I wasn't intending to make a DIY but I was looking at pics I took and I thought to myself that I think I have enough pics to help alot of guys out.
First of all, I got my fogs hids from ddm. Make sure you get H11 ballasts because they sent me I believe the h7 ballast but I still made it work. I've never done a diy so if I leave anything out please help out guys. Here we go.
What I mean by round bumper is the bumper in the pic below.
1. The first thing I did because I tried every other method with fail, is jacking the car up and removing the front tires (one at a time that is).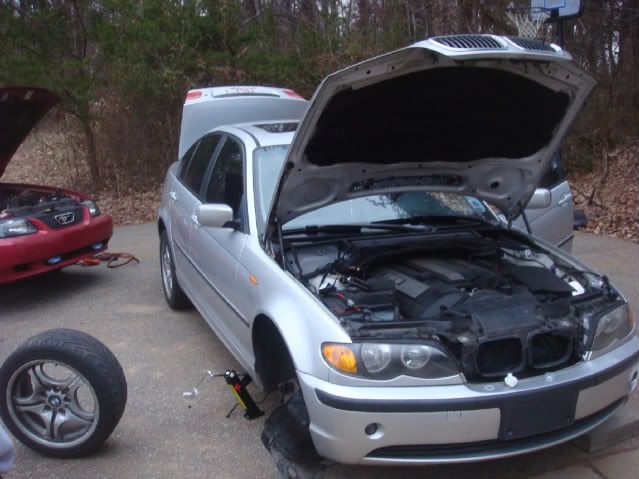 You are going to want to get under the car and release some of the screws and clip ons to get the inside fender? to move so you can get working.
The pic below is the foglight housing witht the bulb removed...You twist the bulb and remove it. DON'T throw the bulb away. You won't be using it now but you might have issues with you HID fogs and you might decide to go back to halogens.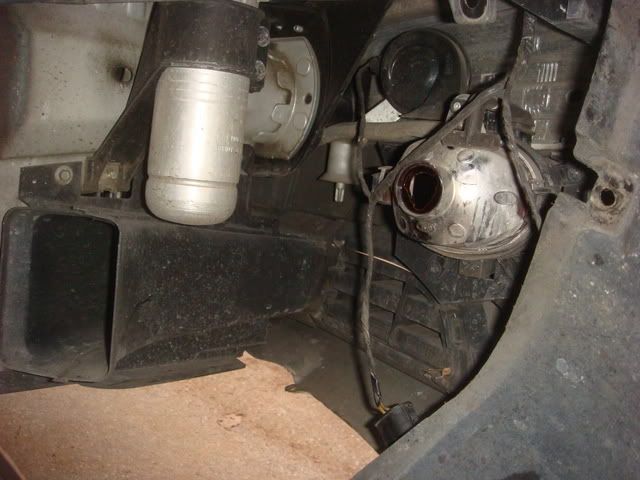 Here was my issue. The ballast connector wouldn't fit the oem connector, so I used some other connectors that came with another set of HIDS from before to make it work. I don't got pics of that but heres the H7 Ballast connector vs H11 connector. H11 is smaller
vs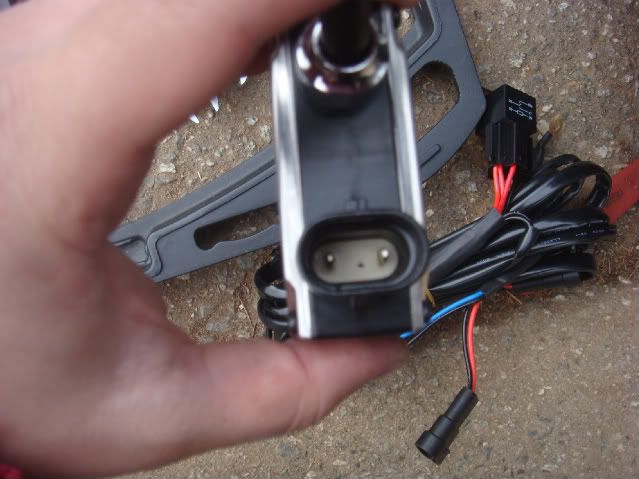 Fog ligh hids have been known to cause electrical surges which basically reset the cluster when you hit the fog light button. I've spoke to some peopel that all they get is the dash light flashing once real quick. I Installed all this yesterday and knew nothing about this problem untill it happen. I flashed someone with the highbeams while i was on the highway, speedo and everything else jumped to max and went back down. I tried to get it to do it again so i can see whats causing it but I guess its just a 50/50 thing.
Anyways, I didn't use a harness, even though i have one, I didnt use it because bmw really does let you have space to work with accessories, or at least i think so. So basically i plugged and played the HID fogs and used 3-4 straps to get the ballast and the wirring to hang securly inside the bumper. If you leave the ballast just there on the floor of the bumber/inside fender the chances are that water will get inside when you hit a puddle of water or something. I tapped all the electricals just in case something of that was to happen.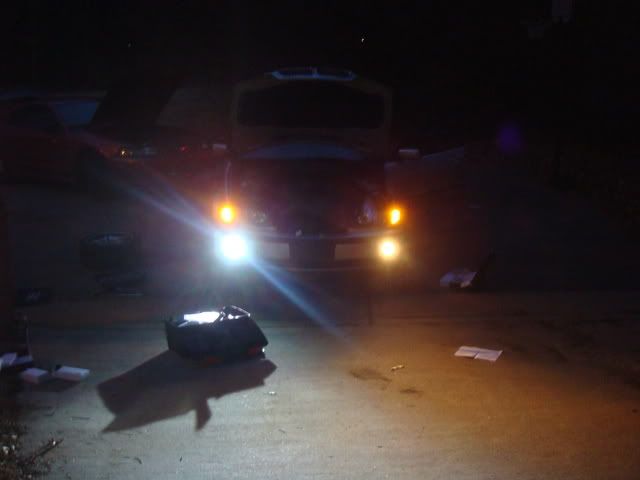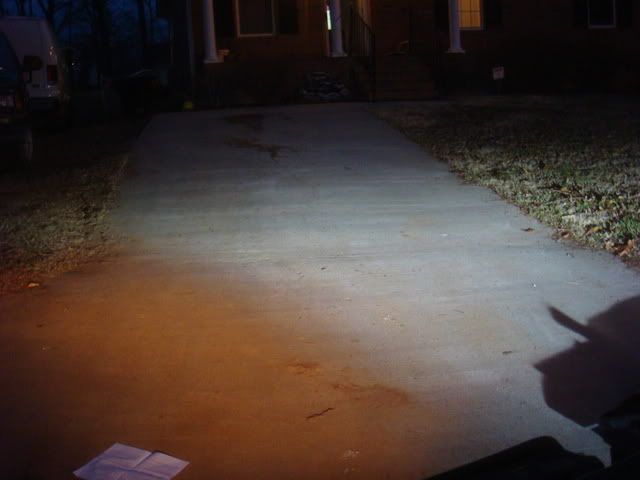 One side down another to go.Put everything back in the order you take it off.
READ THIS !!!!!!!!!!!!!!!!! When you do the driver side, your going to end up unplugging something and say oo heck with it and your going to be excited to get the hids working and your going to forget to connect that wire:censor:...make sure you connect it. I forgot to connect it (its the temp sensor) and now the temp says its -40 F. I'll have to wait to get that done because its raining outside.
MORE PICS: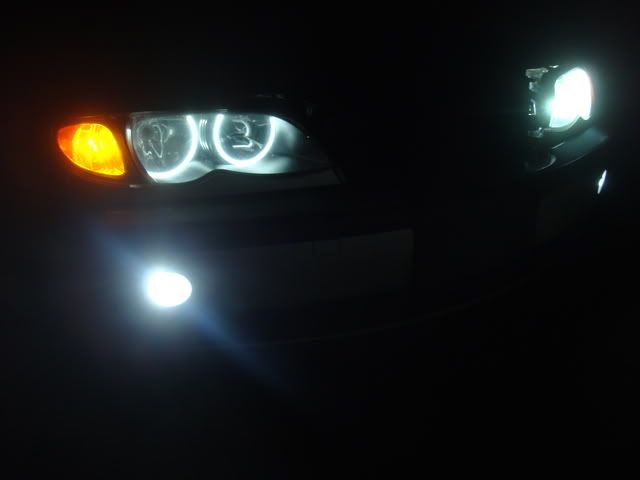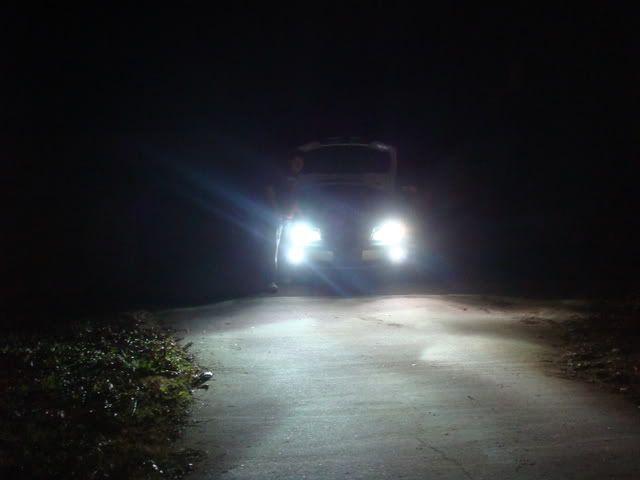 LEt me know if you have any questions. Thanks for reading this DIY, hope I helped.