Are you sick of replacing your yellowing, fading, or cracking roundels due to the everyday elements of the open road?
We have the solution!

LAMIN-X for your Roundel!
Made from a 20 mil thick transparent film these pre cut clear covers will protect your roundels from damage caused by daily driving.
Strong and impact resistant, yet pliable enough to adhere to any surface.
With simple peel and stick installation, it only takes minutes to protect your investment.
Provides a custom look and protection at the same time.
Includes a 5 year warranty
Click HERE to order or for more information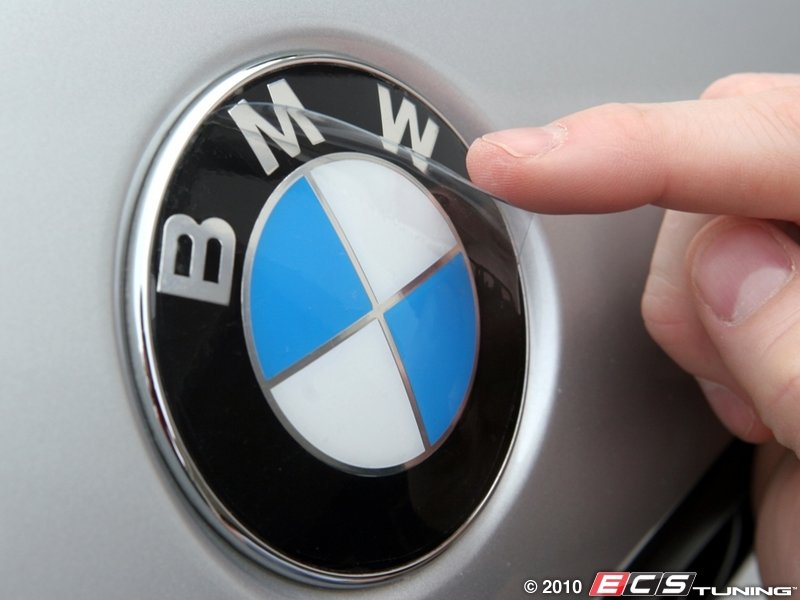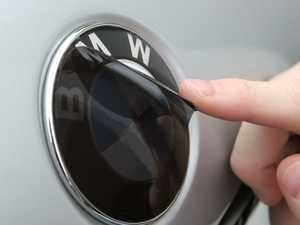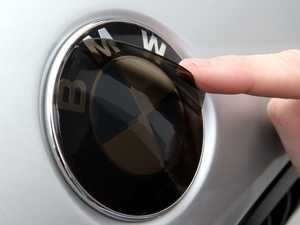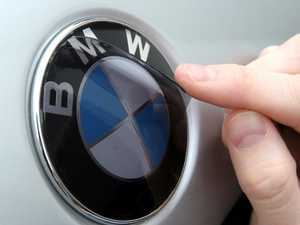 Click HERE to order or for more information