FS: LH OEM LED Clear Tail light
---
I have one OEM LED tail light for sale. It's the driver's (left) side. IIRC it came off of a 2006 M3 coupe. The lens has some surface scratches typical of a 5-year-old exterior part- nothing major or deep. If you're the persnickety type, they can easily be buffed out. Otherwise, the tail is ready to be installed. The only thing is that the hook where the rear cover snaps in place broke off. You can easily super-glue it or epoxy it back in place. All the LED's are nice and bright. Sorry for the bad pics, but all I have for now is my lousy phone camera. $85 shipped??

Tail light (disregard the fingerprints and smudges on the lens):



Parking Lights: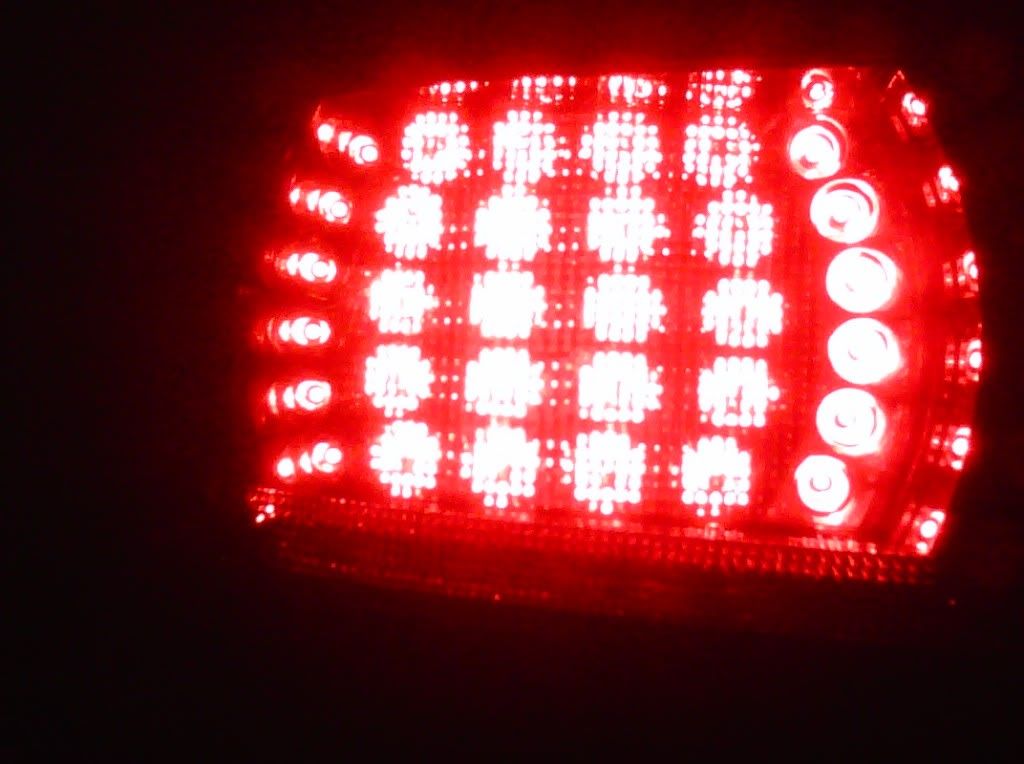 Brake Lights: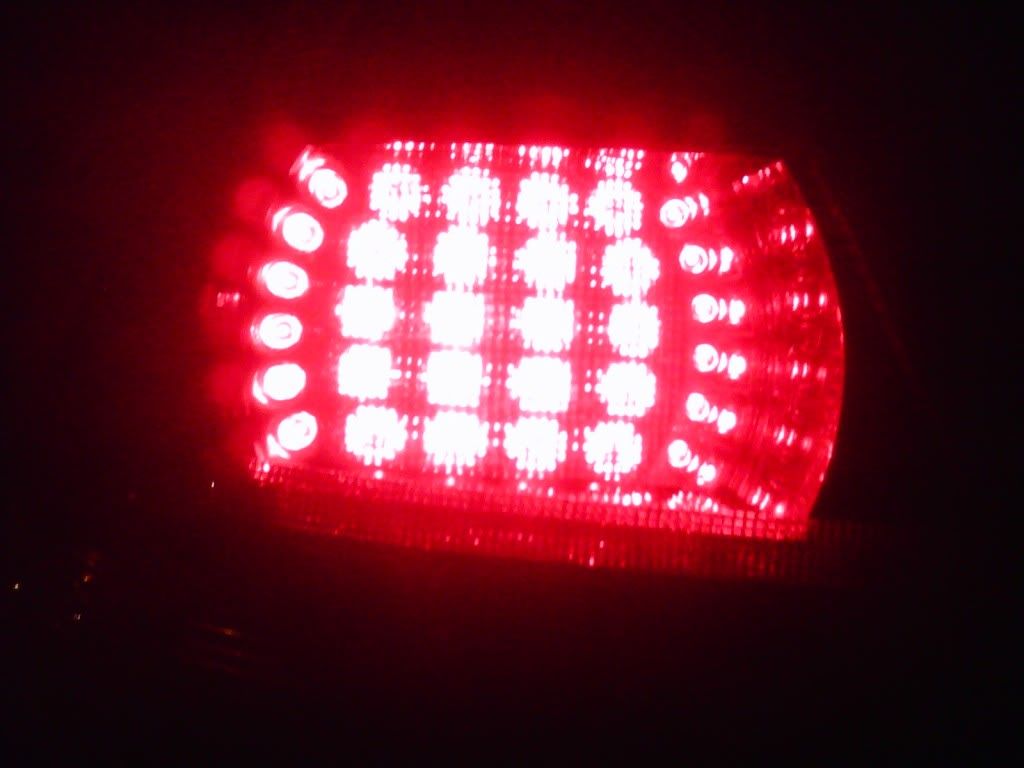 Turn Signal (I know: really aweful picture. But you get the idea):



Rear tab: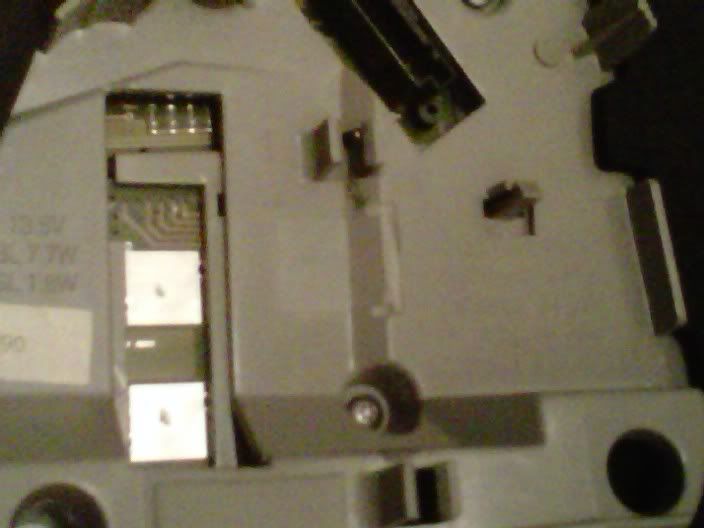 Rear tab on my good tail light (you'll notice the large "hook" clip absent on the above picture):


I know these are really bad angles and settings, but I'm just trying to show the proper operation of the tail.
---
Last edited by ///M3 Vegas; 08-31-2011 at

01:02 PM

. Reason: Added pictures