A Fabspeed 630hp Kit equipped, 997 911 Turbo in Basalt Black Metallic came through for a full corrective detail and clear bra removal. This beautiful car was unfortunately showing some signs of use in it's 16k mile life.
Over the course of a few days we removed the front end clear bra that was already attempted to be removed by the previous owner, and massaged the paint to remove all defects resulting from we assume improper washing.
The pictures are pretty self explanatory on this one! The products used were: Meguiars 105, Meguiars 205, Menzerna 106FA, P21S Paint Cleanser, IPA, PFW, OLC, WLC, Blackfire Wet Diamond Sealant, Wolfgangs Fuzion Wax as well as multitude of other tools and products. Using Rotary and DA buffers!
As she arrived: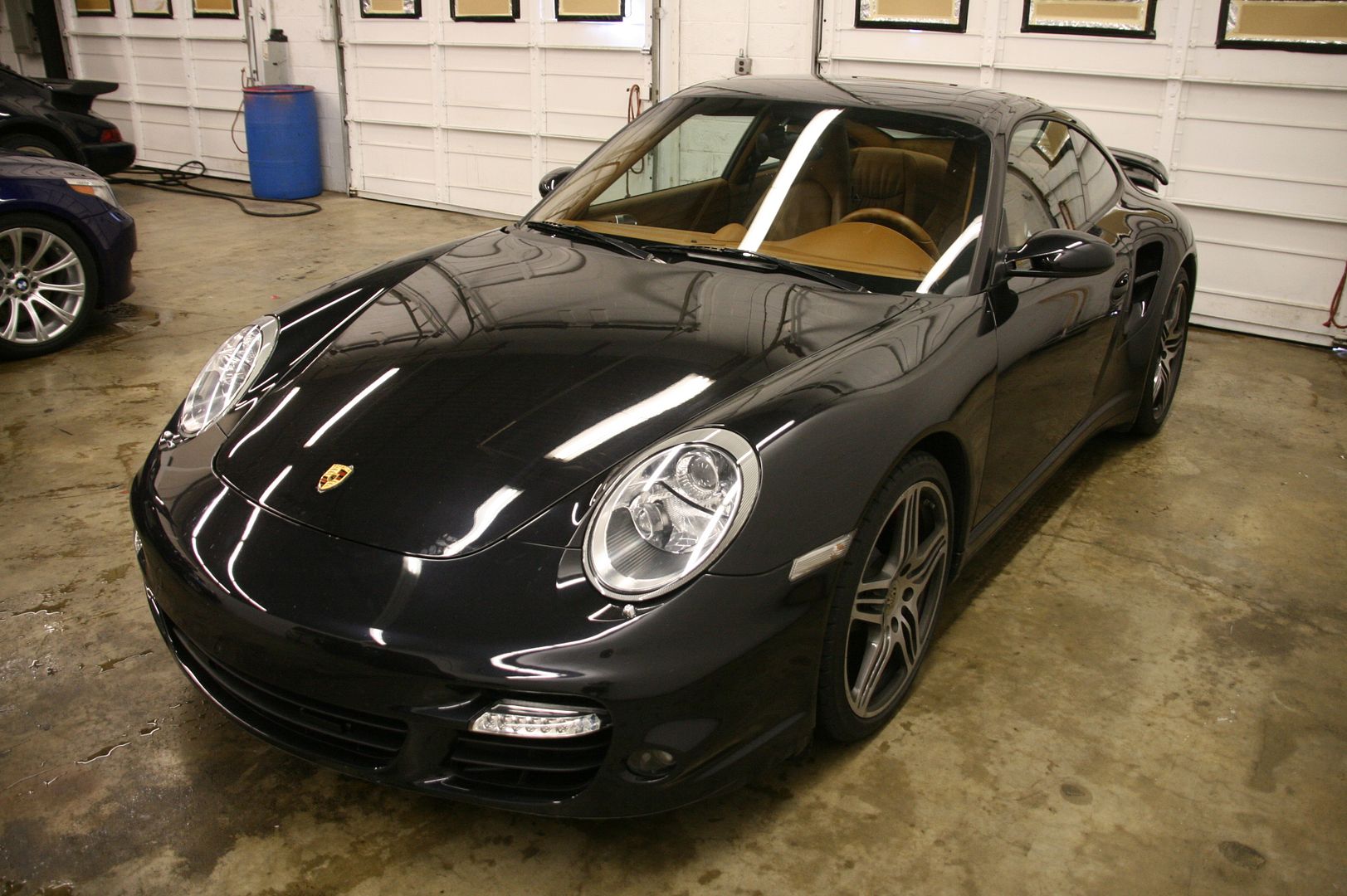 The clear bra sticking out of the badge after attempted removal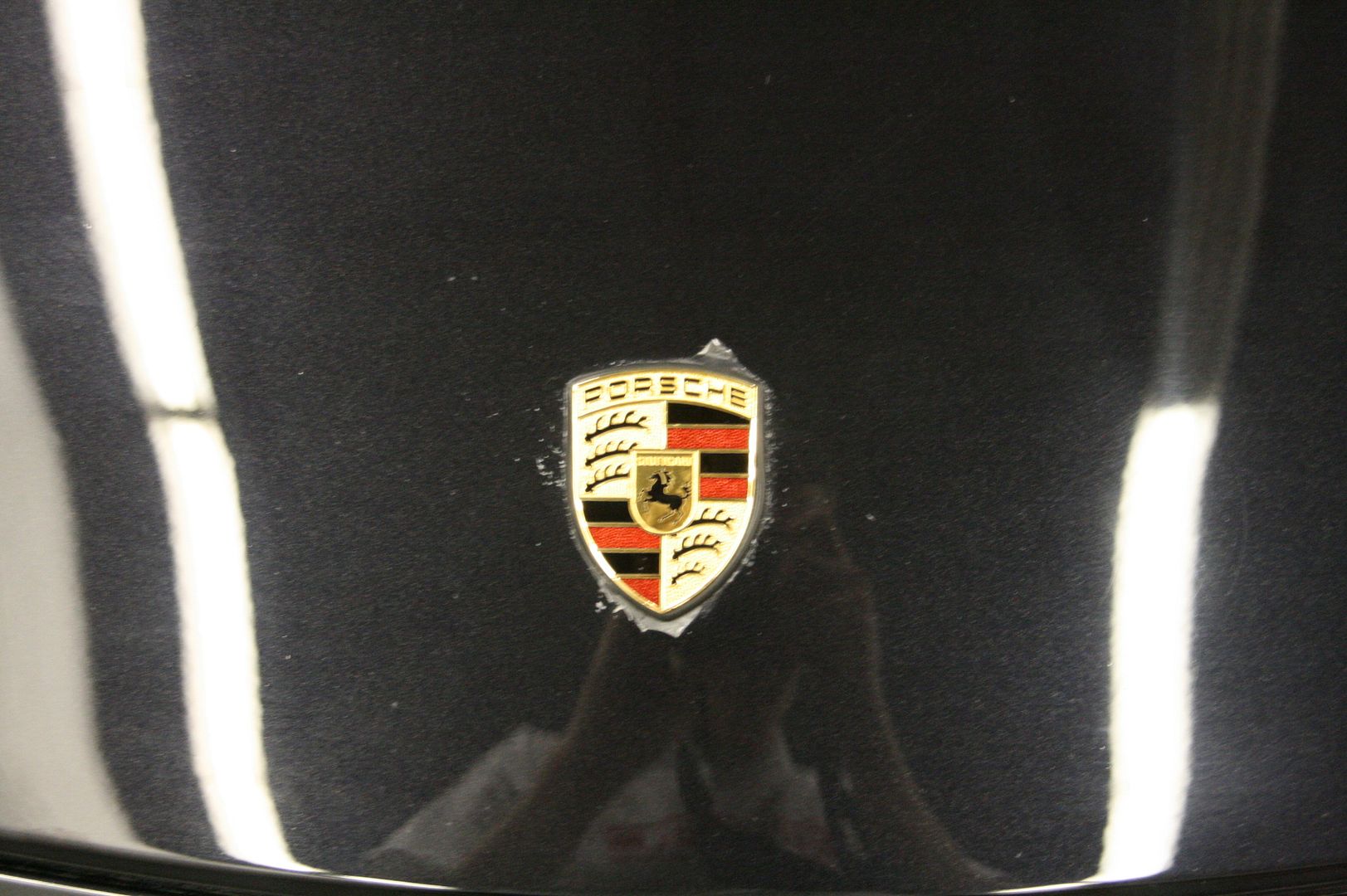 Badge Removed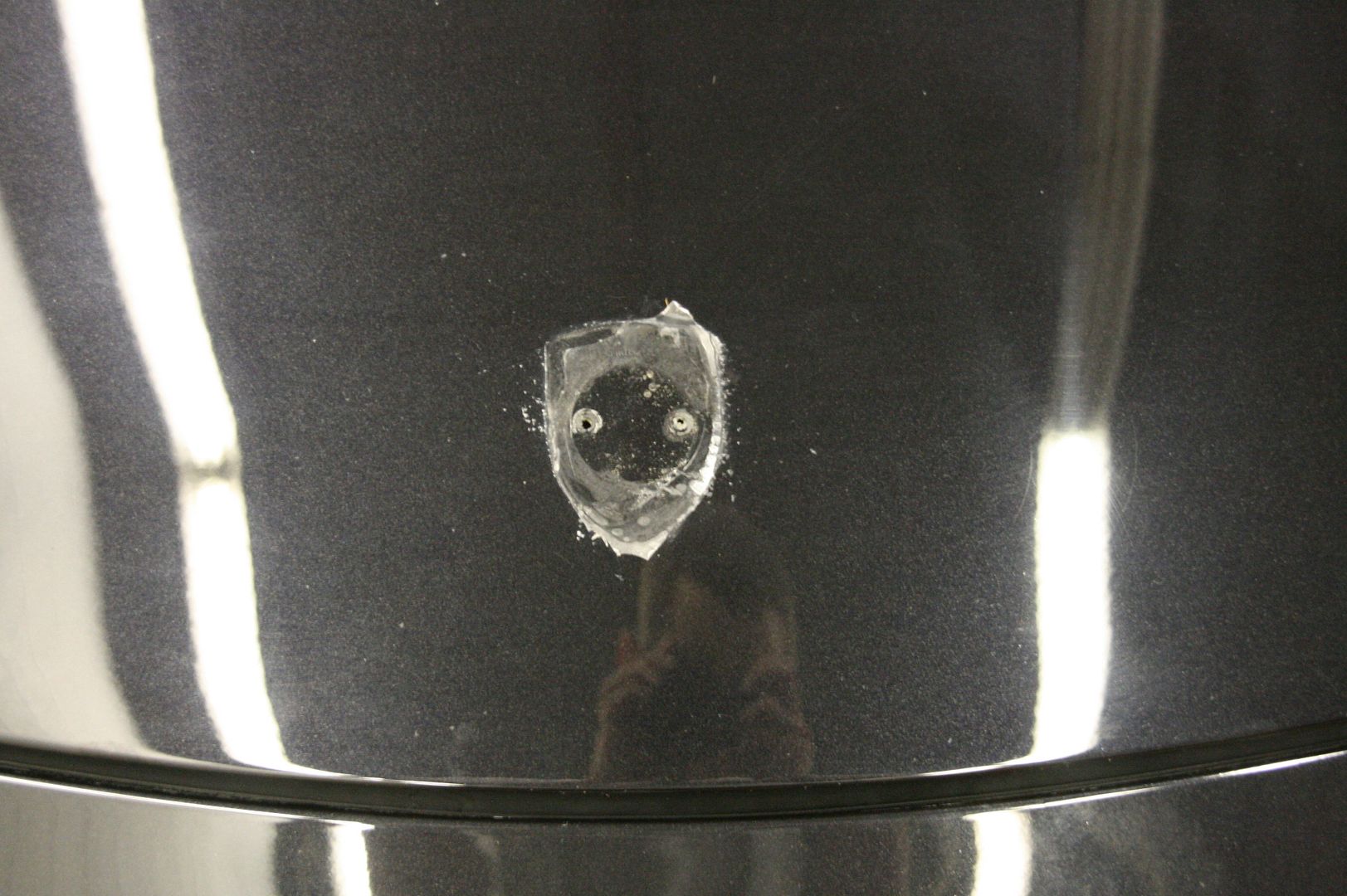 Bra and residue removed, you can see the slight oxidation difference from the rest of the hood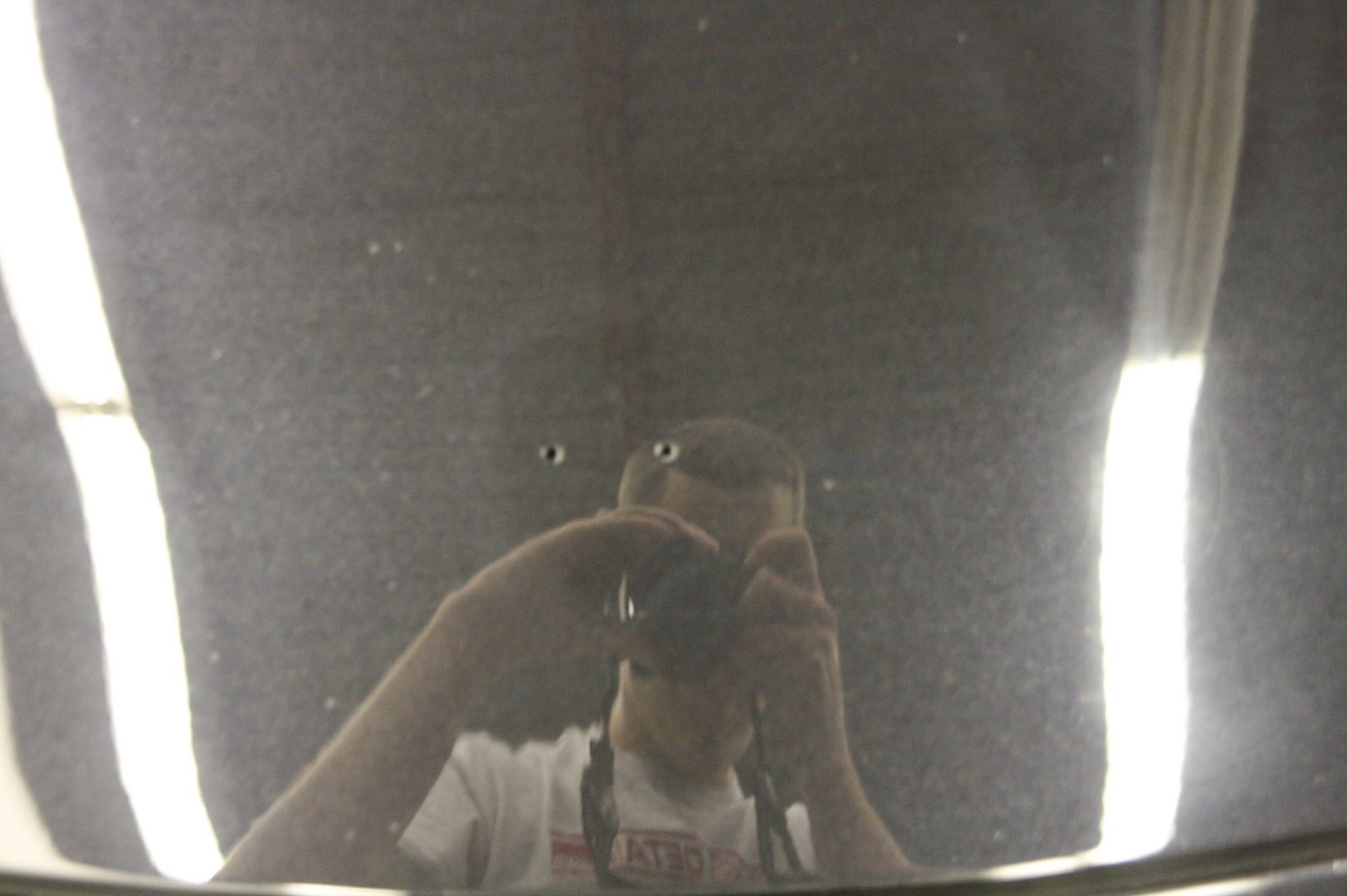 I was pretty bummed about this damage to the bra on the bumper, simply because it was so well installed there was next to no indication it existed otherwise. Wish I knew who installed it! Since the last owner made attempts to remove it already, the rest of it had to come off.
5.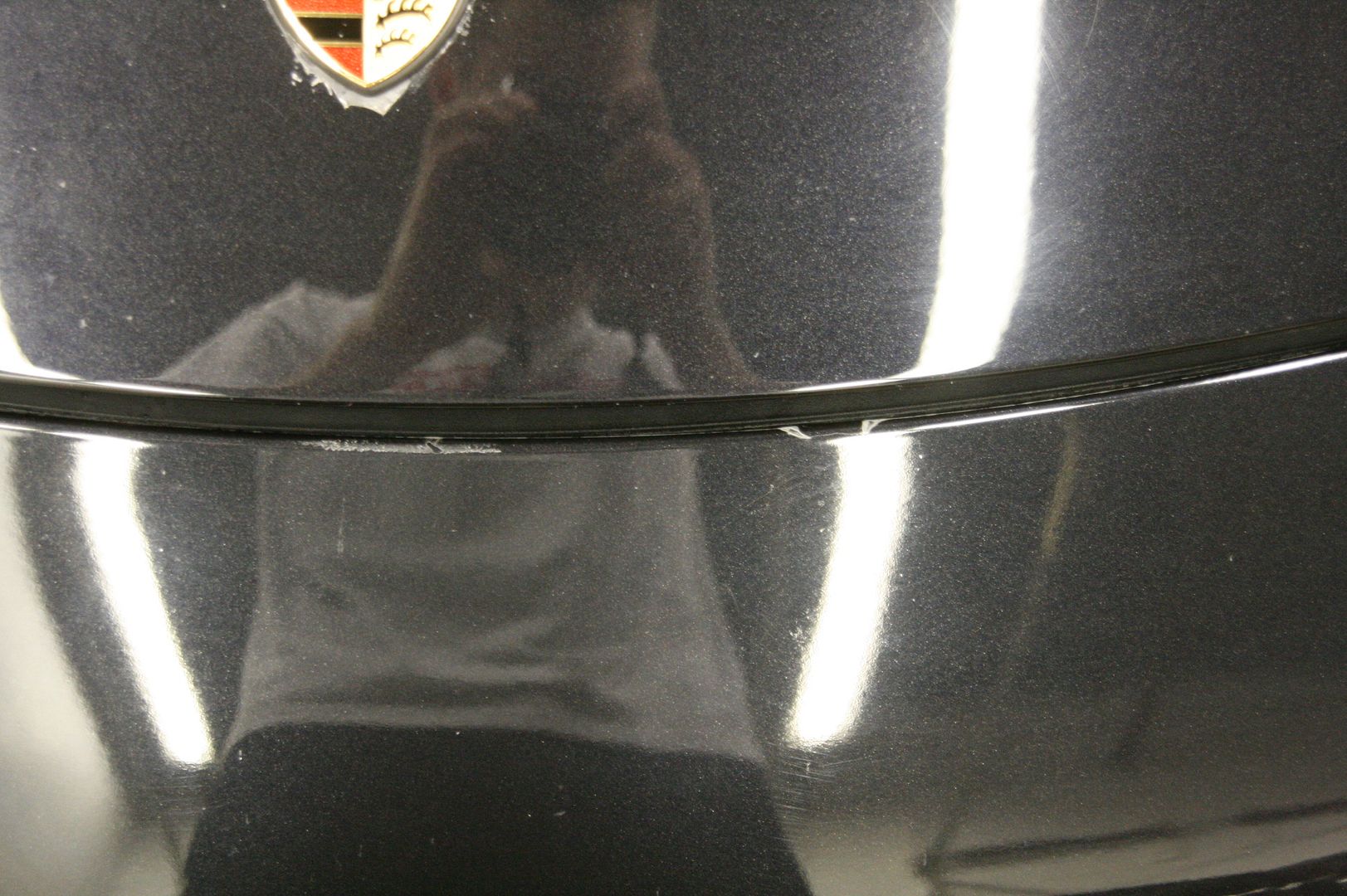 With the bra removed, the rest of the car was masked off and prepared for correction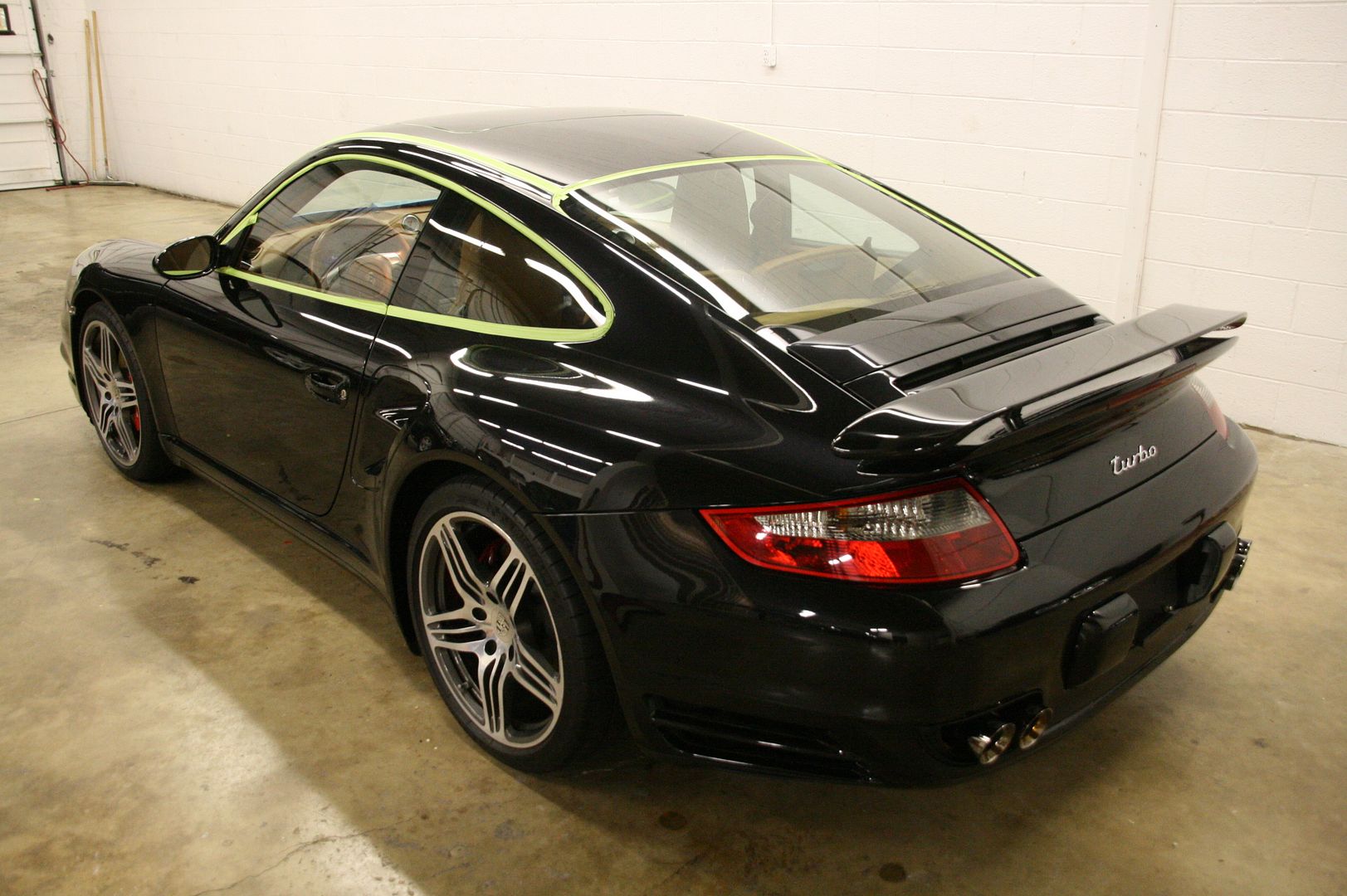 Paint was then inspected, many defects were found through out the car, paint readings were certainly sufficient and consistent so we got to work after finding the following damage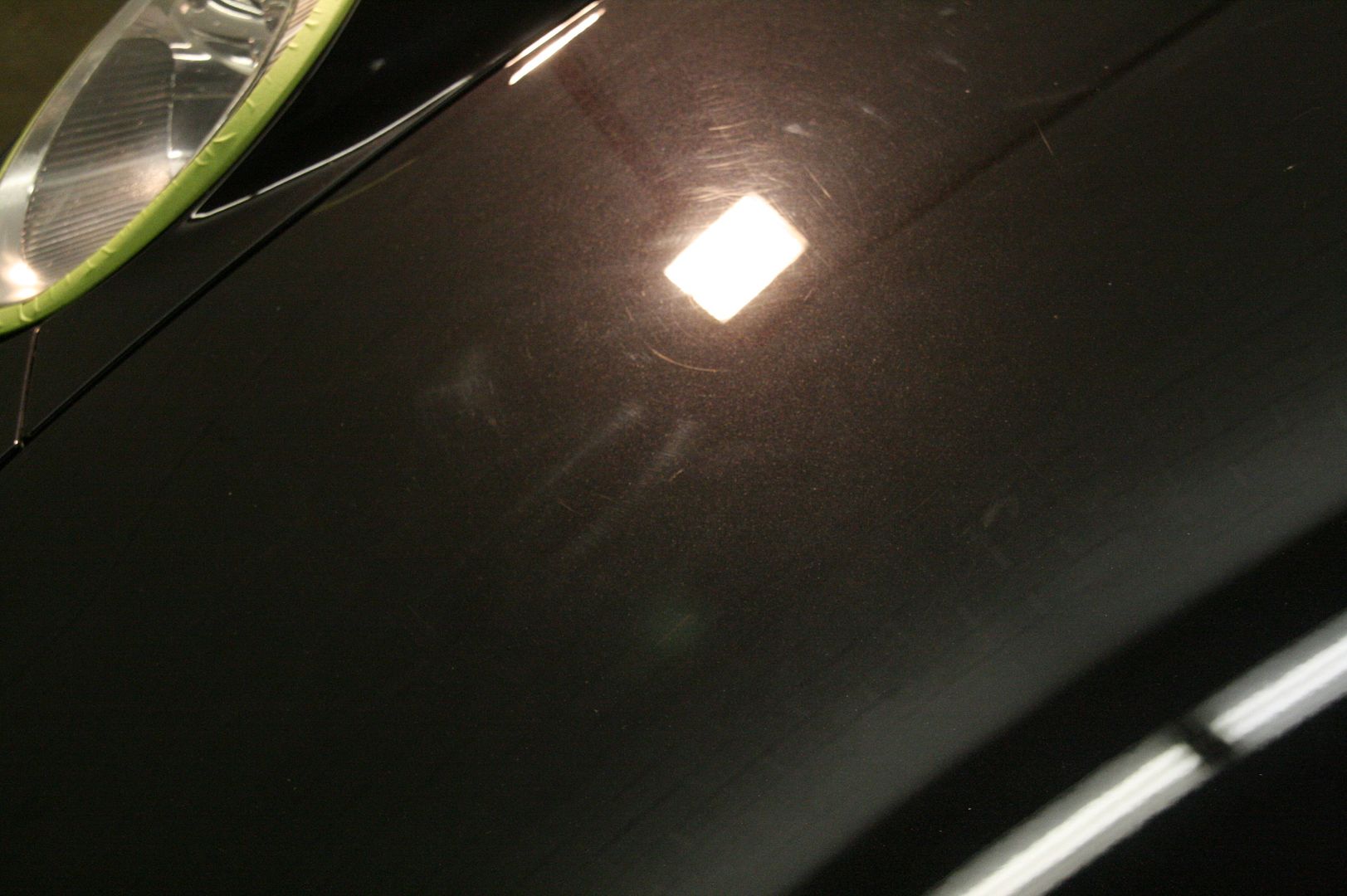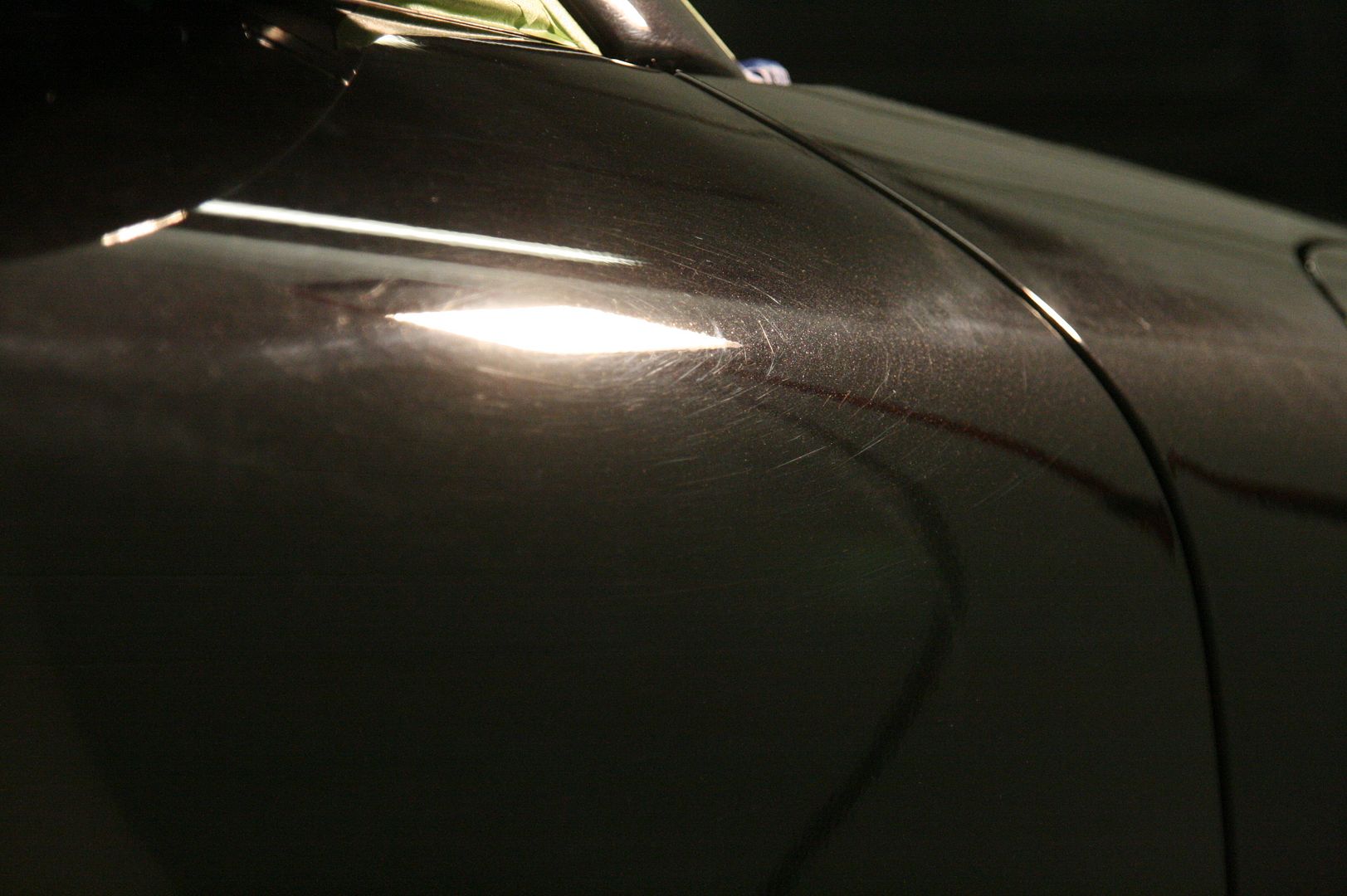 10.
Passenger Rear Quarter Before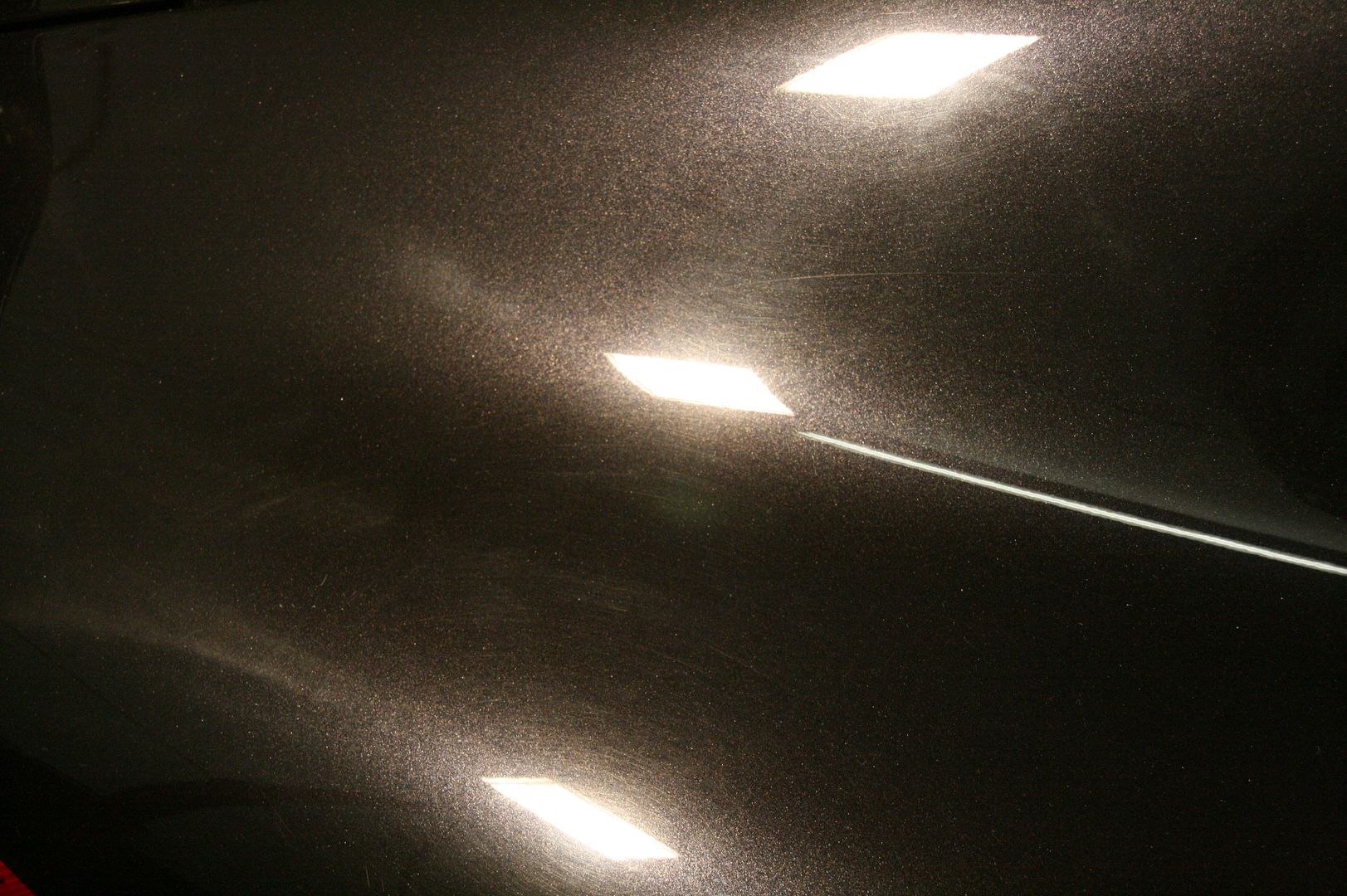 Final Polishing before wipe down
Quarter Panel After
Another Before/After of the Passenger Rear, before LSP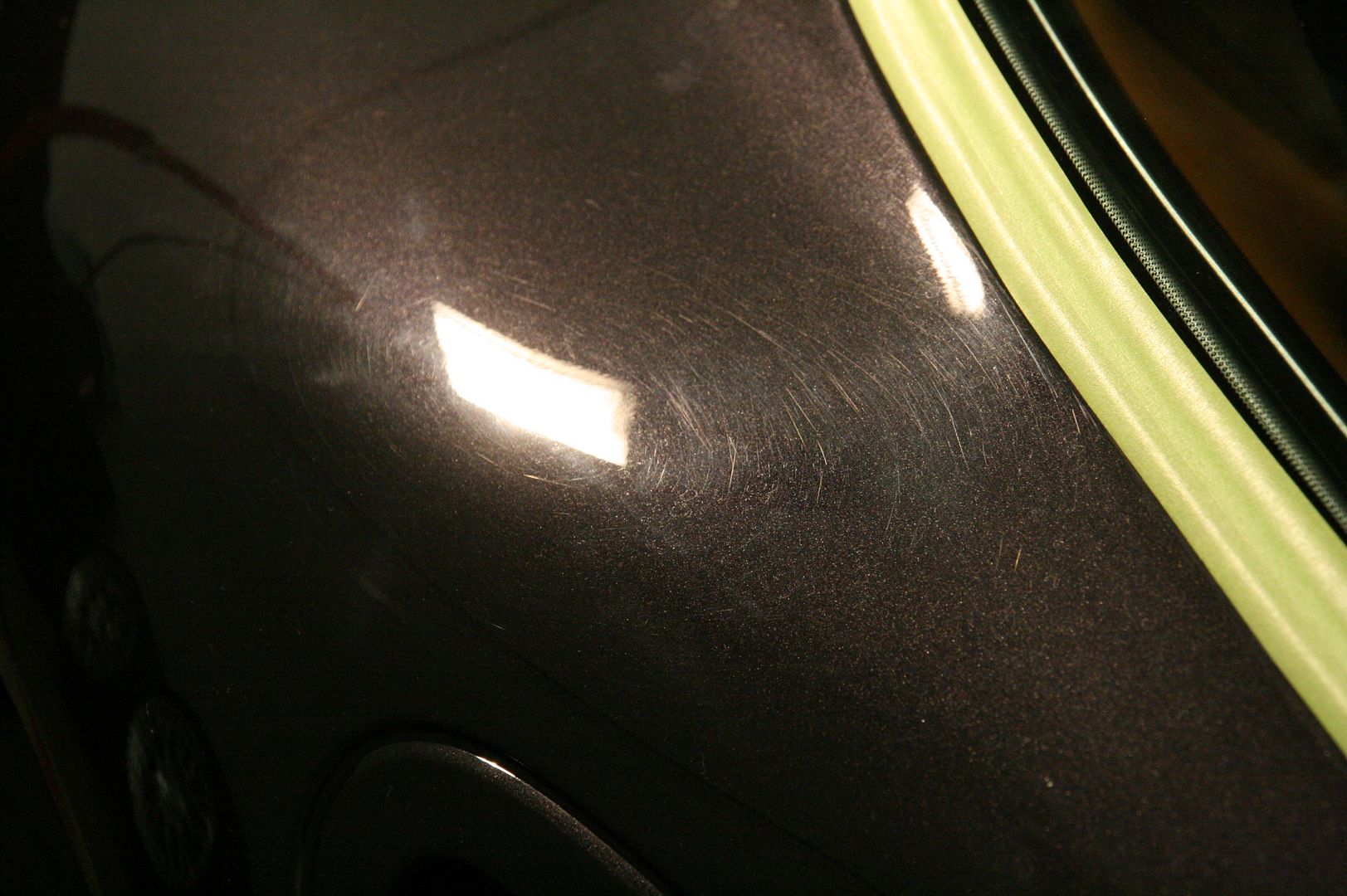 15.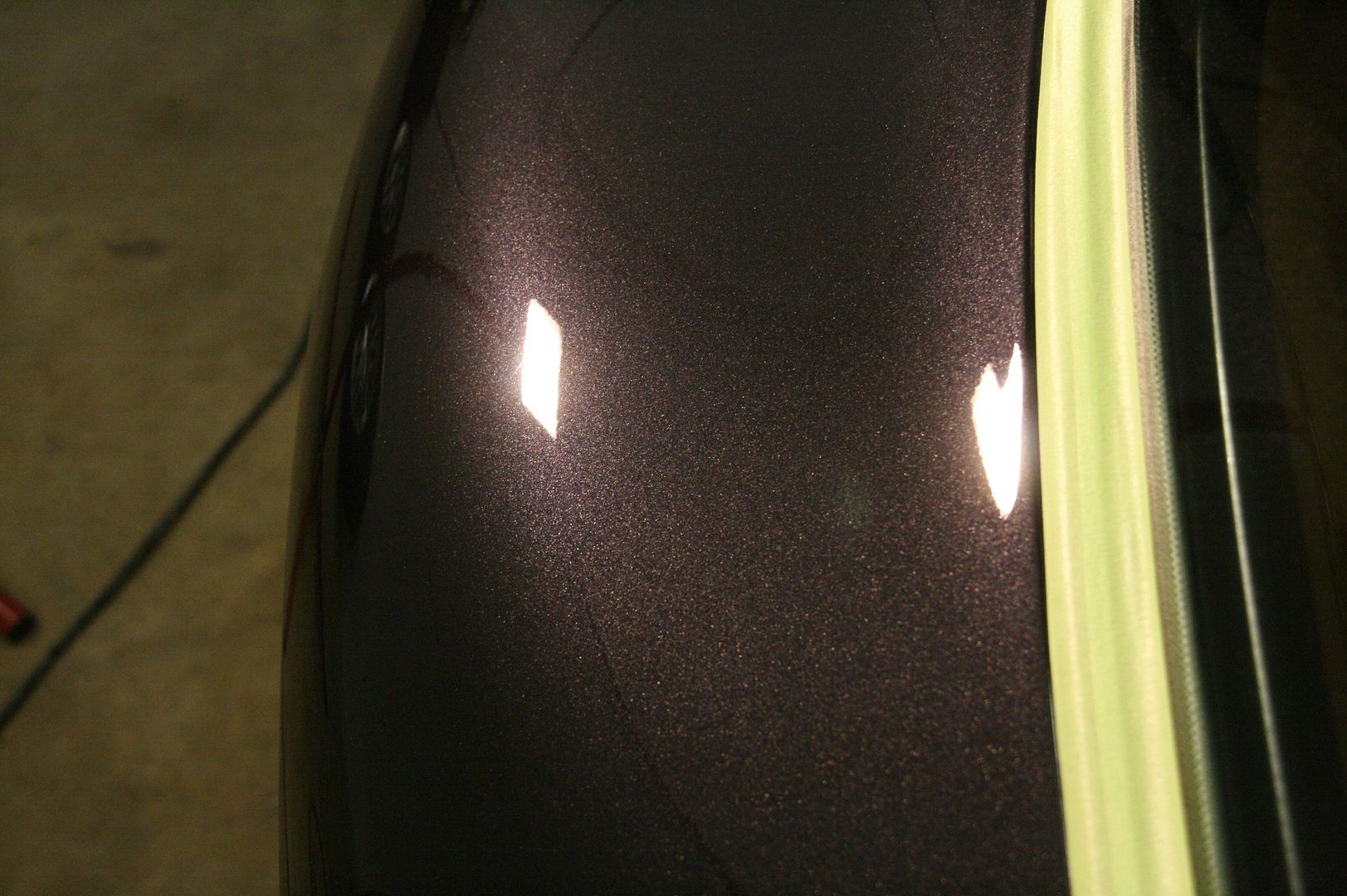 Passenger Fender Before/After, no LSP added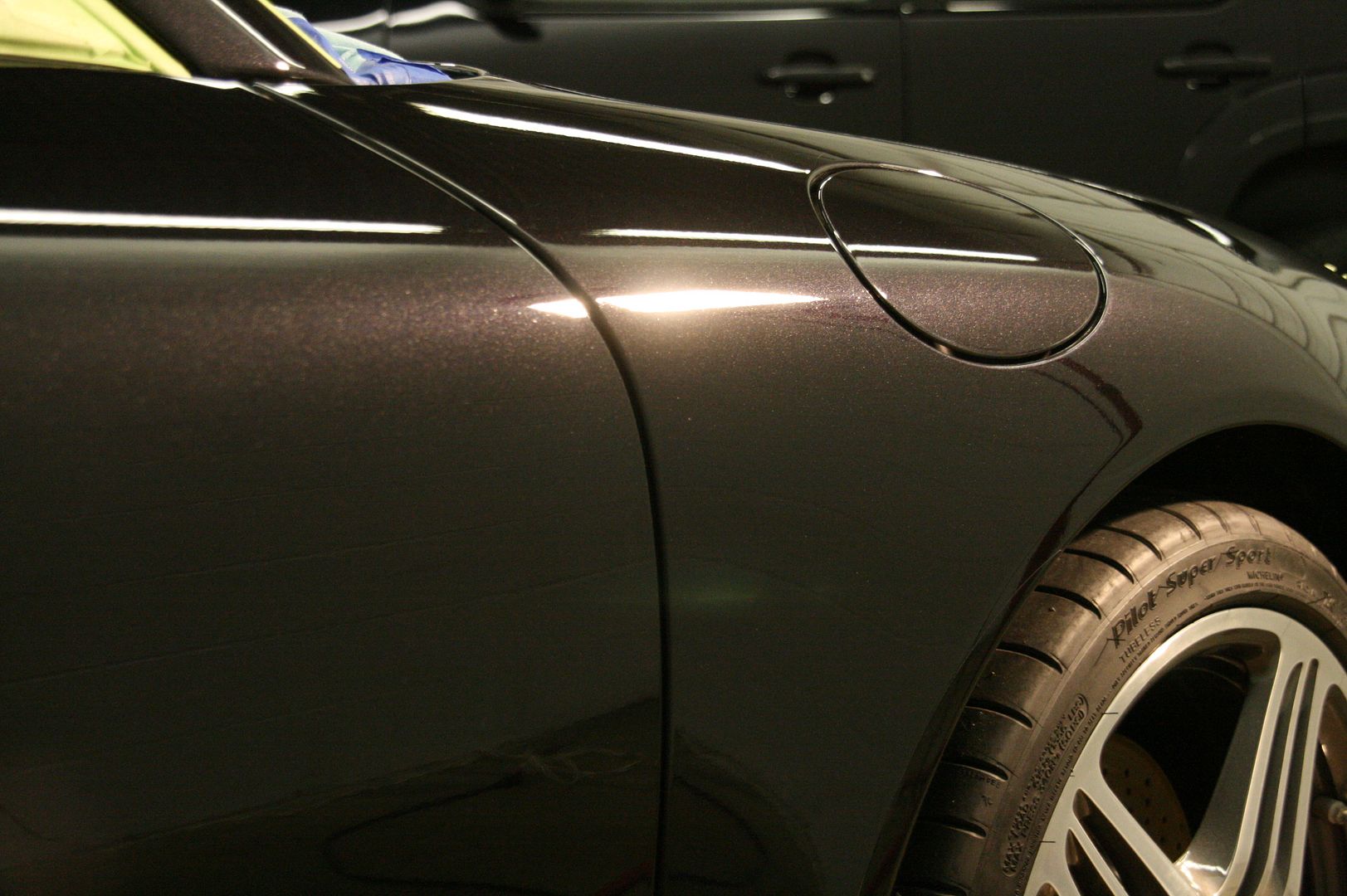 Driver Side Rear Quarter Before/After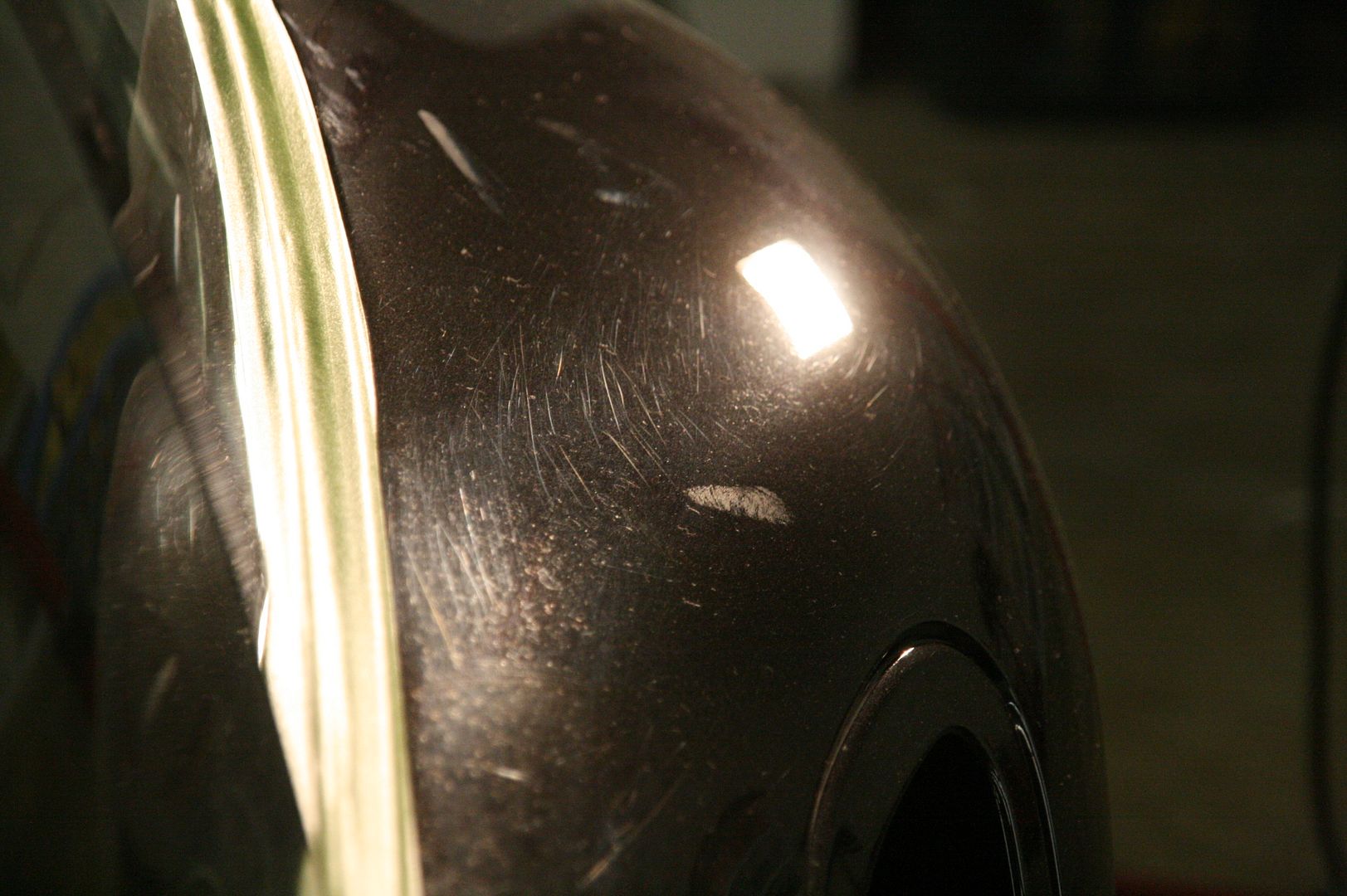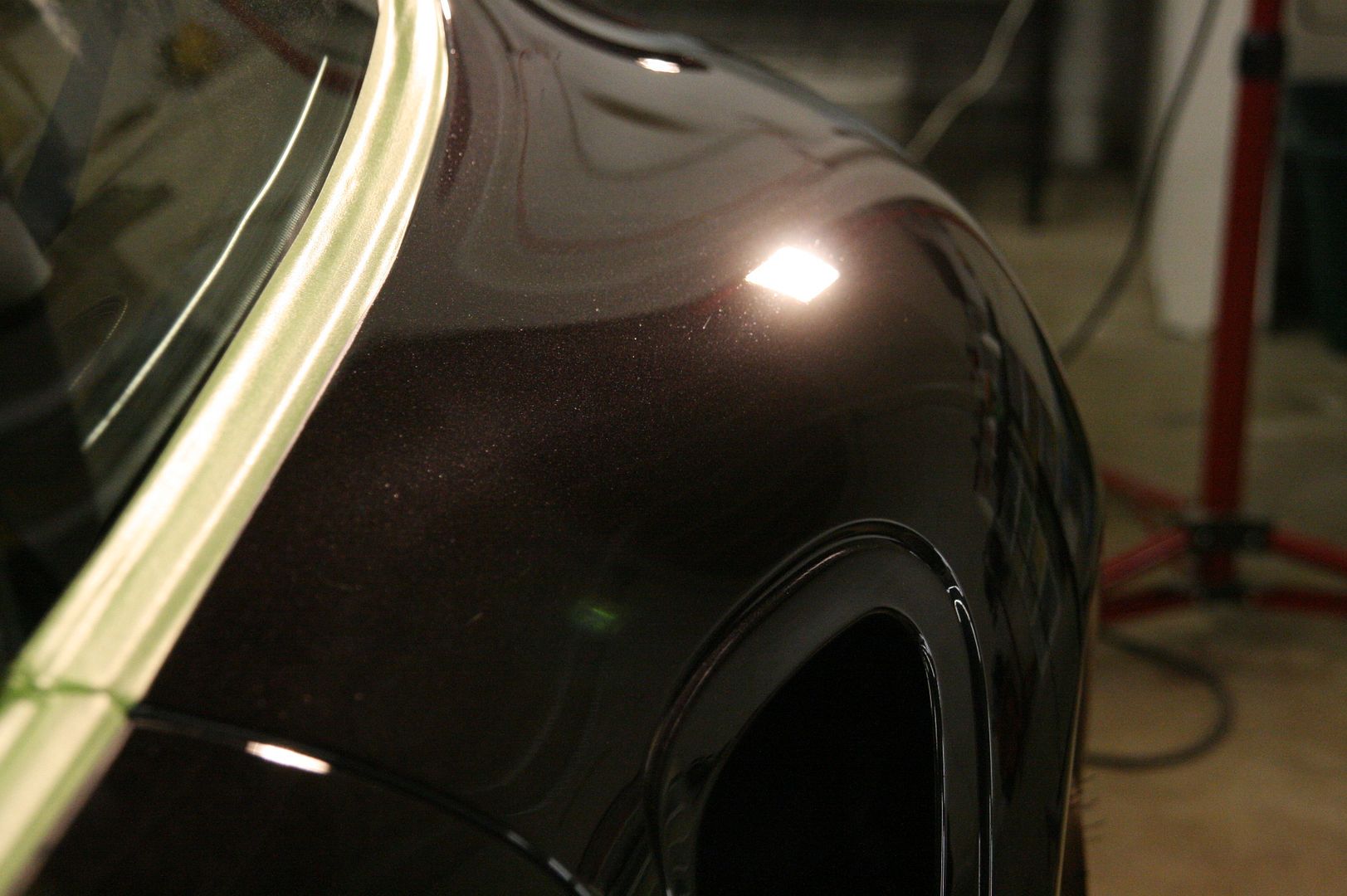 Paint Condition After correction both under the halogens and direct sunlight
20.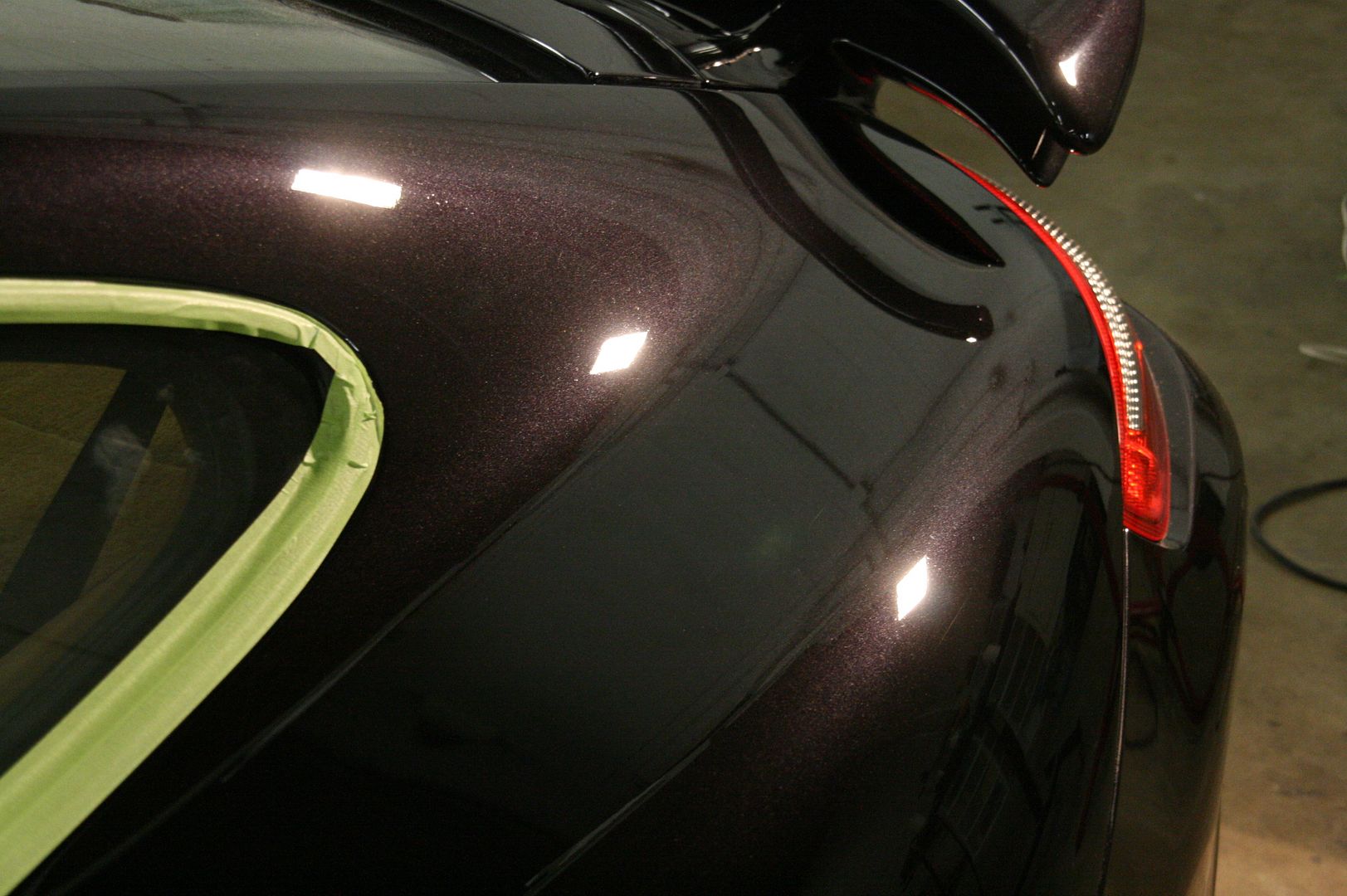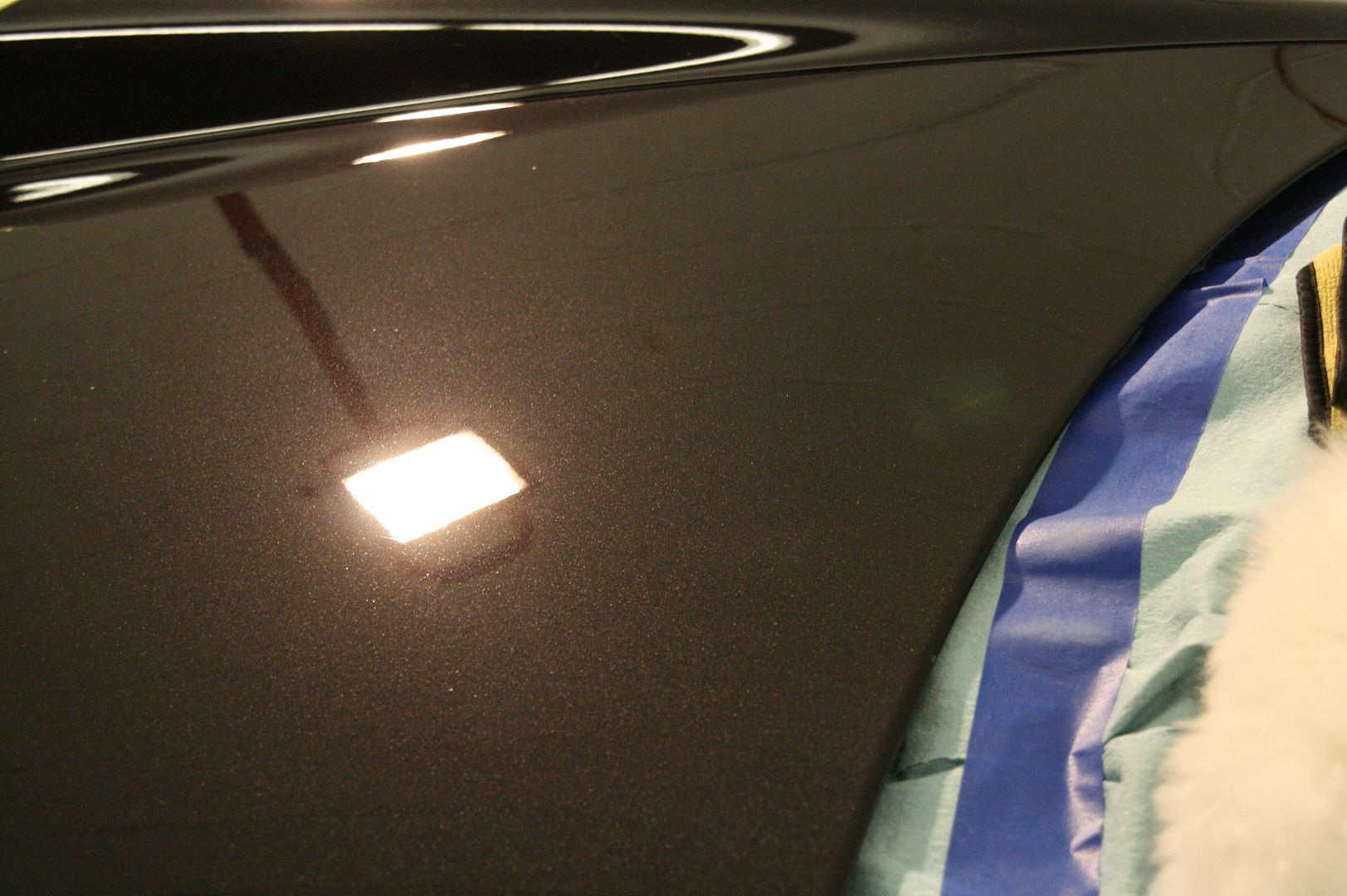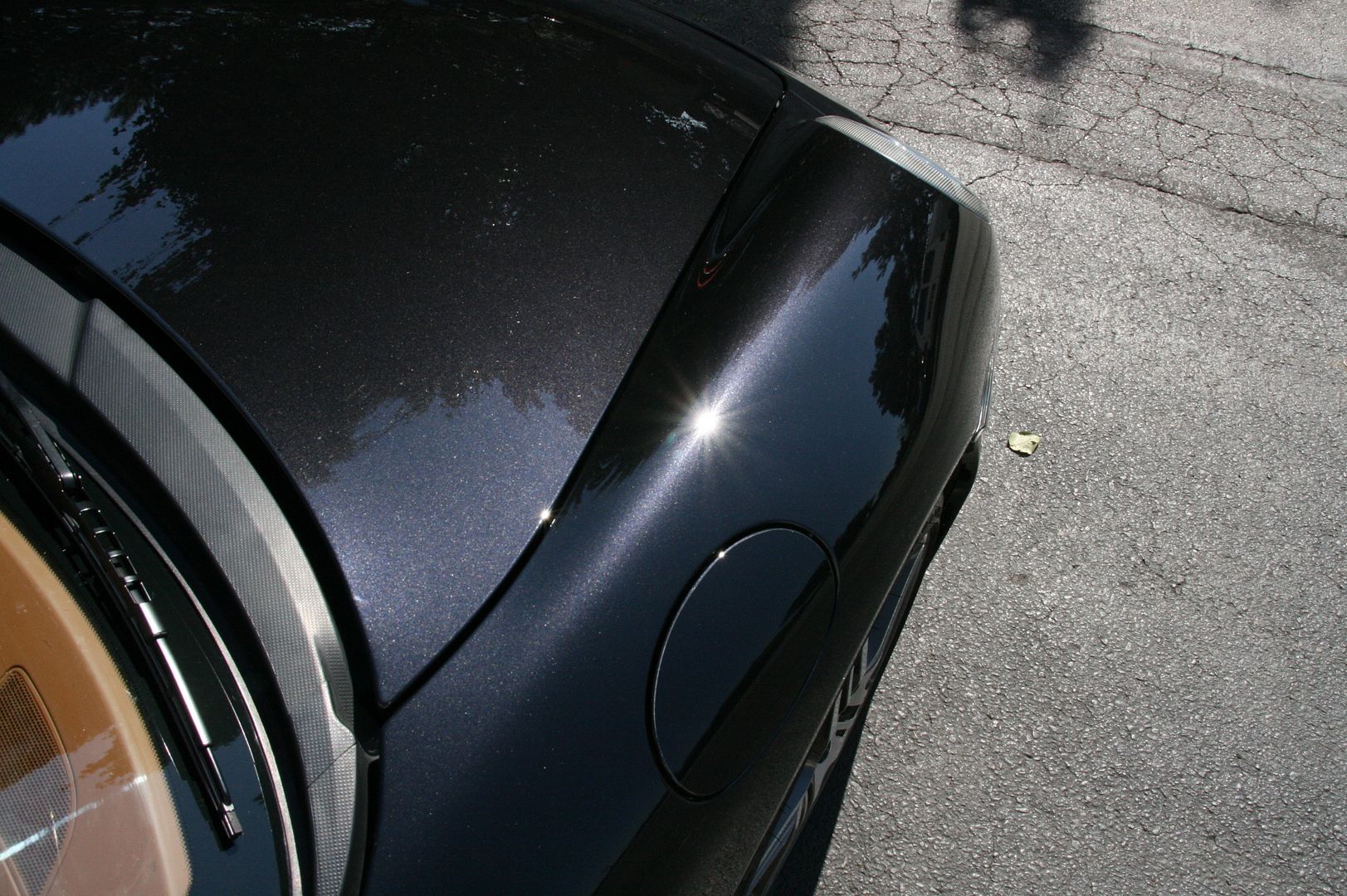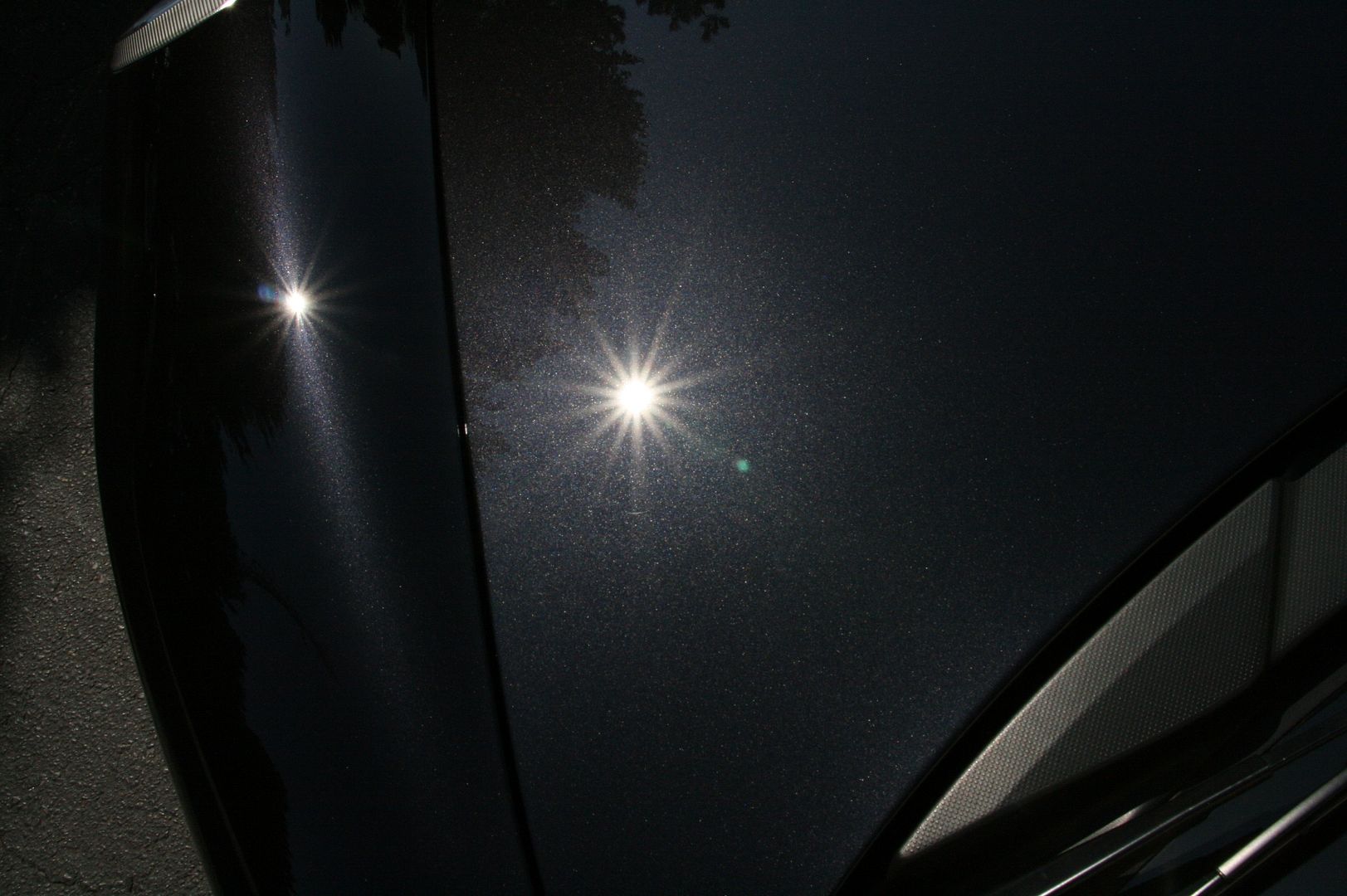 25.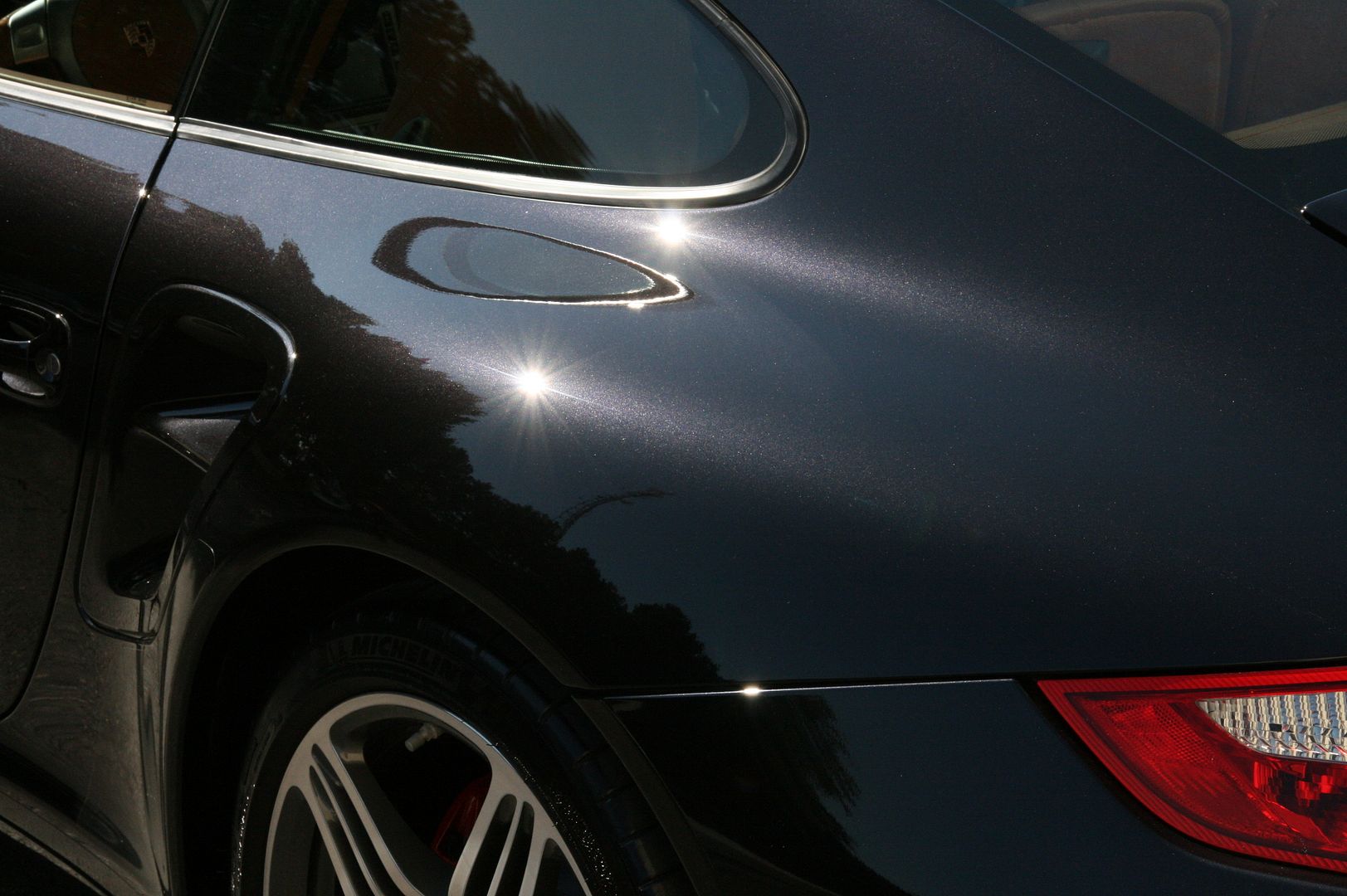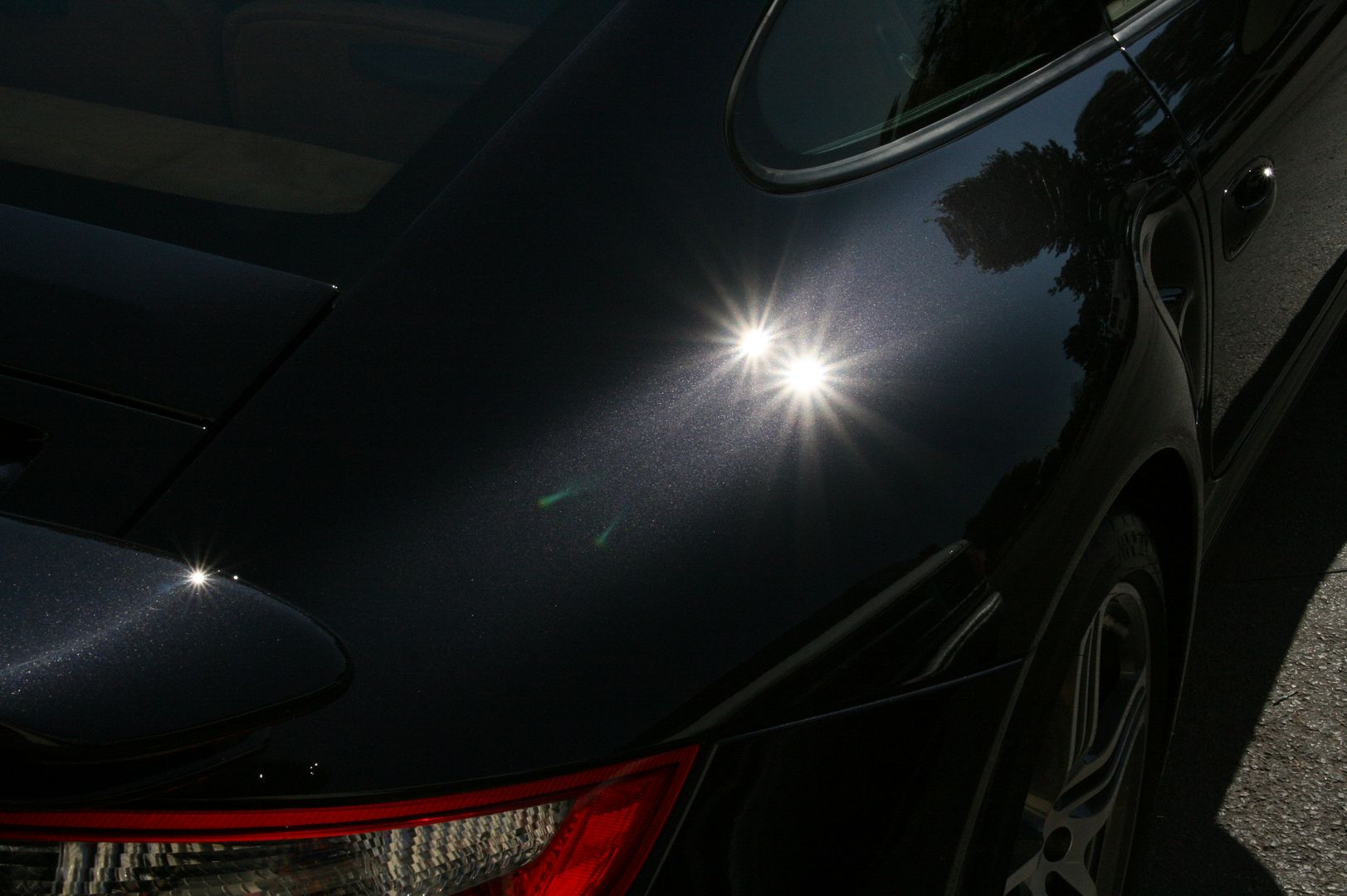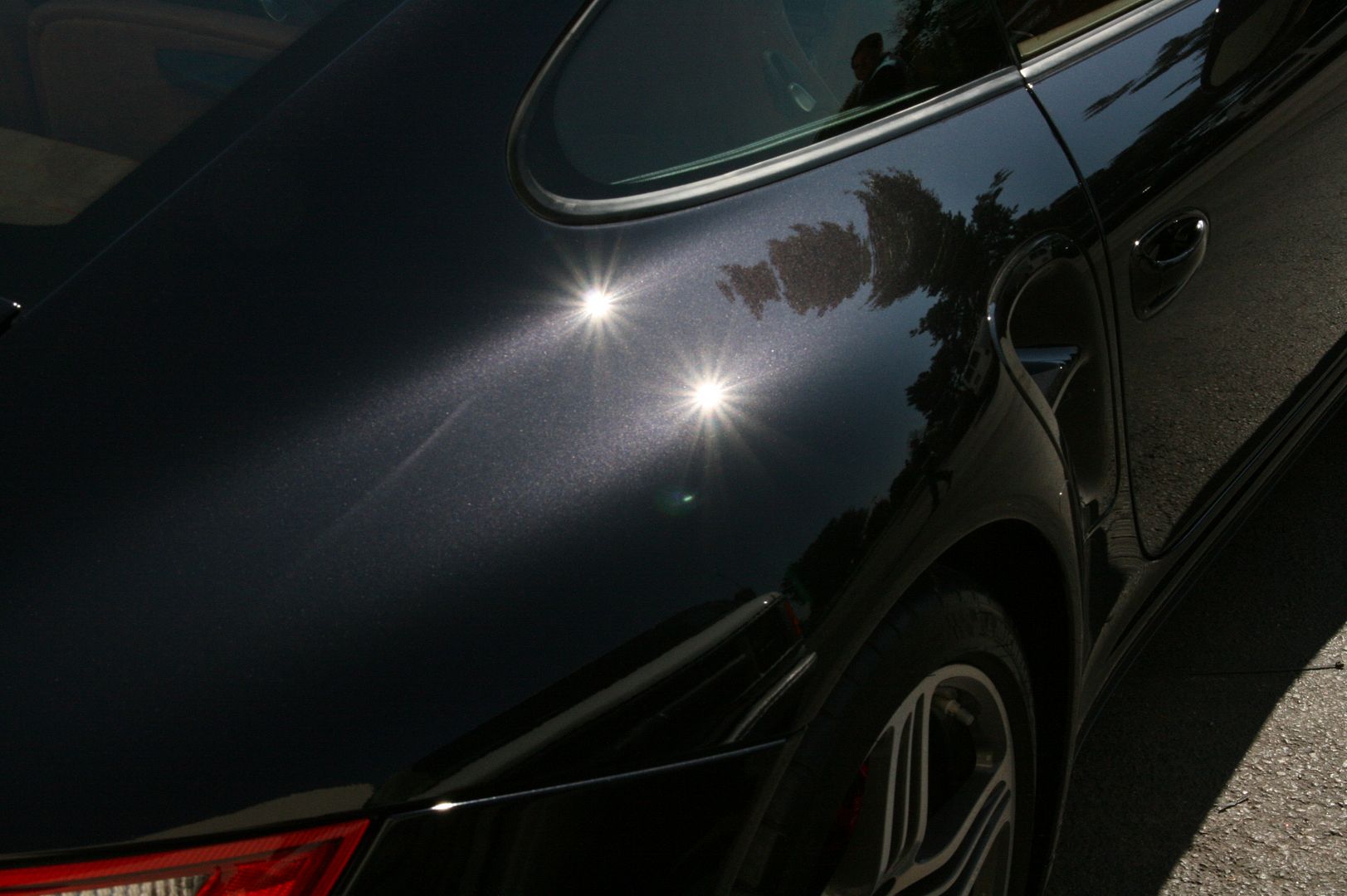 With the car sealed twice and topped with a personal favorite wax, since it was headed for a planned track day the following weekend, here are some reflection photos to show the gloss and depth...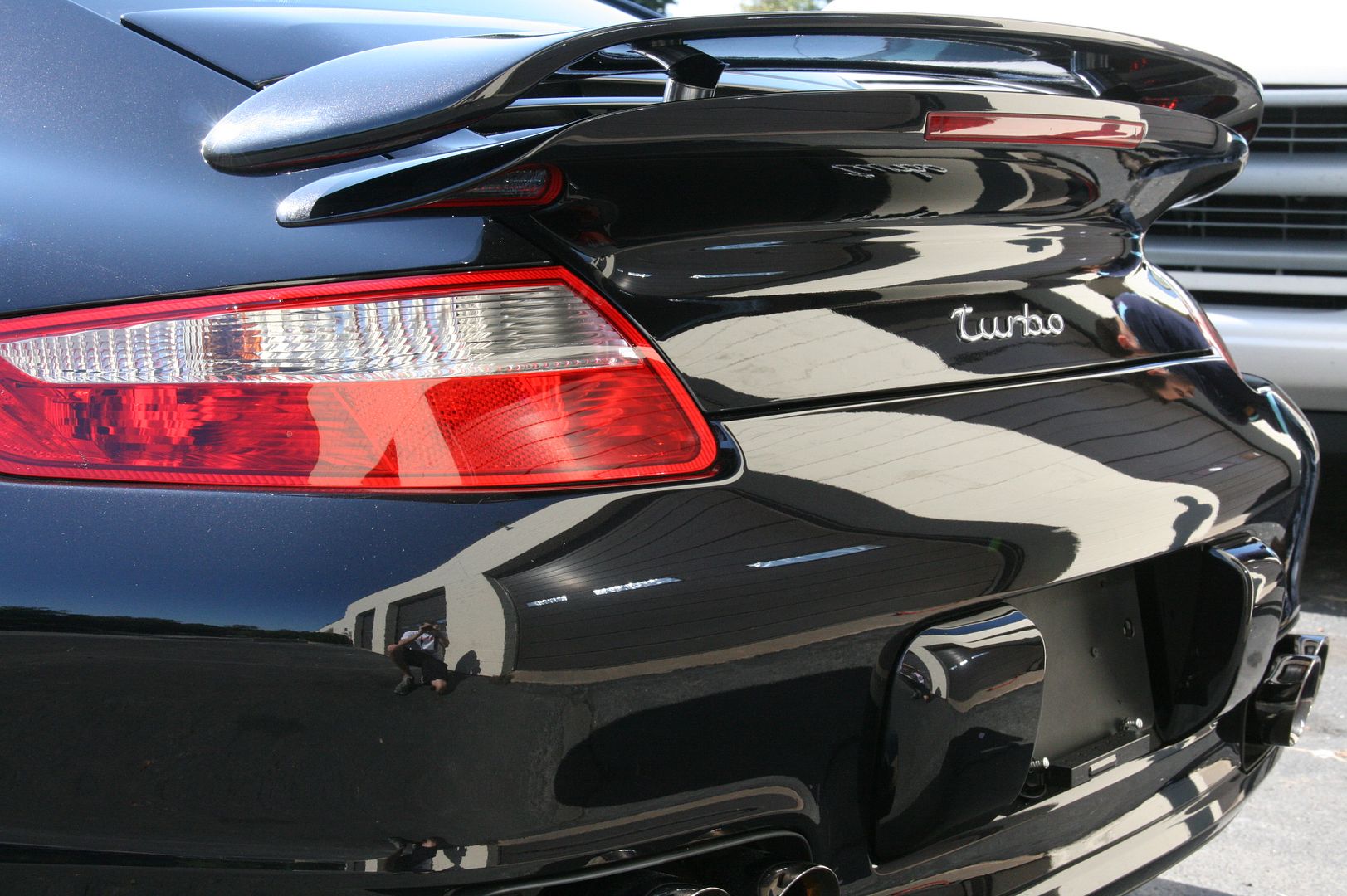 30.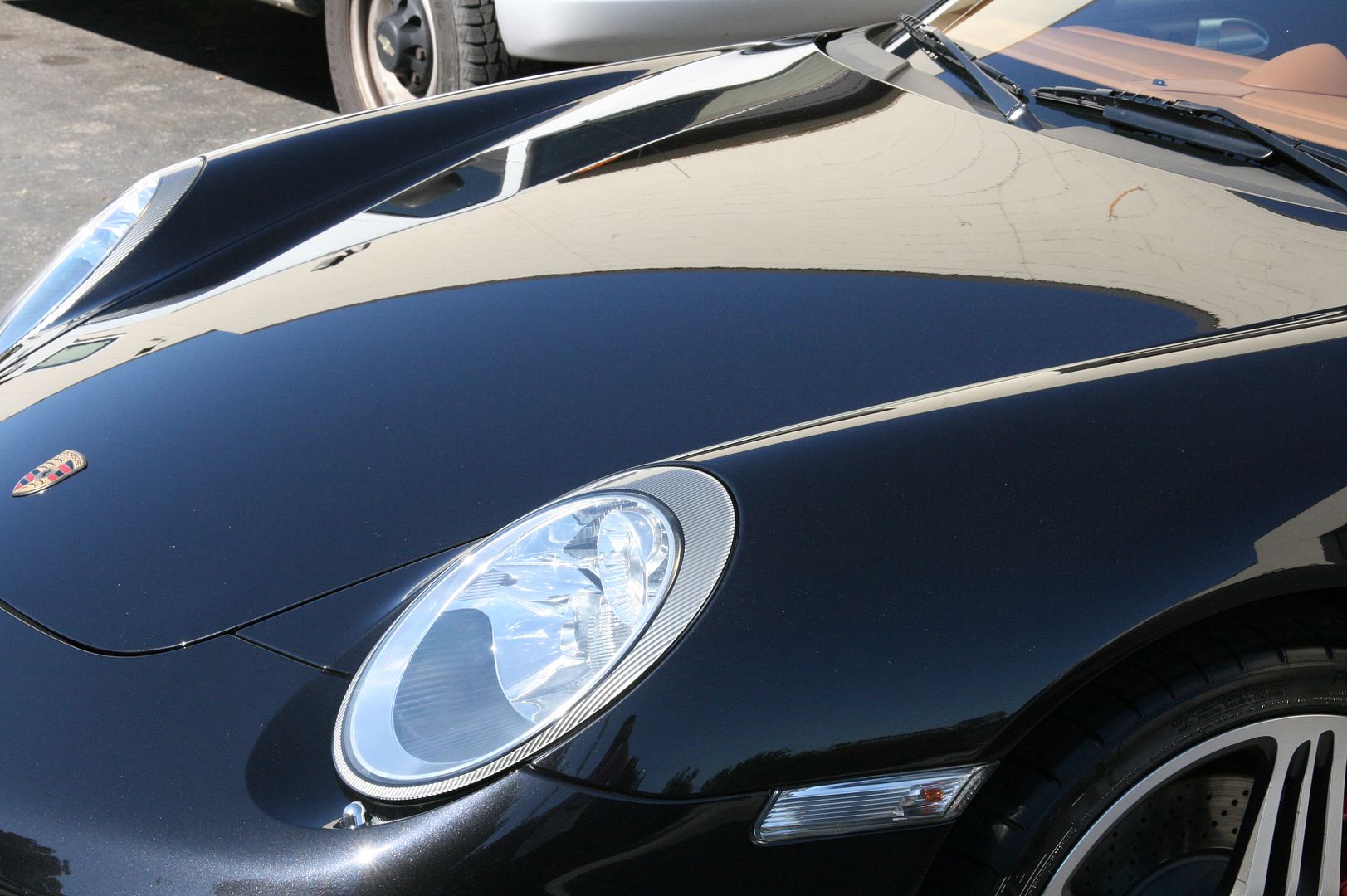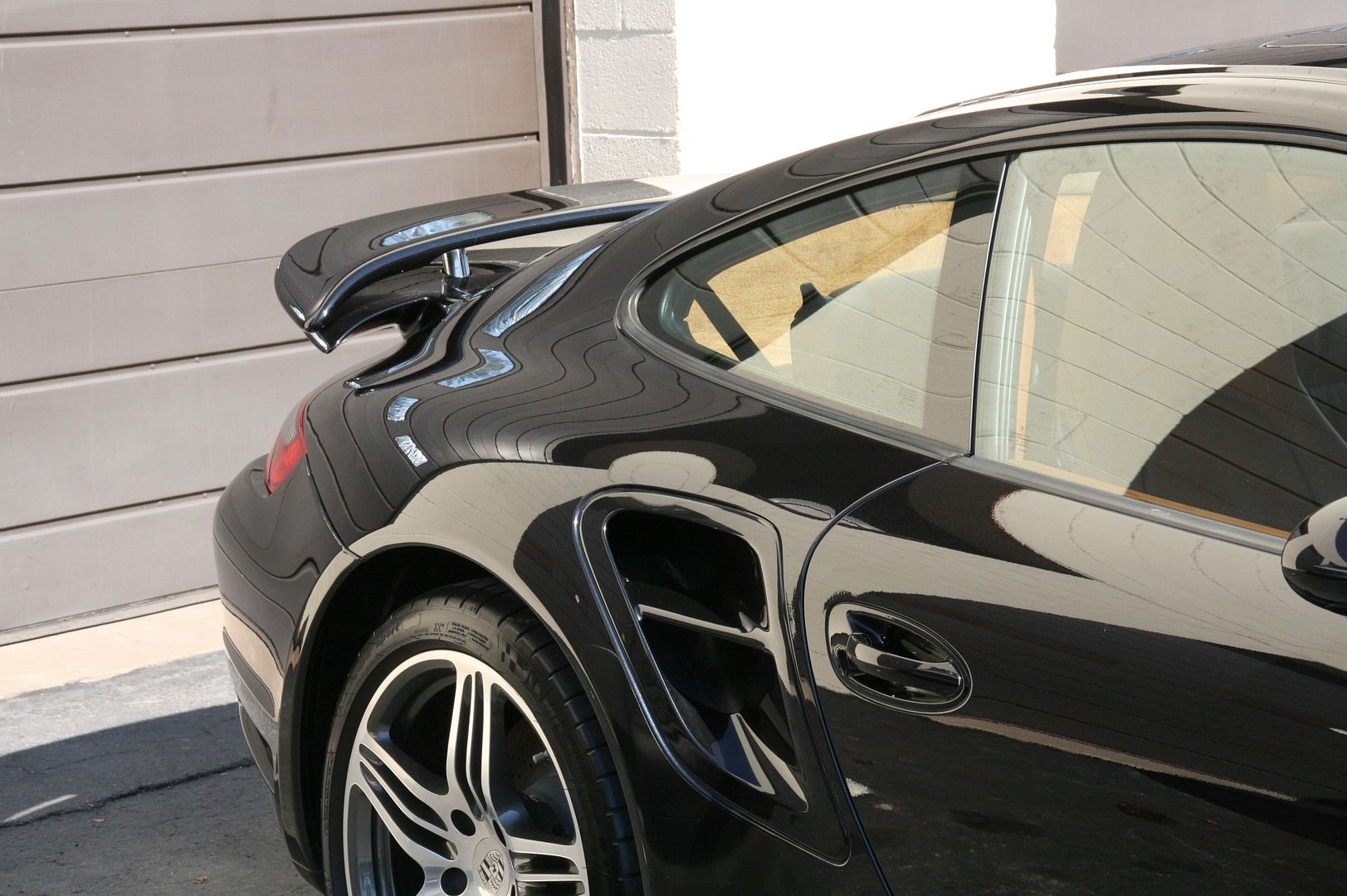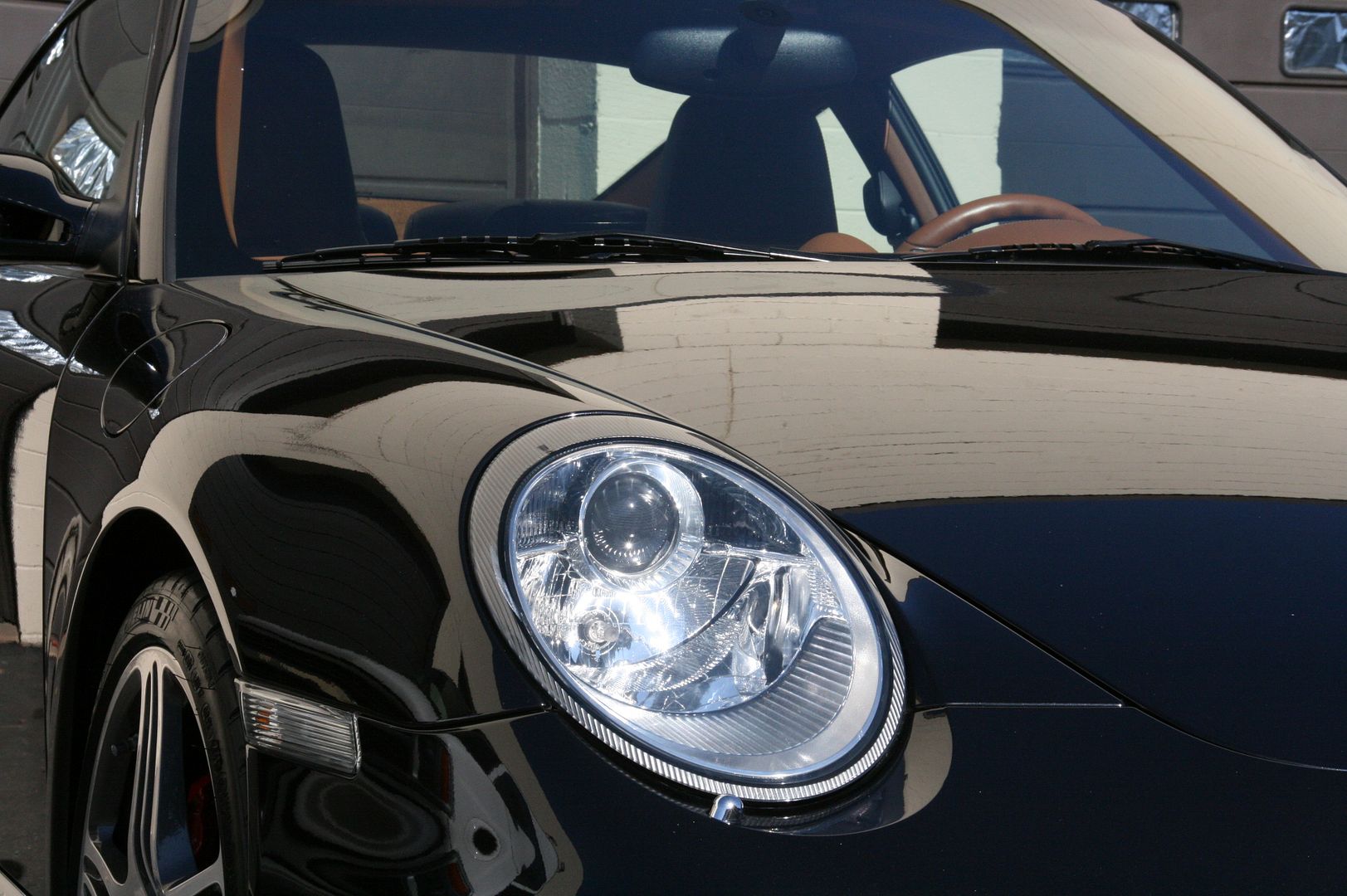 Now for some full profile photos of the completed 911 Turbo
35.