Slipping and sliding can be fun, but not when you're trying to get to work.
Slip the Isse snow socks over your tires and crawl out of a slippery situation.
Available in different grades for regular or occasional use, in sizes for every car.
Keep a set in your trunk so you can stop worrying and get a grip when winter gets ugly.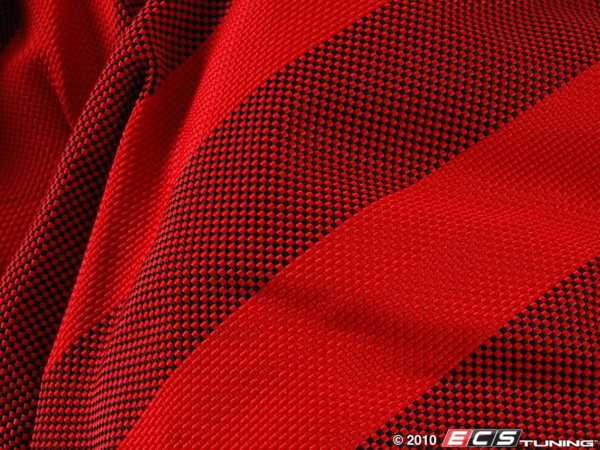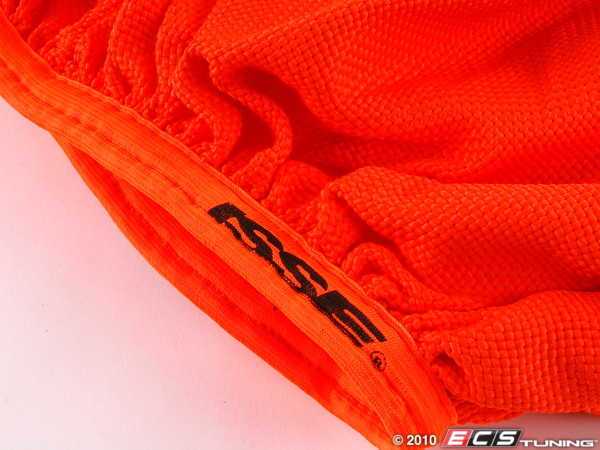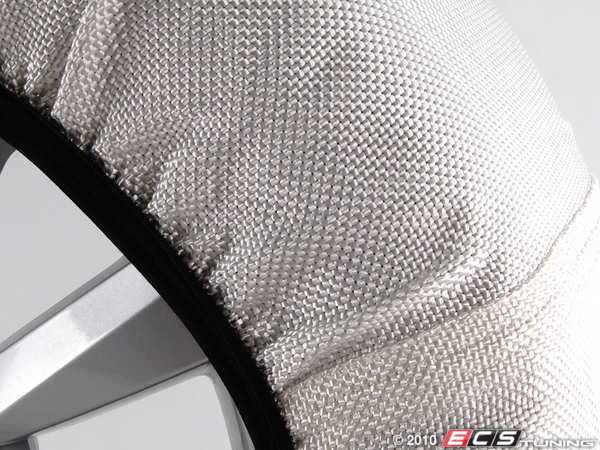 Below is a video demonstrating the Isse Snow Chains
When Winter gets ugly, fight back with Isse Snow Socks.
Click HERE to order