Limited time offer!*
20% OFF ALL D-FORCE WHEELS
15", 17", 18"
Available for BMW M3/3-series E90, E46, E36, E30
limited to supplies on-hand
PLUS... FREE SHIPPING
within continental USA on D-Force wheels.
PLUS... $25 UUC GIFT CERTIFICATE
GOOD TOWARD FUTURE PURCHASES
WITH PURCHASE OF A SET OF 4 D-FORCE WHEELS.
[ CLICK HERE ]
for all D-Force wheels options.
Discounts applied automatically.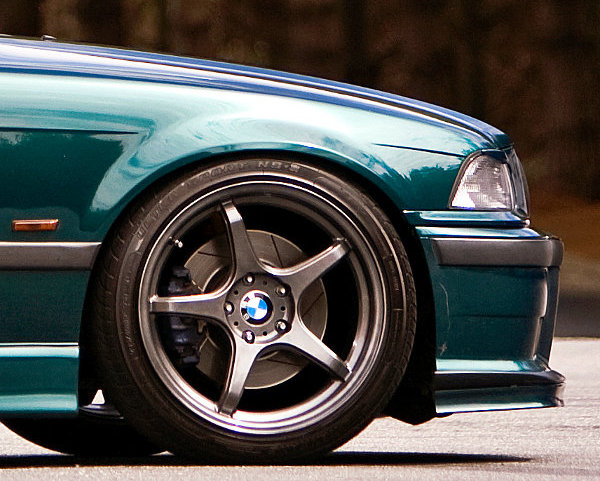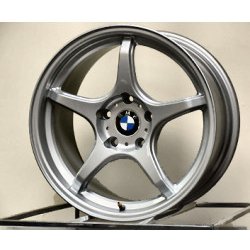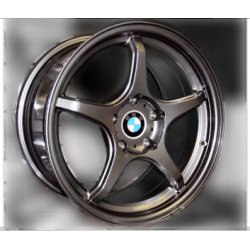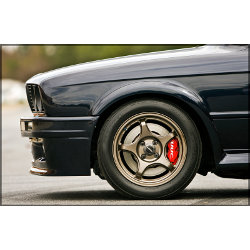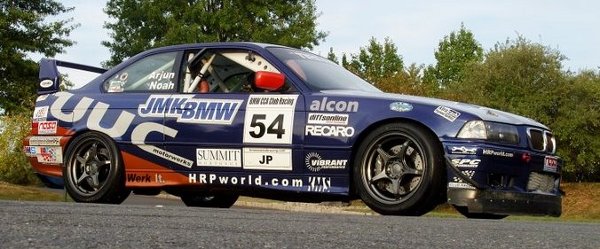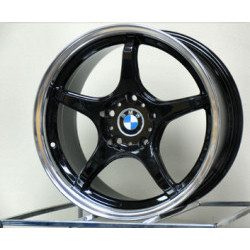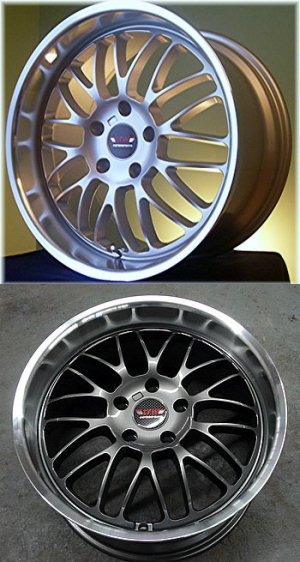 * Not to be combined with any other discounts or promotions. Limited to available inventory. $25 gift certificate applicable to UUC-branded items, minimum purchase $200.