FS: Paradigm 5.1 Home audio setup
---
Selling my Paradigm home audio setup.

2 Paradigm Titan Front (6 ½" woofer)
2 Paradigm Atom Rears (5" woofer)
1 CC-270 Center Channel Speaker
1 PDR-10 10" subwoofer
2 Front speaker stands
2 Rear Speaker brackets


All come in a black wood grain. They have been kept in their original boxes with the original packing.

Asking for $900 for the speakers and stands.

Shipping will be at the buyer's cost, unless picked up.

See pictures below as they were setup in my last place:

PM me with questions or interest.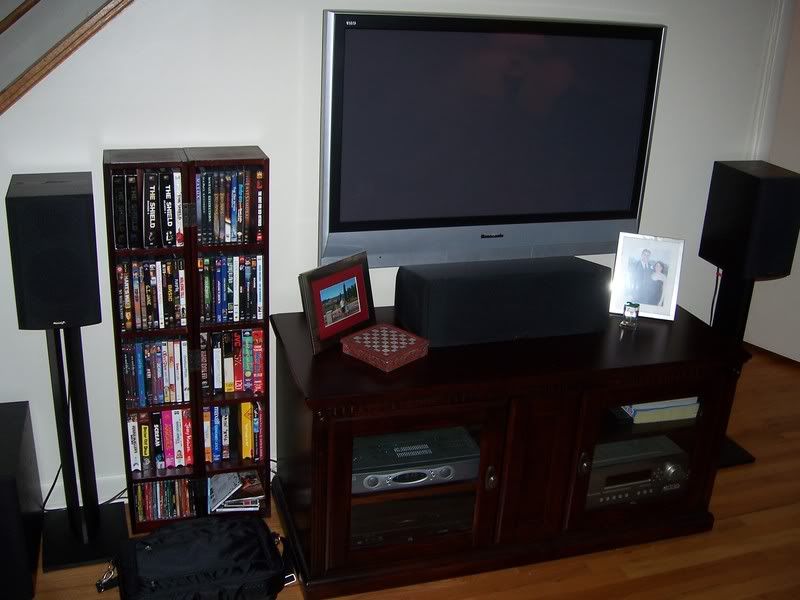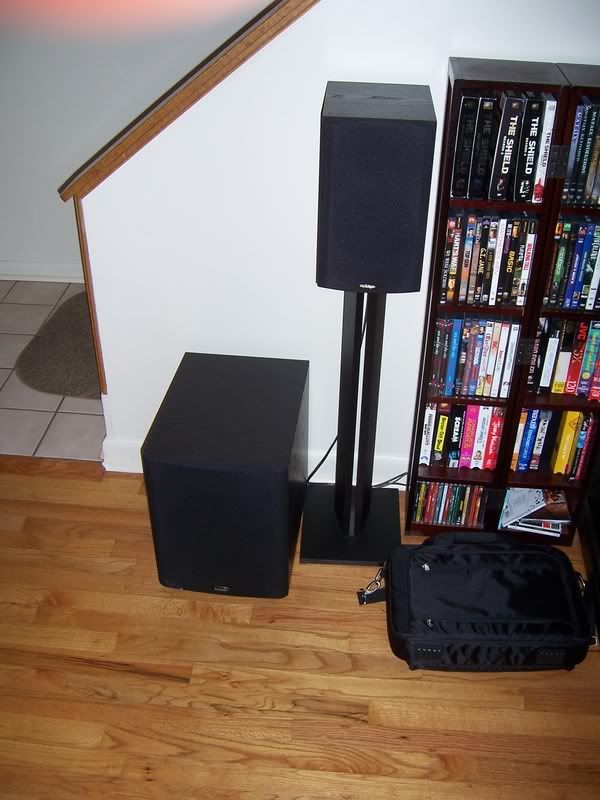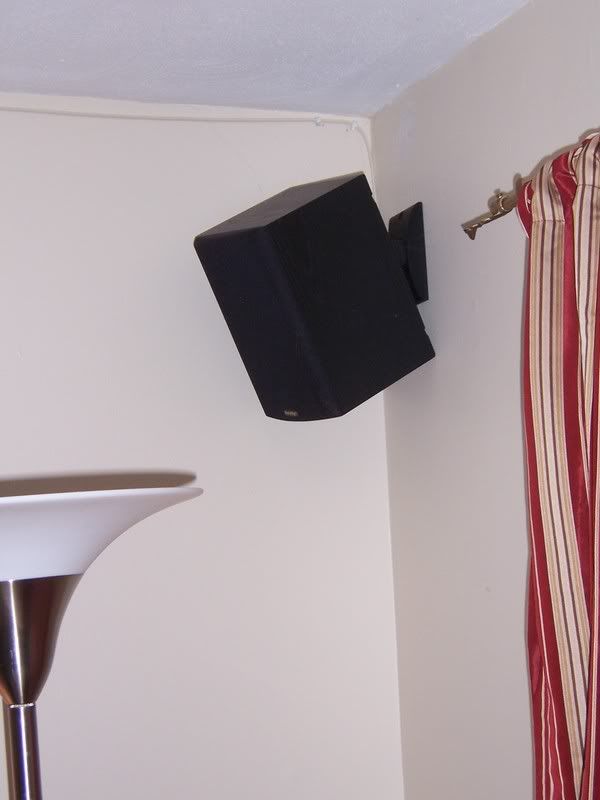 [/QUOTE]
__________________
Zila