Trade AW hardtop for IR hardtop? e46 verts.
---
I got a AW hardtop but I got a IR vert. Wanted to see if anyone had an IR hardtop that needed an AW hardtop and wanted to trade before I go and get the one I have painted. Let me know..

Oh and Houston area or close.
__________________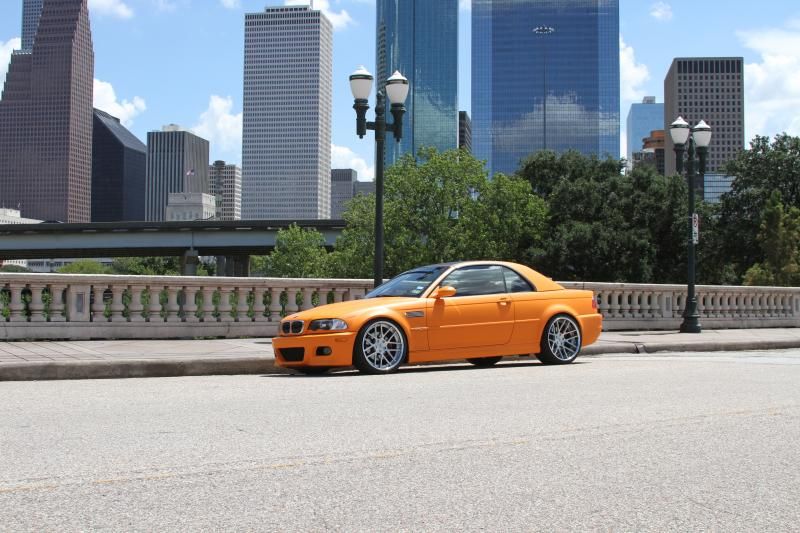 [/URL]