I've had Harmony remotes for a long time and I've never had a problem with them. They are easy to set up and does pretty much everything I want it to do... At least until this last one. They've tried to get fancy and ended up screwing up the remote. The button on either sides of the screens which I use to change activities like "watch a movie" to "watch TV" are now changed to a TOUCH SCREEN. The stupidity of this decision is incomprehensible. Before, I just had to feel my way through the remote and knew exactly which one to press. I never had to actually look at the remote. Now, I have to look at it and the worst thing is that if I grab the remote and accidentally touch that screen, it changes what I am watching and switches input. This is clearly a place where they tried to add new technology and it ruined the product.

edit: I'm going to put this onto the amazon review.
__________________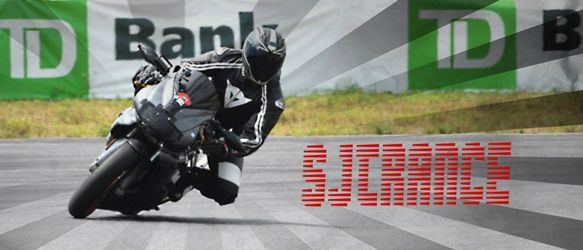 ---
Last edited by SJTrance; 12-16-2013 at

08:09 AM

.