How many watts needed from amp to power two Kicker 6x9s?
---
I picked up a pair of Kicker 6x9s subs thinking that the stock HK amp can sufficiently power it, but apparently not. I can bridge the HK amp, but I don't want to risk it.

I want the stock setup and with a bit more juice so the question is how many watts do I need to power the 2 subs from the amp?

Will the following be enough to power the subs?

50 watts x 2 into 4 ohms

http://www.crutchfield.com/cgi-bin/S...nfo&i=495B1502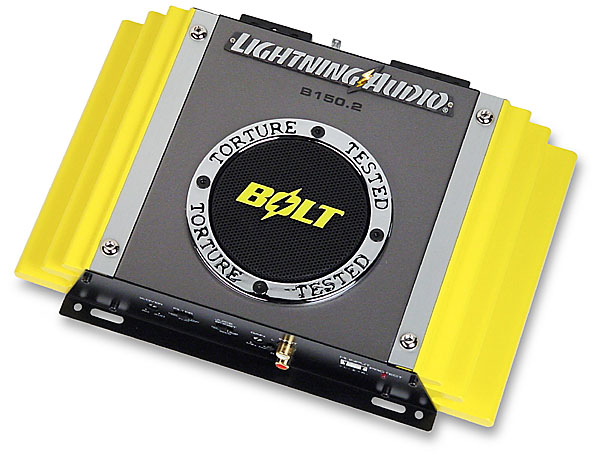 Thx!