Angel Eyes only work with the remote kit now.....
---
Well, I have had P46's for about two and a half years with the remote kit, and they have worked wonderfully. This week both rings on the passenger side stopped working, I thought it might be the ballast, but tonight I was poking around the wires and they lit up. So, I cut off the old connectors to the headlight and made new connections. That side works fine now, however, neither side lights up when the car is on, they only work with the car off, and using the lock/unlock with the remote kit. They do not come on when the car is running at all. I looked at the fuses, they are fine. I checked the ground, it is good. I took the relay apart and it looked to be fine. I have not opened the ECU to look at the tap yet, but some of the wires going into the relay look as if they have melted a bit, it might just have been dirt, couldn't tell.

So, anybody have any ideas on that? Should I try a new relay first?

how much is the new remote kit/wiring harness?
__________________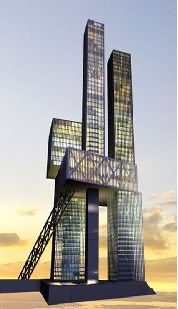 You down with UCC? Ya you know me!
sowing the seeds of jiggery pokery