F/S Nextel Motorola i880 plus extras...
---
I have a used i880 for Nextel it's about 6 months old or so. Has some signs of normal wear and tear, some scratches and chips but nothing major and nothing on the screens. This is probably my favorite phone of all time until I recently switched to Sprint and got the HTC Touch.

Included will be 1 phone, 1 battery, 2 Motorola chargers (home and work!) 1 generic car charger (if I can find it) 1 belt clip, and the owners manual.

$150 shipped to your door via USPS Priority (2-3 days)

PM me for paypal info, I ship out within 24 hours of recieving payment, check my itrader feedback

I'll snap some pics tonight or tomarrow and post them up, I'm at work right now.
__________________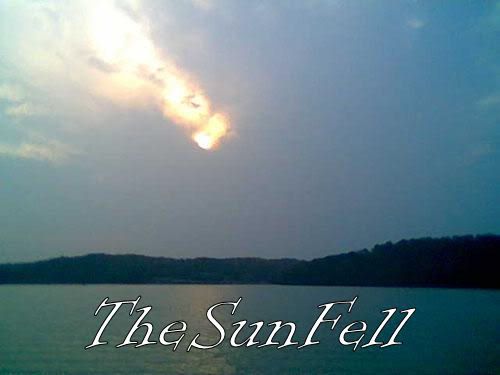 15% Tint all around on Steel Grey, Dinan CAI, H&R Sport Cupkit,
M3 steering wheel, ZHP Shift knob (best shift knob ever)
UUC underdrive pullies...