FS: 3 sets of OEM BMW Wheel locks (1 full, 2 partial)
---
Up for sale are 3 sets of OEM BMW wheel locks...

1 set is a full set of 4 wheel lock lug bolts and comes with 2 keys and the paperwork and original box that these bolts came in.

The other 2 sets are partial - only 3 wheel lock lug bolts each and each comes with 1 key.

Basically what happened here is that a few years ago there was a tech who worked for my mechanic (he was fired sometime back) who lost one of my wheel lock bolts the first time, therefore my mechanic purchased a new set of 4 for me, then months later that same tech worked on my car and again lost one of my wheel lock bolts so my mechanic purchased ANOTHER set of 4 wheel locks for me. Therefore I have 2 partial sets of 3 wheel lock bolts each with one key.

The partial sets would make good spares for those of you who have the Code # 18 wheel locks and Code # 38 wheel locks.

I'm looking for $20 shipped for the full set of 4 wheel locks.

As for the partial sets of 3 each, I'm looking for $10 shipped (only within the continental U.S.)

Whoever that buys these from me I'll also include 3 extra regular (non wheel locking) lugnuts for free since these are just laying around and I have no use for them anymore.


Please feel free to PM me or email me at serenader9@hotmail.com.

Pics are below...

Thanks,
Navin
__________________
USA Paralympic Table Tennis Athlete and the 1st in history with Parkinson's Disease and father to these 2 lovely angels below...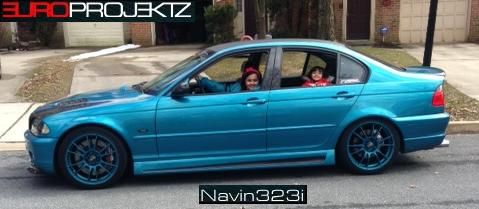 BMW Individual Atlantis Metallic Twin Screw S/C'ed 2000 323i
SPONSORED BY: BBS | Modbargains | Toyo Tires | DPE | WheelSTO | Vorsteiner | European Auto Source | Bimmertools | GetBMWParts.com | Race Apeel