FS: (1) BMW Style 68 17" with new Michelin Pilot Sport
---
Selling this one BMW Style 68 17" wheel. It's in good condition with no curbs, but some minor blemishes (scratches to the face of the rim). Not sure how they got there, but they're there.

Doesn't include center cap.

Includes what looks to be a brand new Michelin Pilot Sport 225/45ZR17.

Located in Napa, CA and not willing to ship. Asking $150.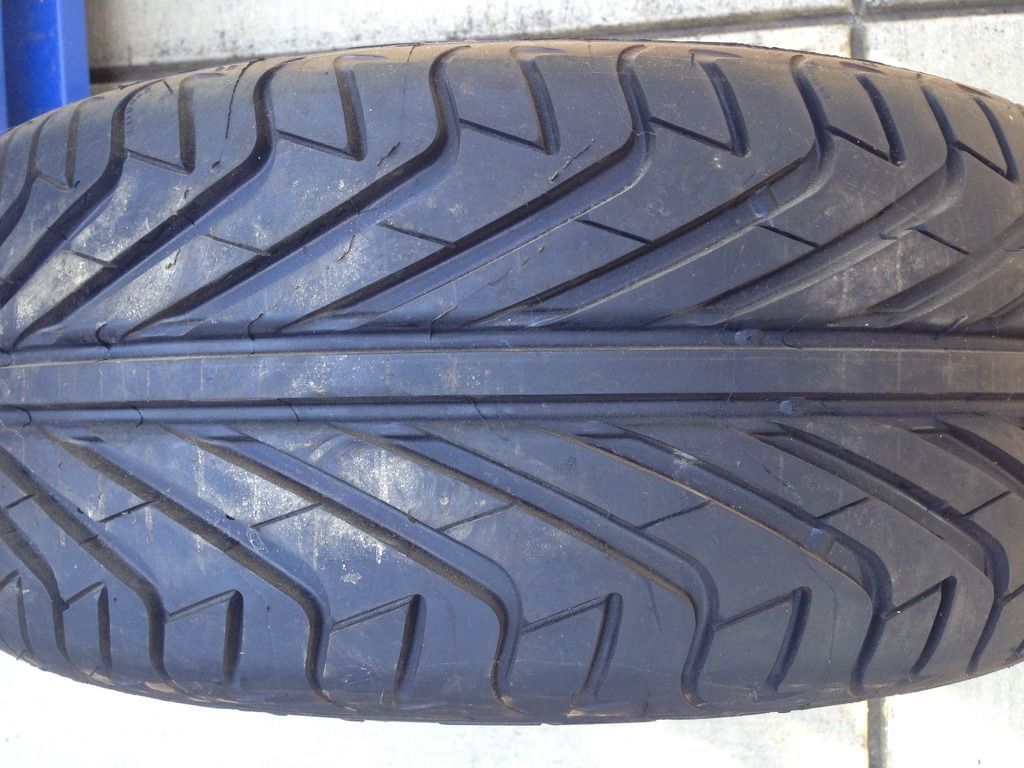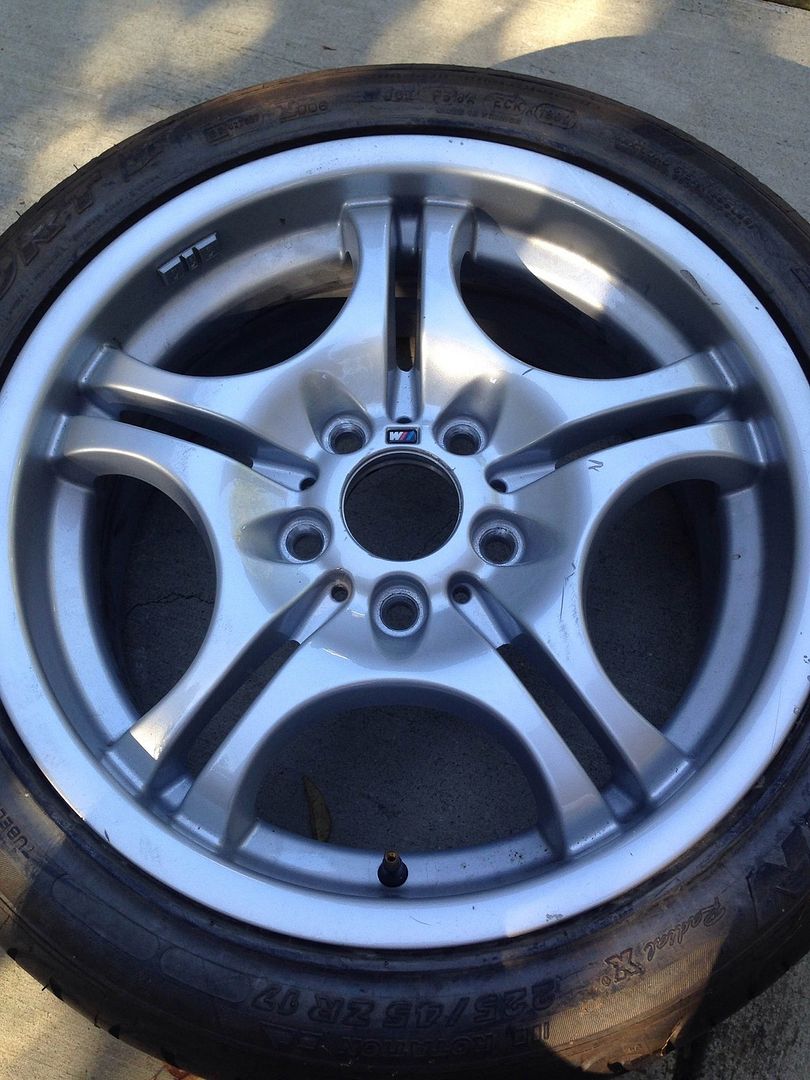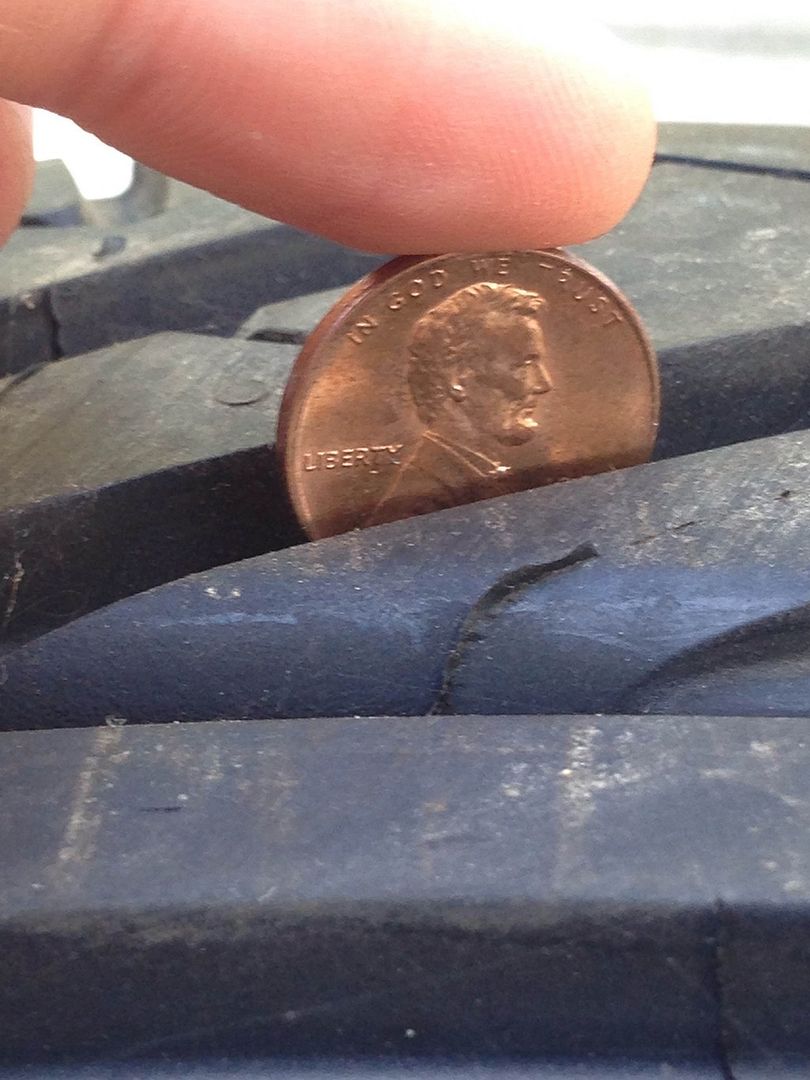 __________________
2002 AA Gen 3 Level 2 Supercharged Titanium Silver Metallic M3 with nitrous and methanol injection