Coupe Coilover Install - Solo-Werks (review sort of)
---
Finally got my Solo-Werks coilovers put in my 330ci. They look great at first sight and seem to have a great build. I had them installed at Lake Country Alignment in Oconomowoc, Wisconsin by Justin, who I would recommend for anyone even if you live in another state. haha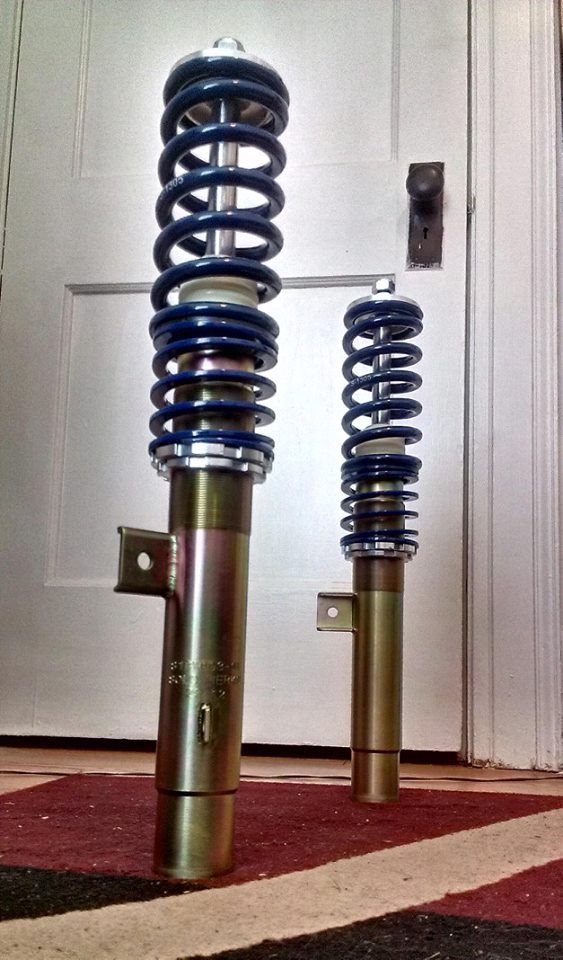 Here is just a picture when I first got the car for comparison.



And now for the good stuff.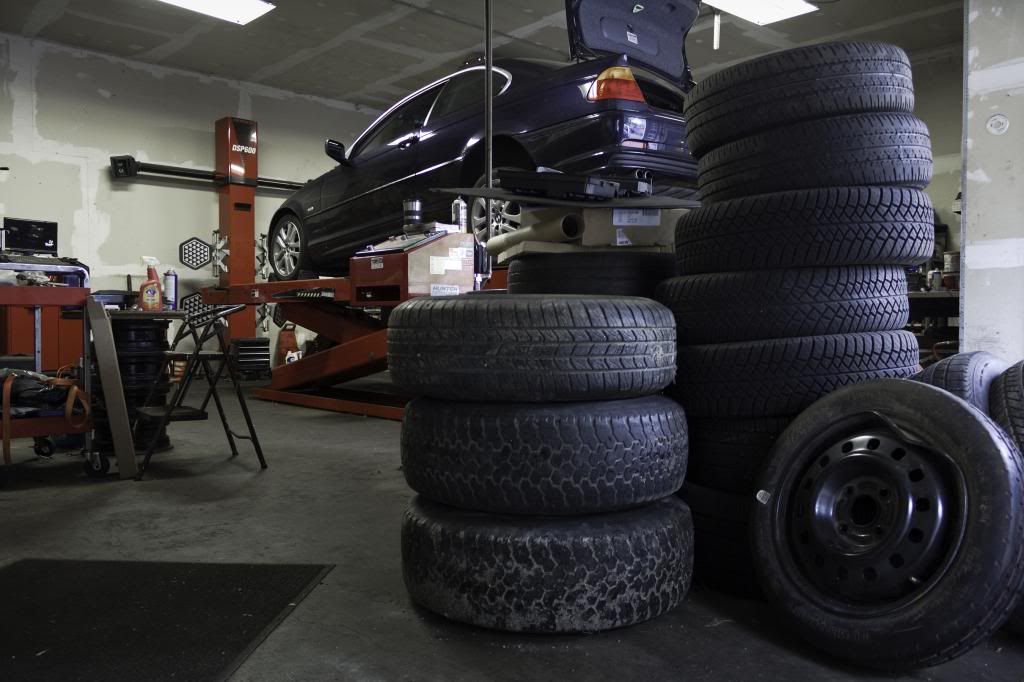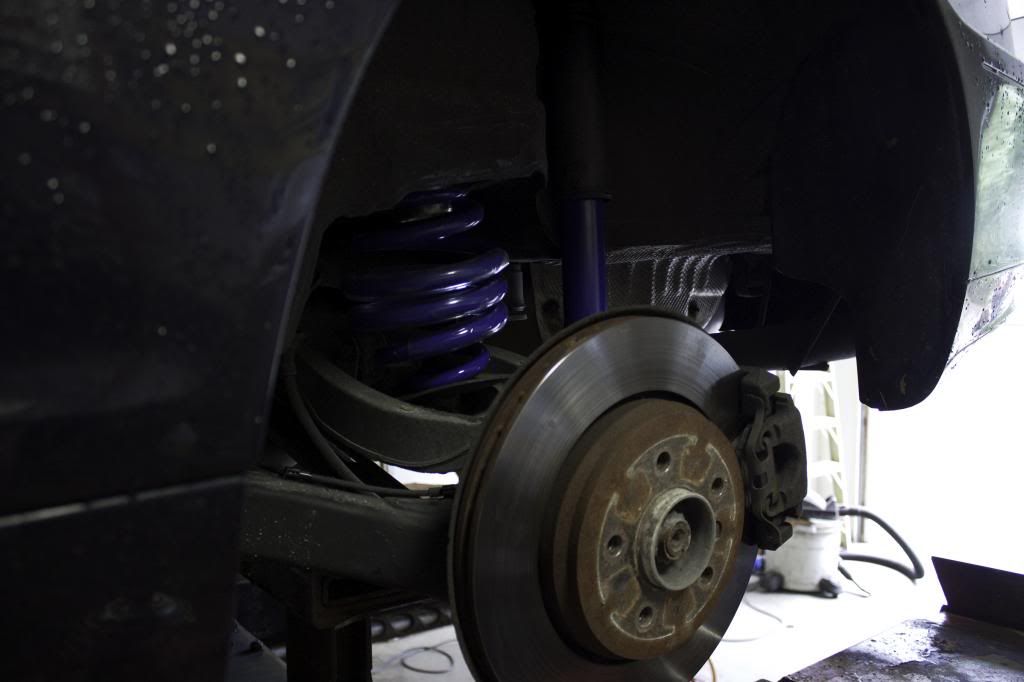 A little adjusting and it was at a good height.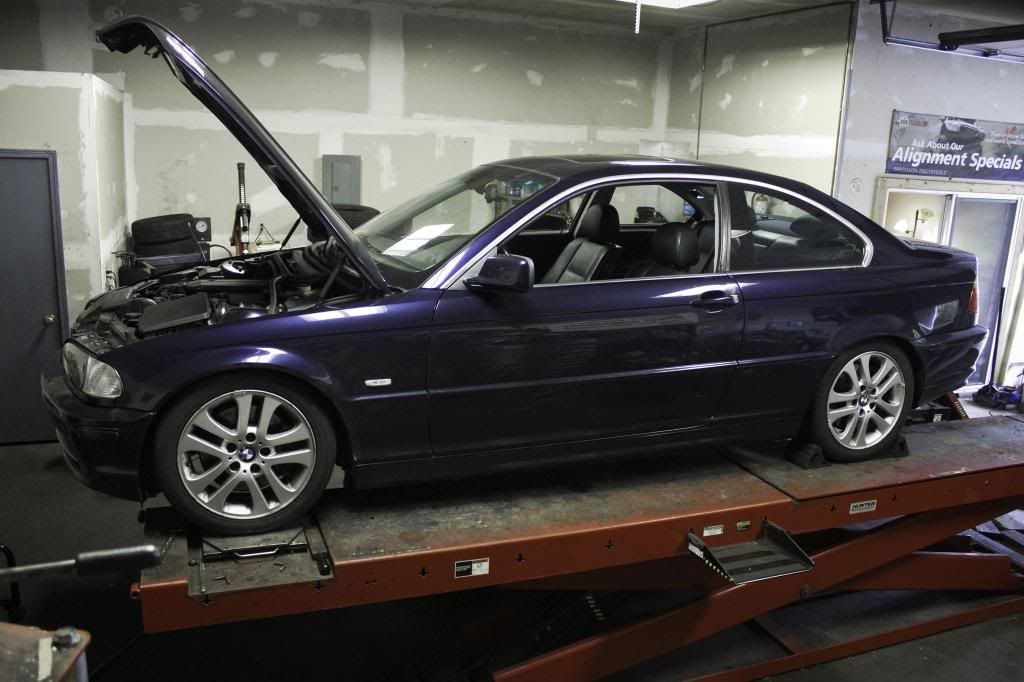 4 corner balance and an alignment.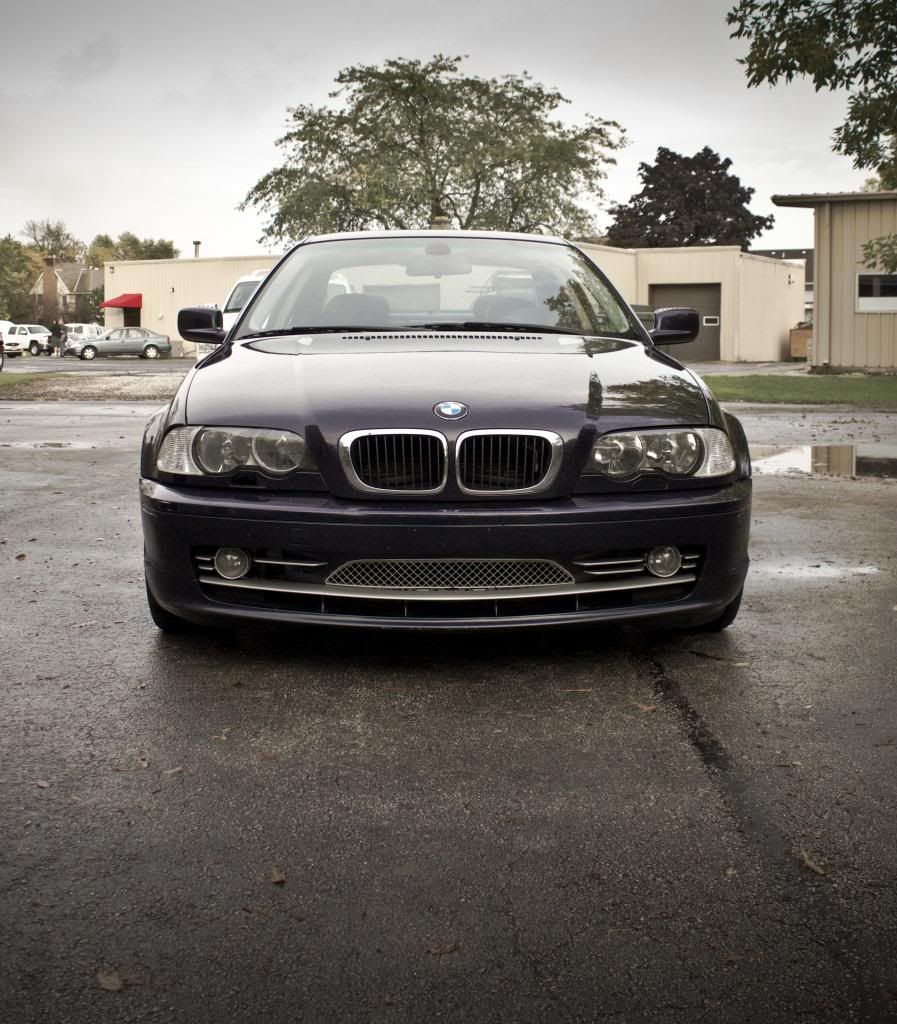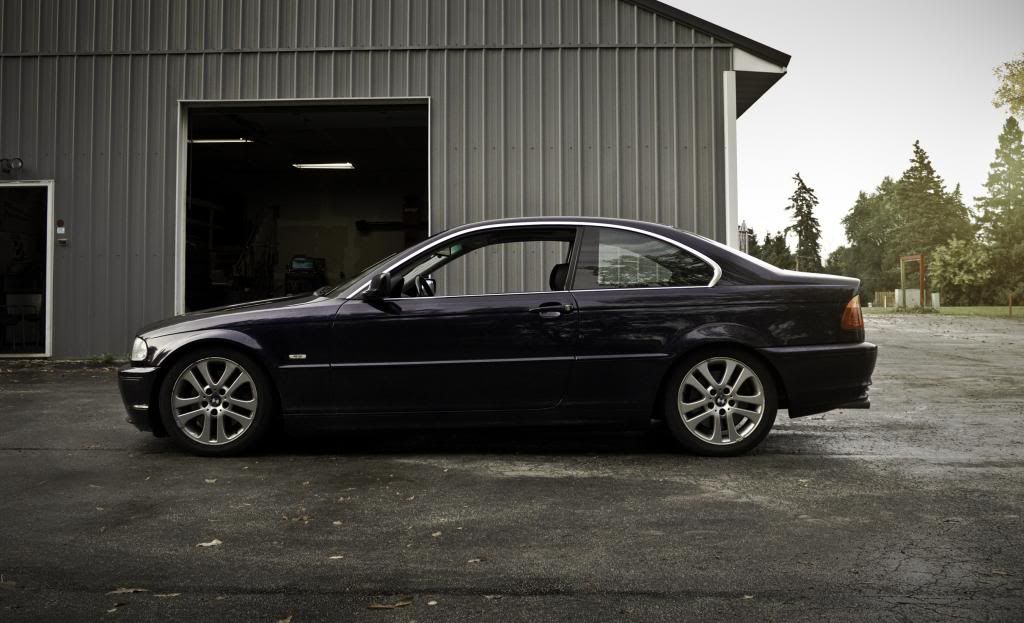 I've only driven the car about 40 or so miles with the solo-werks on. There are no threads left in the rear and there is still quite of bit of threads left on the fronts to go down but it rides exceptionally well. It is much more stiff and nimble but not stiff enough where it bounces like crazy on every bump. Definitely happy with everything so far and looking forward to getting more miles on these and see how they hold up.