Carbon Fiber Lower Part & Mora Metallic Individual 330 xi
---
Just got a very clean Mora Metalic Individual 330xi.

Rear bumper is regular E46 330xi bumper.

I bought a M Technic Carbon Fiber lower part 10 years ago by chance and kept it in its box.

Now that I have a E46 Sedan in Mora Metallic, how would the carbon fiber lower part look in mora metallic m technic rear bumper?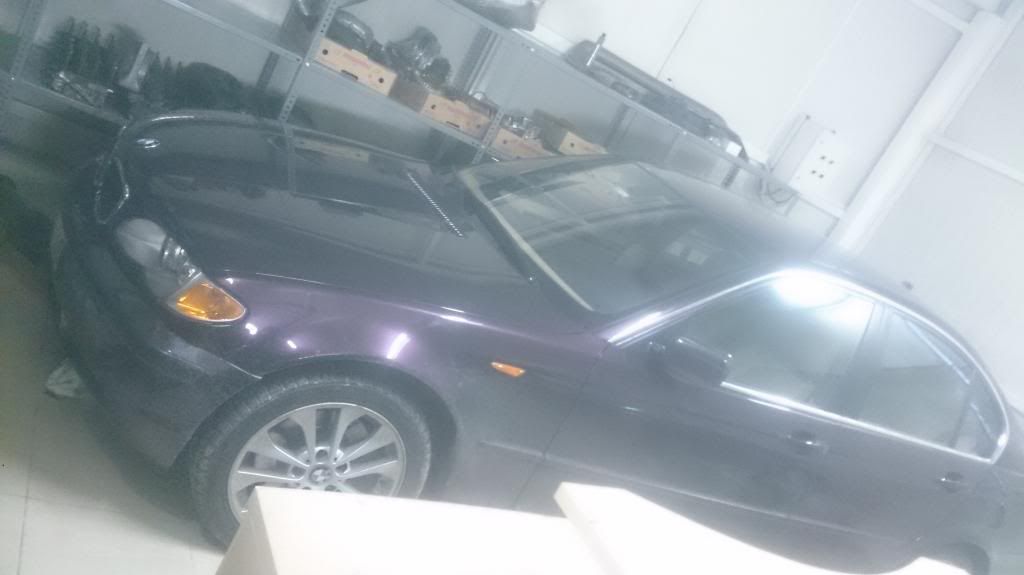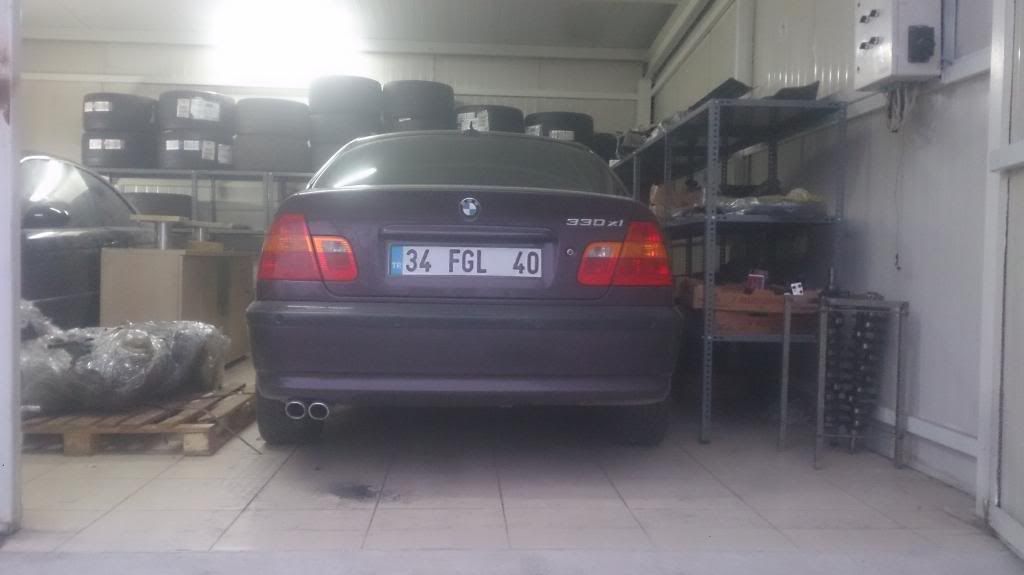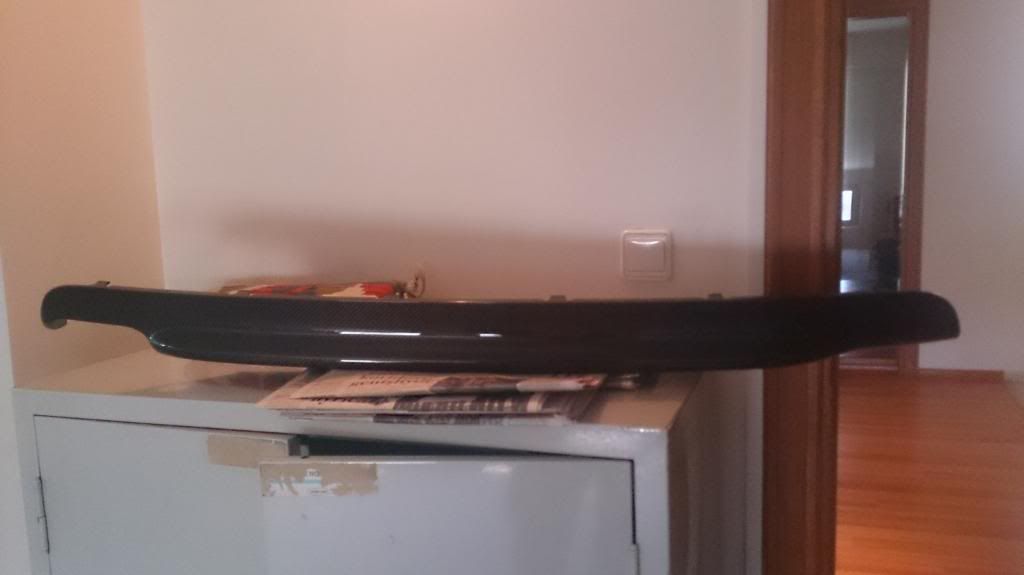 __________________
La ilahe illallah = God is one and only