(*(*(Worl Cup Soccer DVD Collection)*)*)
---
i have for sale 2 SOCCER DVD COLLECTIONS

*THE ENGLISH COMES WITH 4 DVD'S STARTING FROM URUGUAY 1930 ALL THE WAY TO COREA JAPAN 2002.

*THE SPANISH ONE cOMES WITH 8 DVD'S
STARTING FROM BRAZIL 1050 TO COREA JAPAN 2002.

BOTH COLLECTION ARE IN GOOD TOP CONDOTION.
PLEASE EMAIL ME AT ELDIEGOROM@AOL.COM or simply visit
www.losmejoresmundiales.com

I will sell the English version for 40 bux shipped and the spanish one for 60 bux shipped.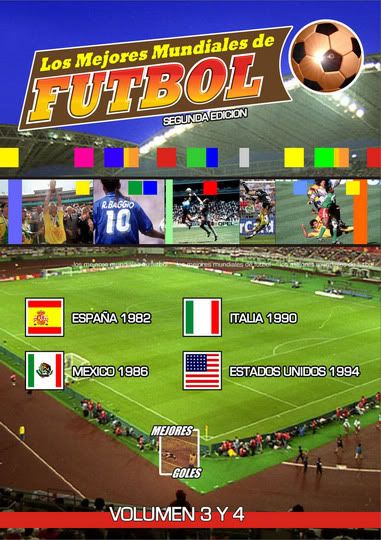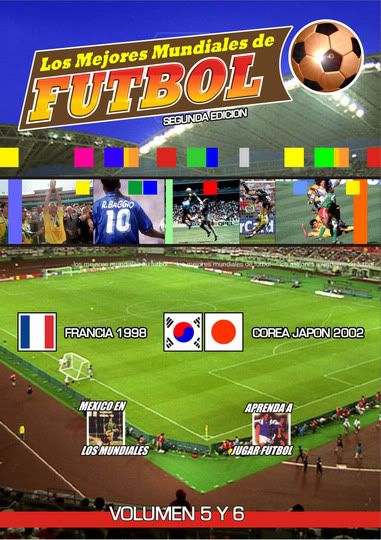 __________________