Another one of my M designs will be up on Blipshift on May 4th! Check it out!
---
Hey guys, some of you may have remembered one of my designs was on Blipshift.com before modeling my E46 M3. Well I know this new design is not a E46 but I thought I'll just post it up here just in case any of you have buddies that may be interested in it. The shirt design will be released on May 4th and will be on sale for only 3 days! It will cost $15 + $3.45 for shipping. Ill post a T-shirt rendering once I get one from Blipshift. Check it out Thanks fellas!

Shirt Design www.Blipshift.com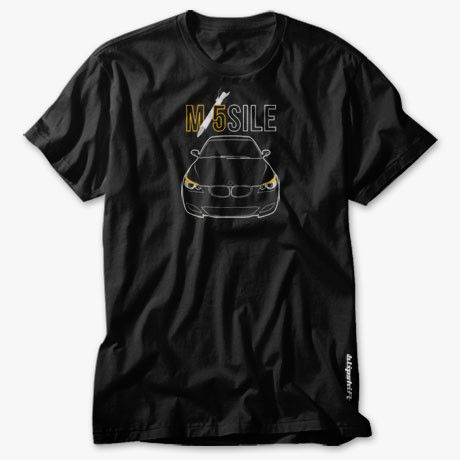 Original Design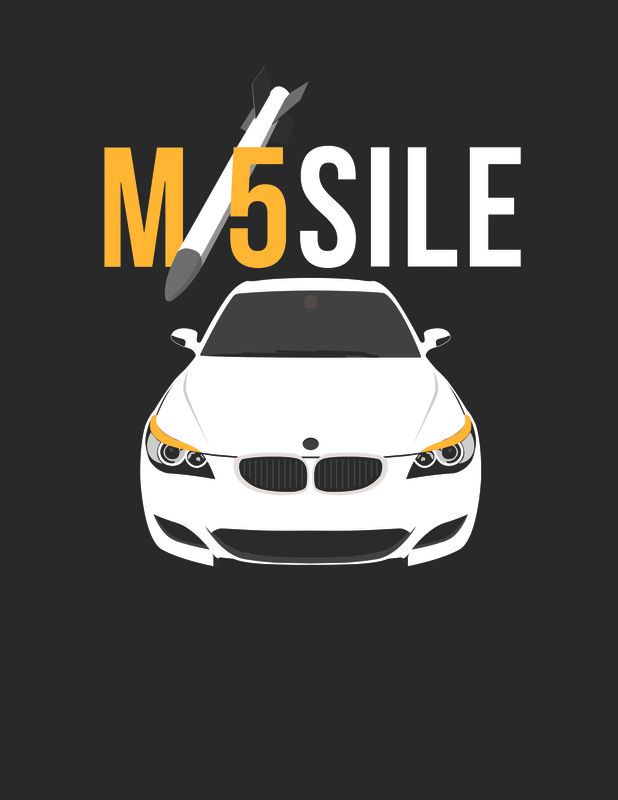 __________________


-1999 BMW M3 Convertible 6SP(Side Bitch Drift car)
-2002 BMW M3 Coupe SMG(Current DD)
-2002 BMW M3 Convertible 6SP(Totaled by Red Light runner....that Bastard)
-2004 BMW 325CI Coupe (Sold)
-2003 CBR 600RR (Sold)
-1995 Acura Integra Turbo (Sold)
-1989 BMW E30 (Totaled by sis)

Instagram | Snapchat @ TwinzTurbo
---
Last edited by PhantomX; 05-03-2016 at

11:11 PM

.