sc.aspx files downloading
---
Hey guys,

today whenever I change pages on e46, I am getting a sc.aspx file downloaded. It directs to tag.contextweb.com and defaults to a citrix file...


It's doing it on two different computers at different locations (home & work), running os x.
__________________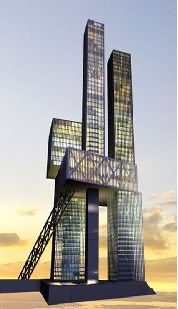 You down with UCC? Ya you know me!
sowing the seeds of jiggery pokery