Titanium Silver 330Xi in the snow.
---
Did some pics of my wife's 330Xi in the snow the other day, thought you guys might like to see them.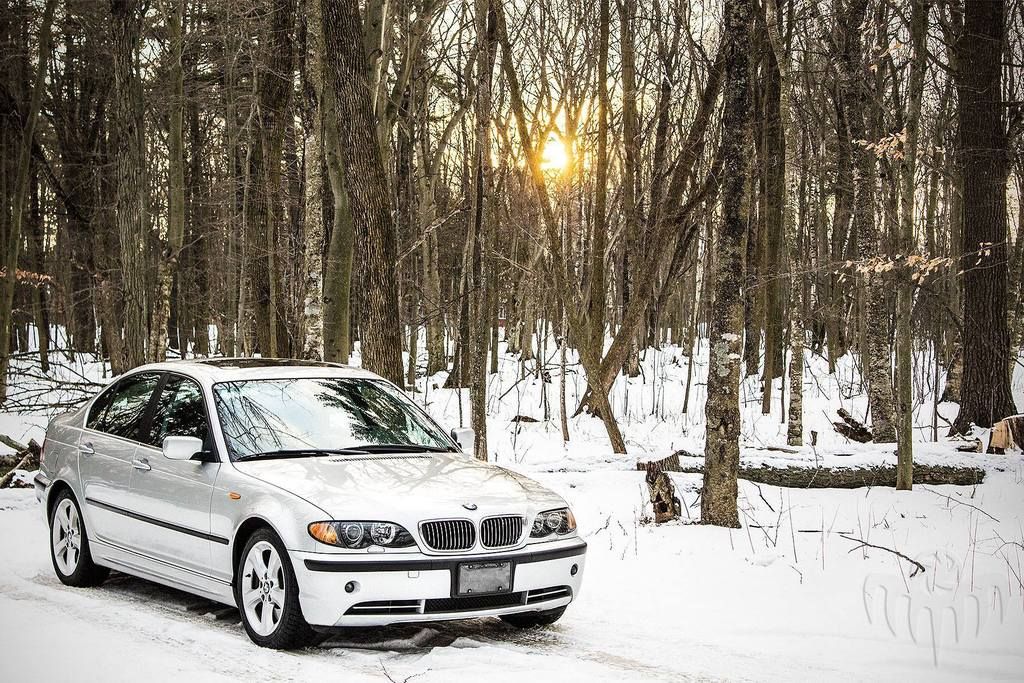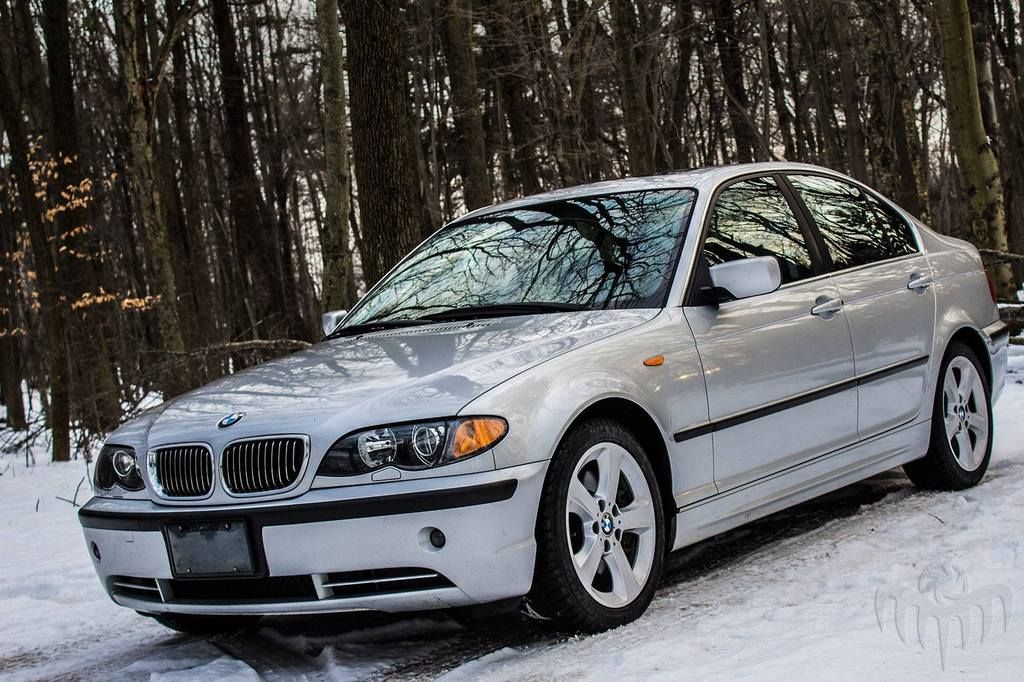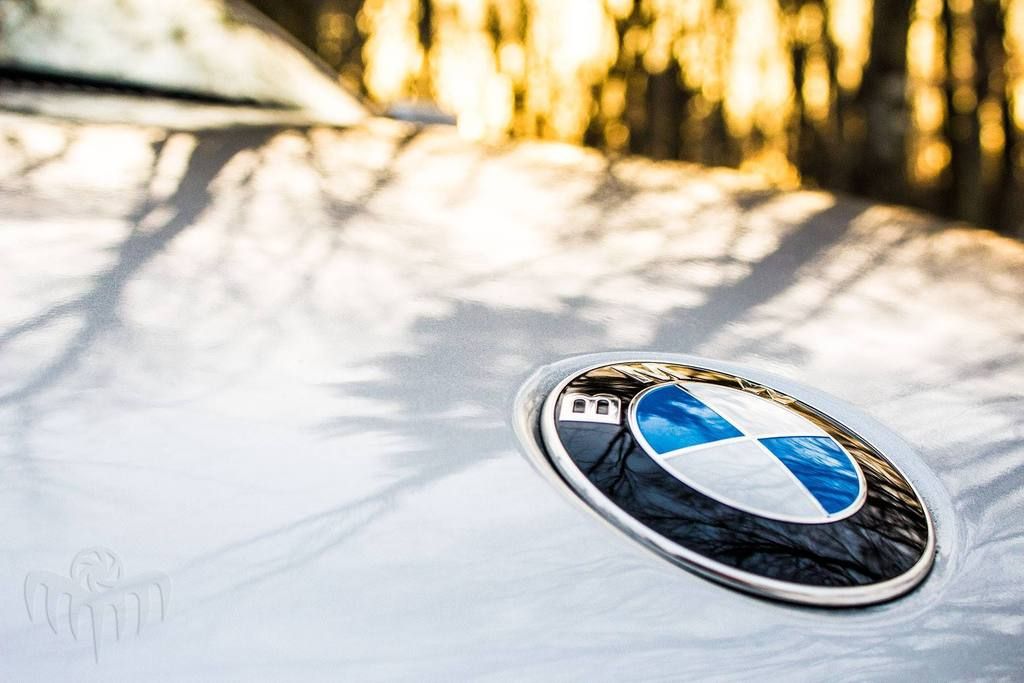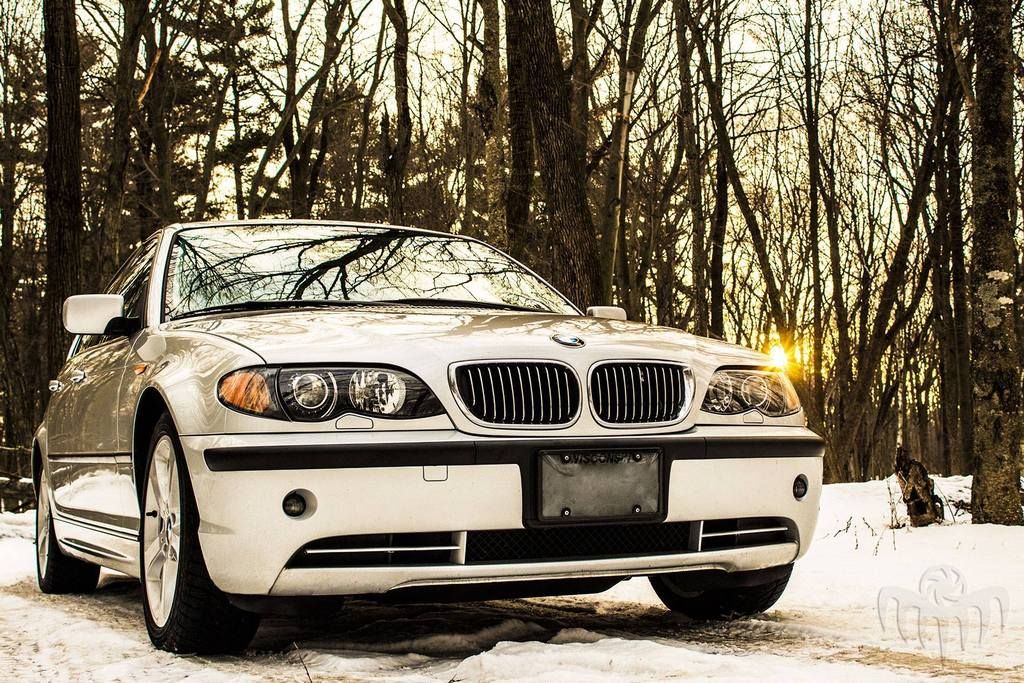 If you like what you see, check out my FB page at https://www.facebook.com/spectreauto/ or on Instagram at spectreautophoto. Always looking for advice and feedback, positive or negative. Thanks!
__________________
2004 TiAg 330xi Sedan
2008 GTI DSG 5Dr