Leatherique Seat Restoration - Amazing Results
---
Just thought I'd share my experience with using Leatherique's products on my Natural Brown leather in my 03 325i. I've used their products before on my M5 with great success and so I decided to tackle doing the same on my DD.

Anyways, before I get into the photos of the process, I want to give special thanks to George @ Leatherique for providing me with the product I need to bring my BMWs leather back into shape. These products not only do an excellent job at restoring the matte finish of the leather but they also help bring back the natural softness.

If you don't have it......get it. You won't regret it!



Leatherique Products

And now onto what you guys really wanted to see.

Applying Rejuvenator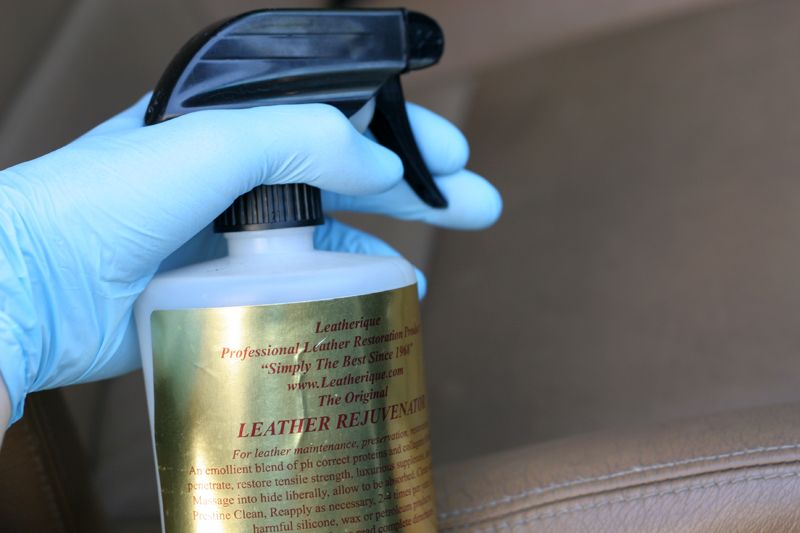 Left Rejuvenator to soak into leather for approximately 36 hours then started cleaning process with Pristine Clean and warm water




Seat Bottom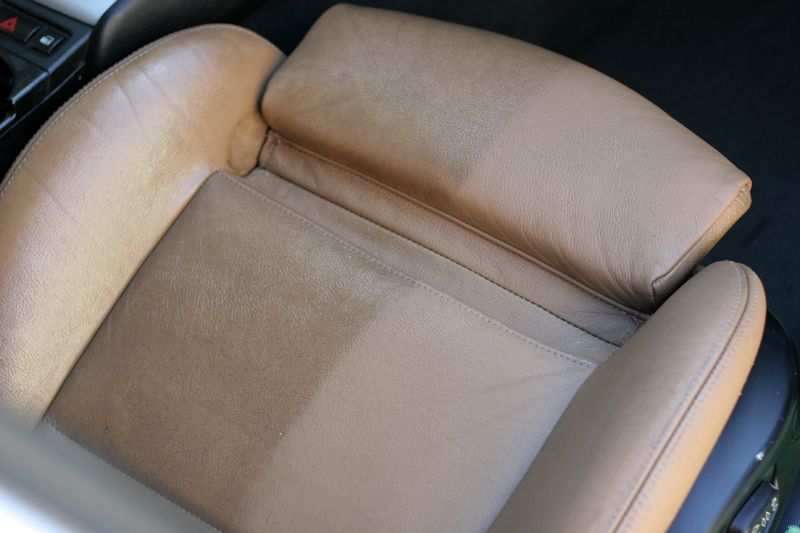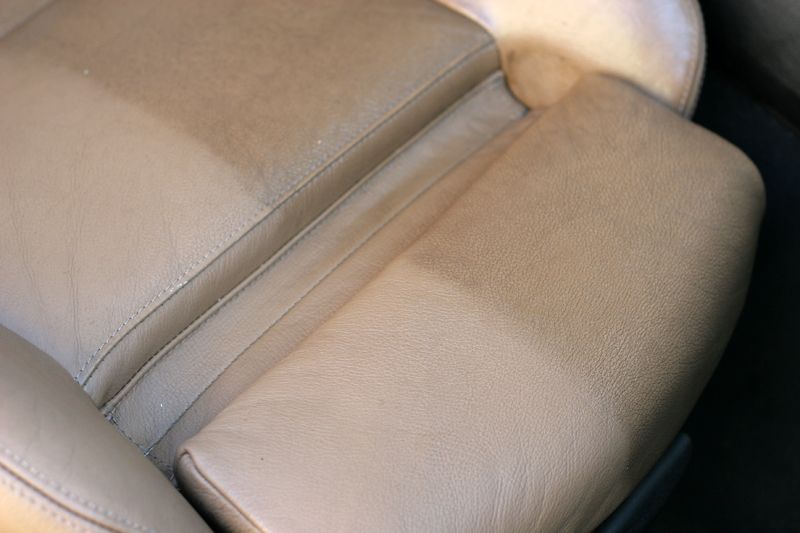 Seat Back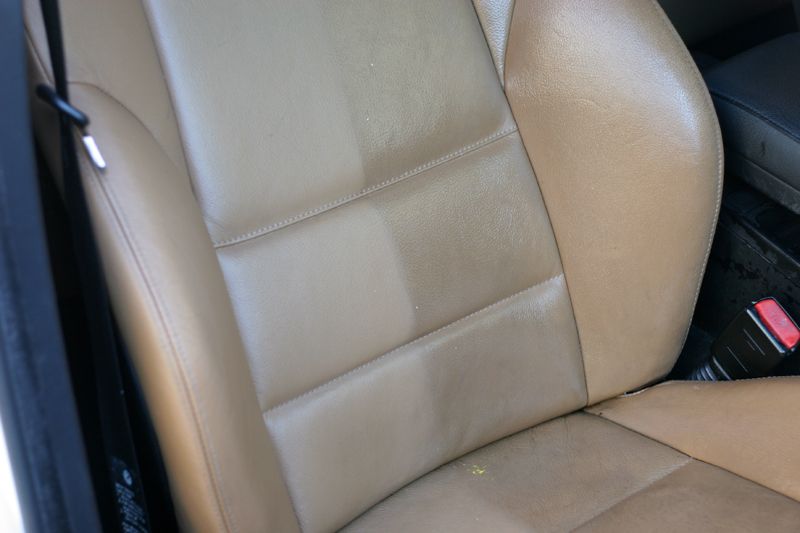 Before / After with Seat Bottom completely finished