Flawless transaction with joshzhp!
---
joshzhp needed a valve cover gasket and nut seals, and I told him that I had them available. No sooner than I gave him my PayPal address I receive an email from PayPal stating that I had received payment! Now that's fast!

Just want to give a shout out to buyers like joshzhp, where there was no haggling, no nothing. Just a flawless transaction!
__________________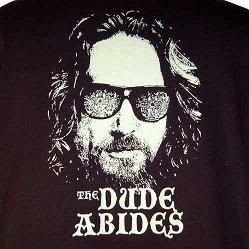 Have an EVAP code? Replacing gas cap did not fix? Give me a holler, I can do a smoke test for ya.