Registered User
Join Date: Oct 2010
Location: nyc
Posts: 116
My Ride: 09 accord
Random Items tools and such
---
got a couple of each and everything is brand new.


For sale :

FATHER DAYS MUG $6 WITH SHIPPING.
Stoneware. Microwave and dishwasher safe. 4 3/4" x 3" x 3 3/4" high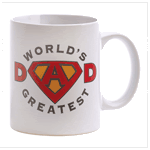 TOOL KIT SET $62 WITH SHIPPING.
19-piece set includes every necessity for many common home and auto repairs, organized in a fitted case.
Includes sockets, extension bar, bits, wrenches, screwdrivers, cable wire tips, electrical tape adapter, hex keys and wire cutter. Plastic case; metal and plastic tools. 14 1/4" x 11" x 2 1/2" high.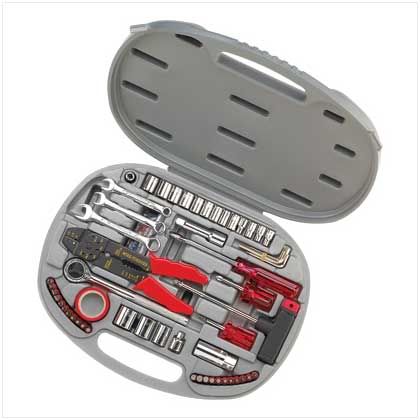 CLEANING WIPES $10 2 PACK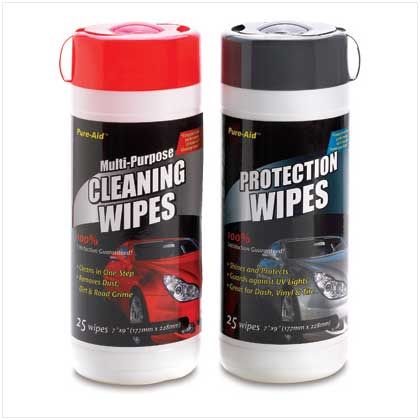 34 PIECE CAR TOOL KIT WITH LIGHT $25
Stash a kit in your car to handle on-the-road emergencies!Plastic case; metal and plastic tools. Uses four AA batteries (not included). 7 3/4" x 5 1/4" x 4" high.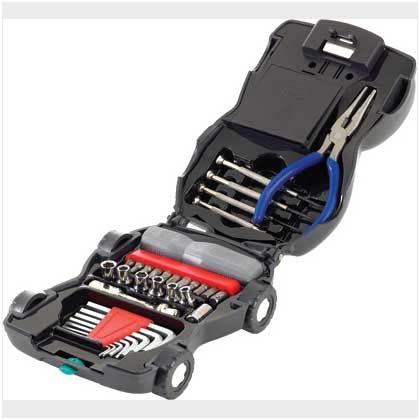 AUTO HEATED MUG $15
Sturdy stainless steel mug keeps coffee or soup hot on long journeys using a 12 volt car adaptor.

No-spill lid! Holds 14 fl oz. 5" x 3 1/2" x 6 5/8" high.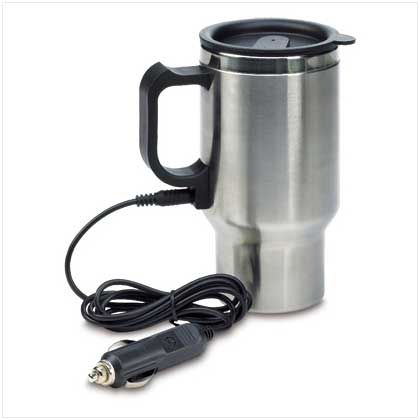 10 PIECE BBQ SET $ 25
Set includes: spatula, tong, fork, basting brush, two skewers, four corn cob holders and a carrying bag.
Weight 1.6 lbs. Stainless steel and wood. Hand wash only. Set: 17 1/2" x 3" x 5" high. opened: 17 1/2" x 12 1/2" wide. Set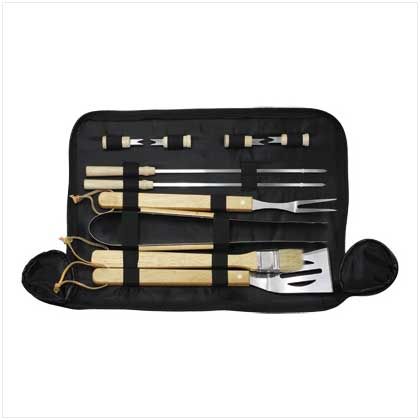 PET BED $150
Large pull out drawer for toys, leashes, and collars. Fits small to medium size dogs.

Weight 35.3 lbs. Solid natural wood frame; corduroy bed cover. Removable bed cover machine washable. Some Assembly Required. May Require Additional Freight Charge. 37 3/4" x 26 1/2" x 20" high; bed size: 36" x 24"; drawer space: 33 1/2" x 10 1/2" x 3 1/4" high.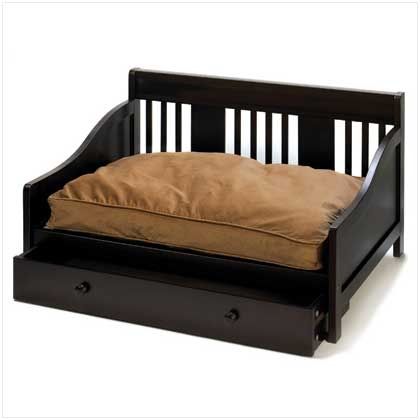 Repair-anywhere Tool Kit $125
Plastic. 10" x 2 3/4" x 16 5/8" high. Set includes wire cutters, pliers, spanner wrench, 40-piece bit set, ratchet handle, hex key wrenches, spark plug socket, adapter bit extension, nose pliers, adjustable wrench, screwdrivers and more. Weight 8.4 lbs. Metal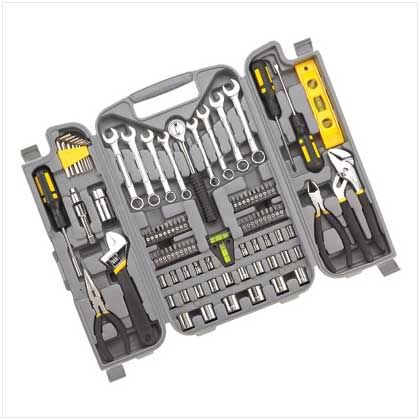 Mechanic's Mega Tool Set $90

Includes hex key wrenches, 10 piece bit set with holder, pliers, spanner wrench, flat and Phillips screwdrivers, PVC tape, screwdriver-handle wrenches, socket adapter, 1/4" and 1/2" sockets, ratchet handle, pliers, precision screw driver, claw hammer and level bar. Weight 6.2 lbs. Metal and plastic. 10 1/4" x 16 1/2" x 3" high (closed).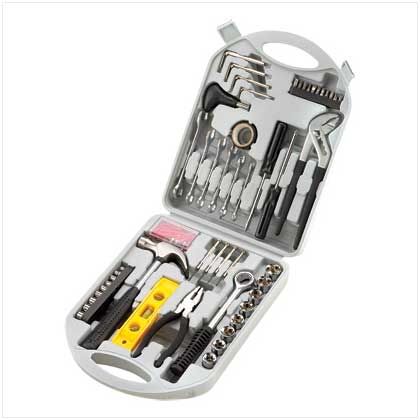 RATCHET SET $ 18
Replace all of your old screwdrivers, sockets and specialty tools with this handy, all-in-one 130-piece ratchet set!
Includes a custom storage case. Tempered steel bits, plastic case. 10" x 2 1/2" x 10 1/2" high.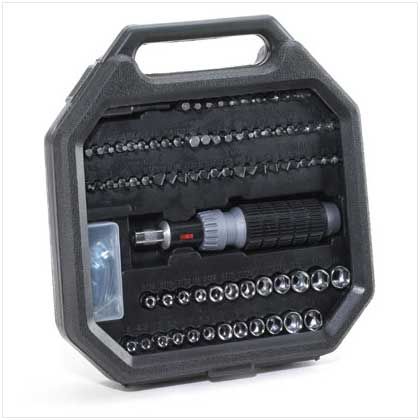 REMEBER MY STOCK IS LIMITED. AND ALL PRICES ARE SHIPPED. ALSO EVERYTHING IS NEWAND I MIGHT TRADE FOR PARTS DEPENDING WHAT YOU HAVE.