Pretty cool find! Hope it's not a repost.
---
The M's that never were.... For all of us E46 fans, and I'm a huge fan of the touring, I really love this wagon!! M Wagon at that!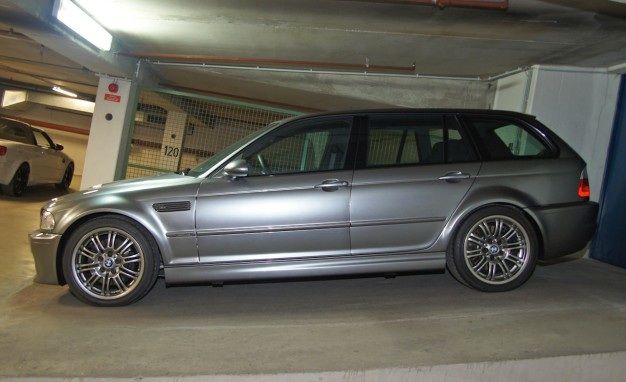 The ultimate compact station wagon? BMW created an M3 conversion of the E46 touring. With its wide body and M-specific interior, this M3 touring looks ready for series production. But BMW decided against it. We hope to see an M3 wagon yet.