FS: Raptor HID Kit BRAND NEW! (BOS, MA)
---
So I did a Projector and HID retrofit on my car. I ordered the projectors from TRS and the HID kit from DDM tuning. TRS shipped the projectors and parts and I received them the next day. The HID Kit took over 2 weeks to arrive at my house. I couldn't wait much longer, so I ordered a HID kit from TRS.

SO....

I have for sale a BRAND NEW DDM tuning 55w 4500K H1 system with Mounting Brackets.

Total from DDM tuning is $44.00.
Shipping cost me $22.
Total $66.

I am asking for $50 shipped plus PayPal fees. I am located in Boston, Ma and can be reach through PMs.

Most of you know DDM tuning takes FOREVER to ship, this could be a quicker transaction if you please. This setup is perfect for a Morimoto H1 retrofit which could quite possibly be one of the best low cost- high gains mod to be done on our cars.

Here is the link to the actual product: http://www.ddmtuning.com/Products/Ap...Raptor-HID-Kit

Here is the link in the DIY section regarding the retrofit: http://forum.e46fanatics.com/showthr...hlight=halogen

Here are picture of the kit: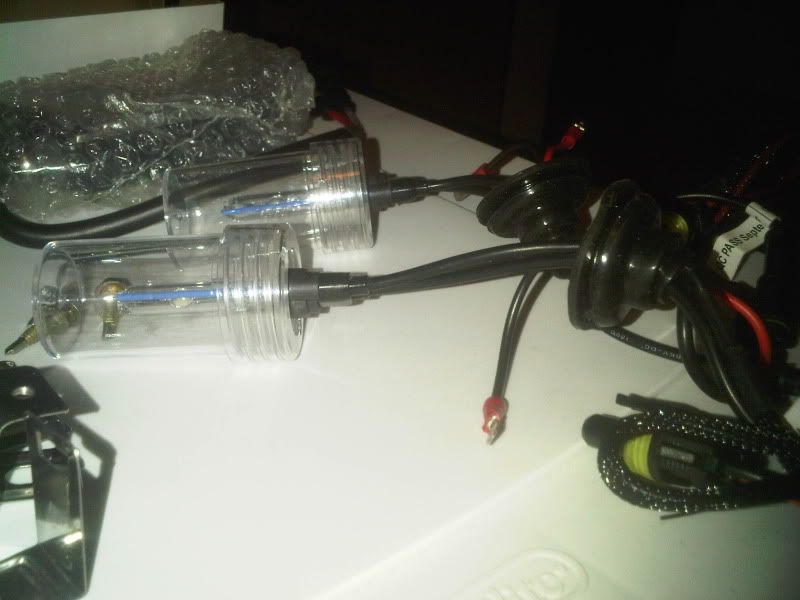 Here is a picture of potential awesomeness of the Morimoto H1 cutoffs. The color temp here is 4300k 35 watts. 55watts 4500K would be Brighter and more pure white with a HINT of blue shade.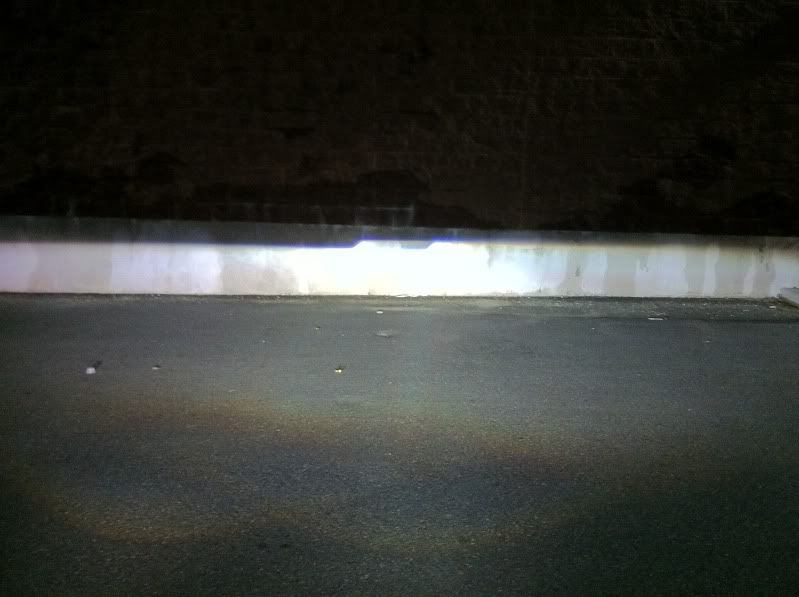 __________________