you could try a part german parts store, junkyard, or many online distributors, including the sponsors page on this site.
if the harness is a quick connect, then you'd do well to find the part # and use a search feature on a company's webpage. otherwise, reinsulate, heatshrink, etc...
good luck!
__________________
Some say, that inside his helmet, there is another helmet. All we know is...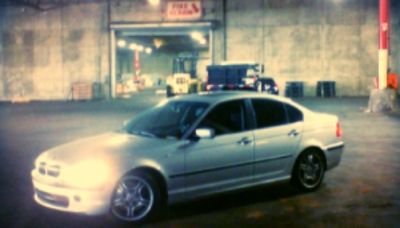 its the feeling you get when you realized that you have put more money into mods and repairs than have on payments...