FS: new MOOG outer tierod ends pair
---
I bought these awhile back and never used them since mine were still good. $50 shipped for the pair b/o, these are nice heavy duty tierod ends.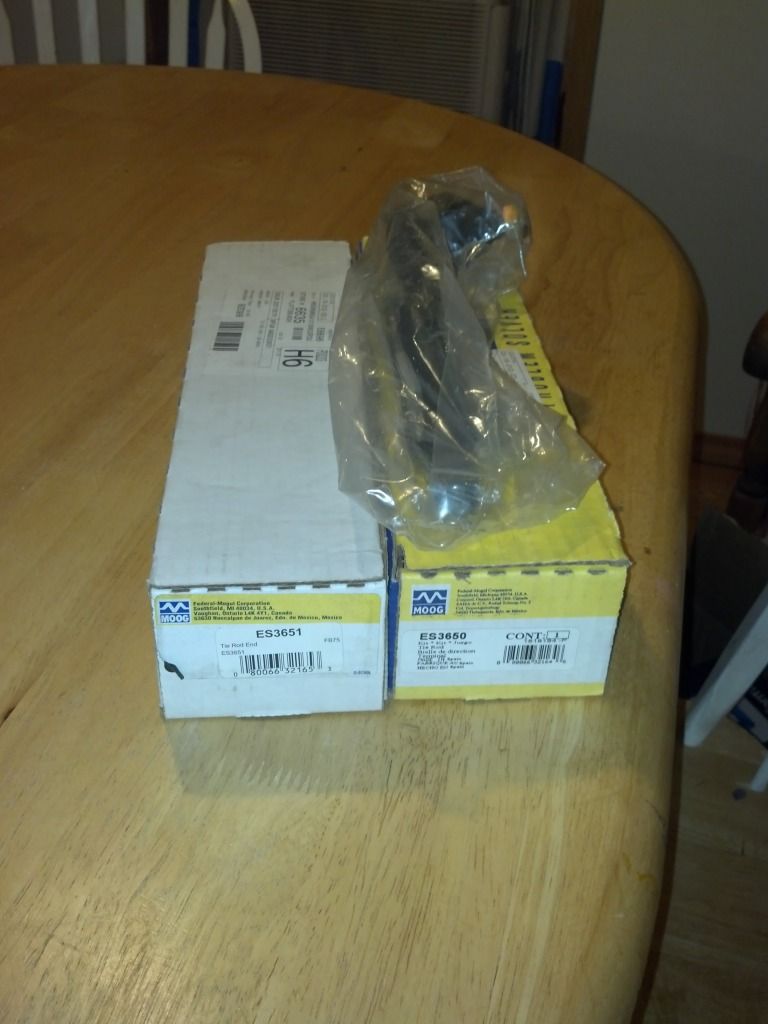 __________________
'01 325i Sedan - Alpine White, Sport Package, 5spd - daily driver 144k miles
'93 Mustang LX 5.0 - Reef Blue, 5spd, Vortech Si-Trim and alot more....