FS: OE Piano Black Grilles Facelifted E46 sedan
---
As the title says, I've got a pair of BMW piano black/performance grilles.

They fit facelifted E46 sedans.

They have 5 miles on them - I drove them home from the body shop and removed them. I had them on my ZHP and the fitment was perfect. The part numbers from BMW are listed in the screenshot below (though BMW shows an E8X for some reason).

They list for $139 from BMW; I'm looking for $100. Hit me up with questions/offers/requests for better pics at meesh1point8tt@yahoo.com.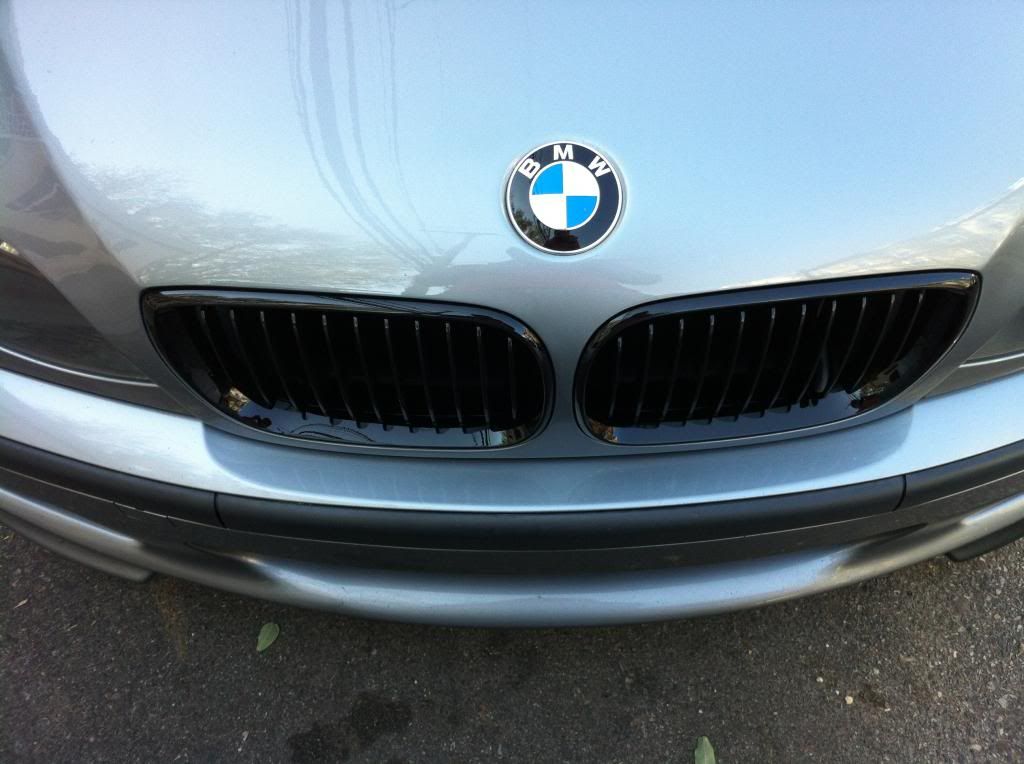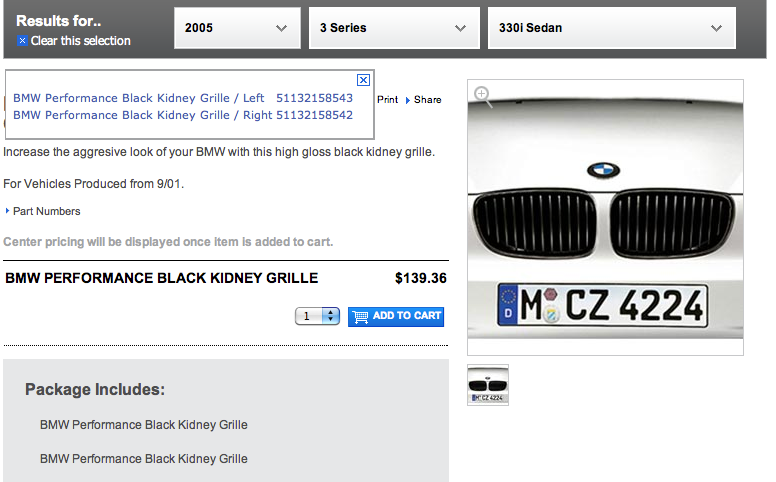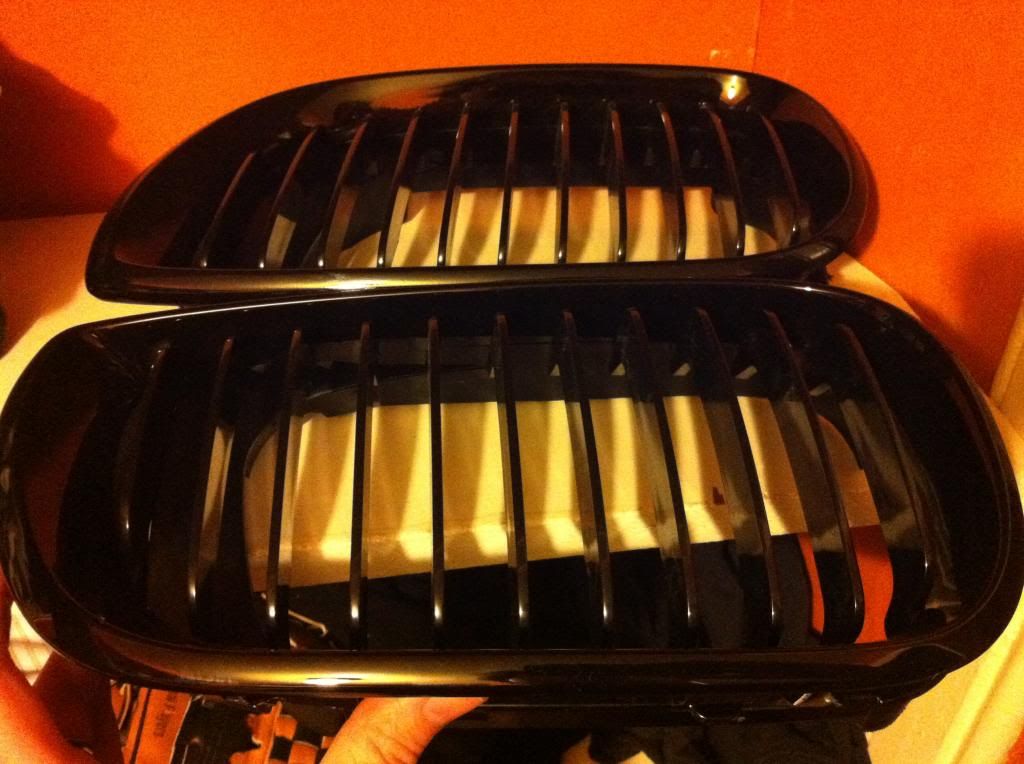 ---
Last edited by theOCHO; 03-07-2013 at

04:21 AM

.