FS: Manfrotto 222 Joystick Head
---
Hi photography forum I have a like new Manfrotto 222 Joystick Head for sale.

It does not come with the quick release plate. Quick Release Plate - $15 on B&H

It only gets positive reviews--it can handle heavy DSLRs with large lenses

This is much easier to use than an ordinary ball head with plate as you can tell.

It has a secondary safety and I have no idea what the knob in the middle of the handle does..!

Manfrotto 222 Joystick Head - $92.95 new on B&H

Onto the photos..!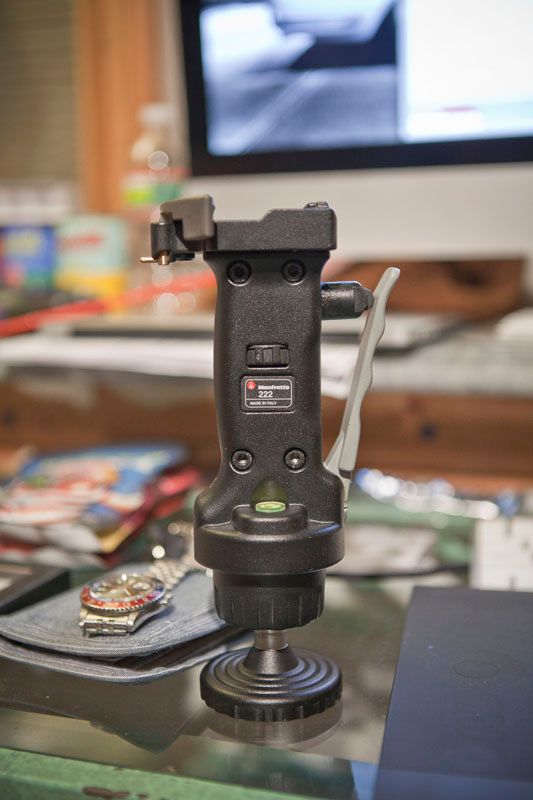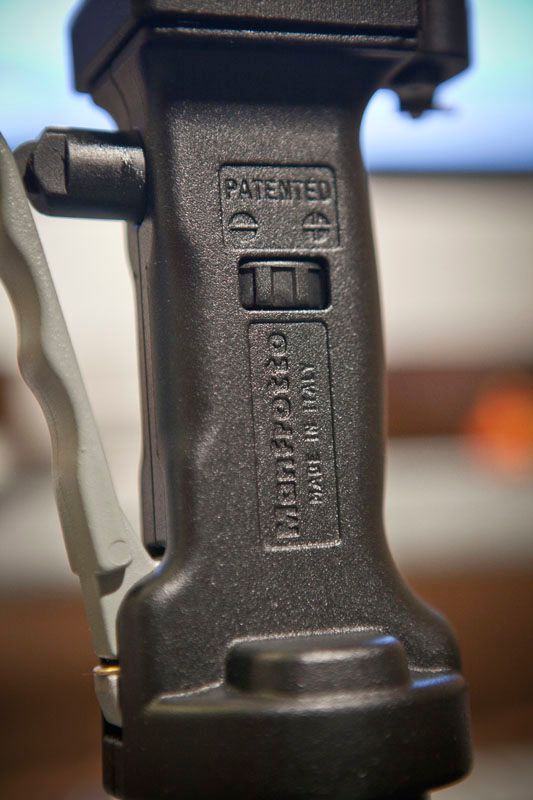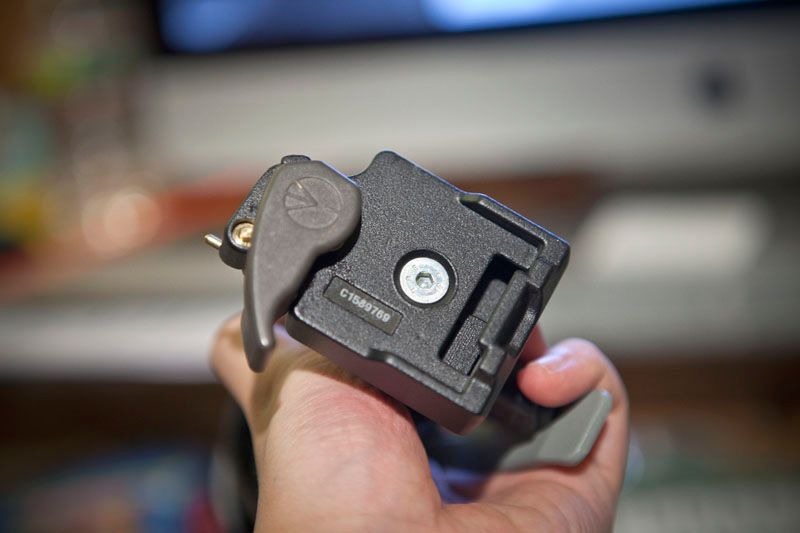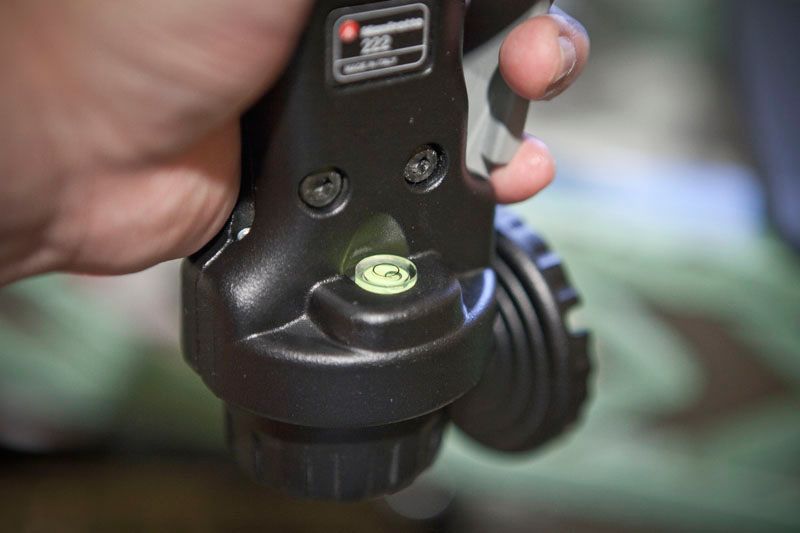 And this is what it looks like on a tripod (it's actually the older model Manfrotto 3265 trigger ball mount head on a classic Manfrotto 3001D tripod)




I'm not sure how much it would be to ship this thing
as it weighs 5.5 lbs according to B&H.

I'll price it at $50+ shipping

Thanks for looking
__________________
Ryan |
flickr
|
ULTIMATE KLASSE
-
---
Last edited by Gottalovethexi; 01-04-2013 at

11:17 AM

.