FOR SALE ///M 54 cm NEW Carbon Fiber Road Bike **FREE Shipping!!**
---
I'm selling a brand new, NEVER RIDDEN ///M Carbon Fiber Road Bike.

FREE SHIPPING!!!

Size: 54cm

-Total Weight: 16.3 lbs
-SHIMANO Ultegra Groupset
-Fi'zi:K Tundra 2 Saddle
-Carbon Fiber Frame
-CONTINENTAL 4000 Grand Prix 700x25c Tires
-BLACKJACK R1780 Wheels
-SYNTACE Racelite 7075 Handlebars
-SYNTACE Force F119 Stem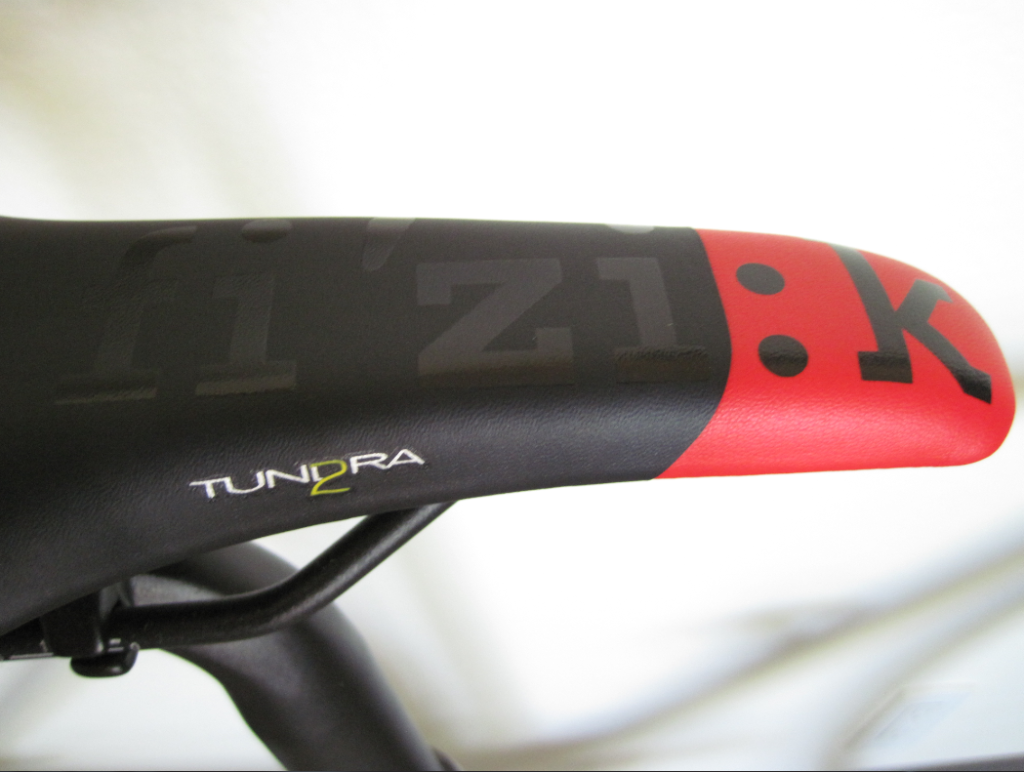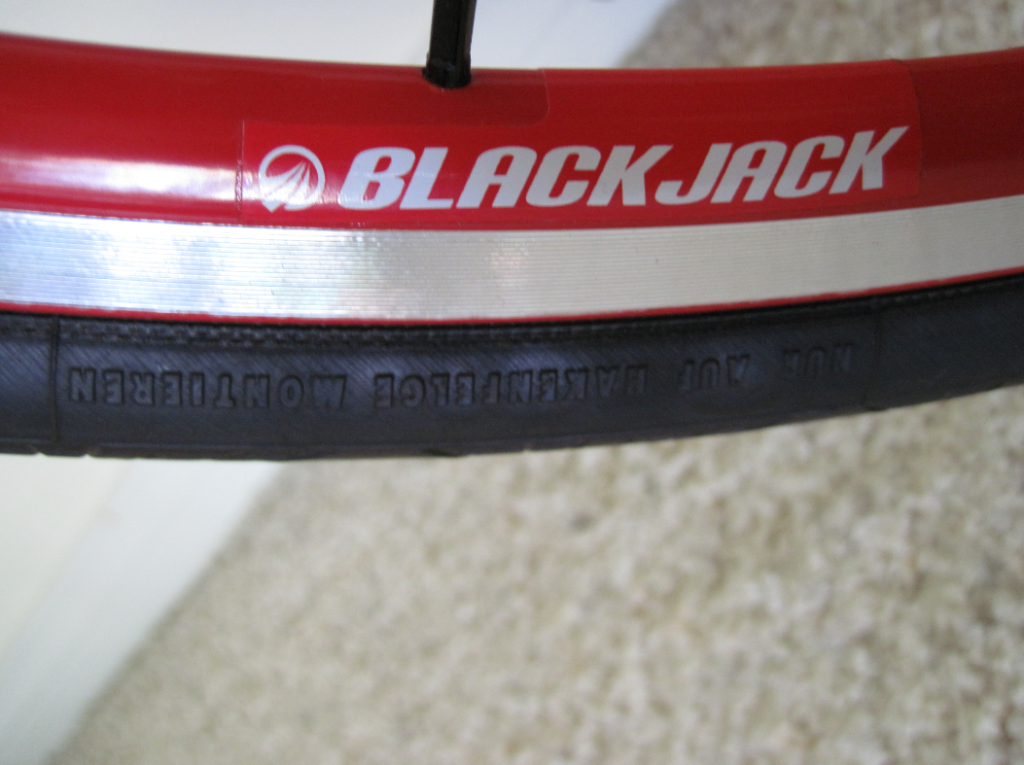 This bike retails on the bmw site for almost $3600.00! http://www.shopbmwusa.com/ProductDet...ProductId=3571 That price does not include any taxes or shipping!!

Buy It Now on ebay for only $2399 OR Make An Offer on ebay as well. http://www.ebay.com/itm/BRAND-NEW-NE...item20cf5e3da6 The bike will be minorly disassembled and professionally packaged by a bike shop for shipping.

Want to save over a thousand bucks on this great looking bike?
Contact me! Thanks!!
__________________