DIY XI and ebay header & sport catalytic convertor thread
---
Thought I had posted this all in one place previously but I hadn't.

Will ebay generic headers fit an XI? How can I pass odb2 readiness for inspection? Read on: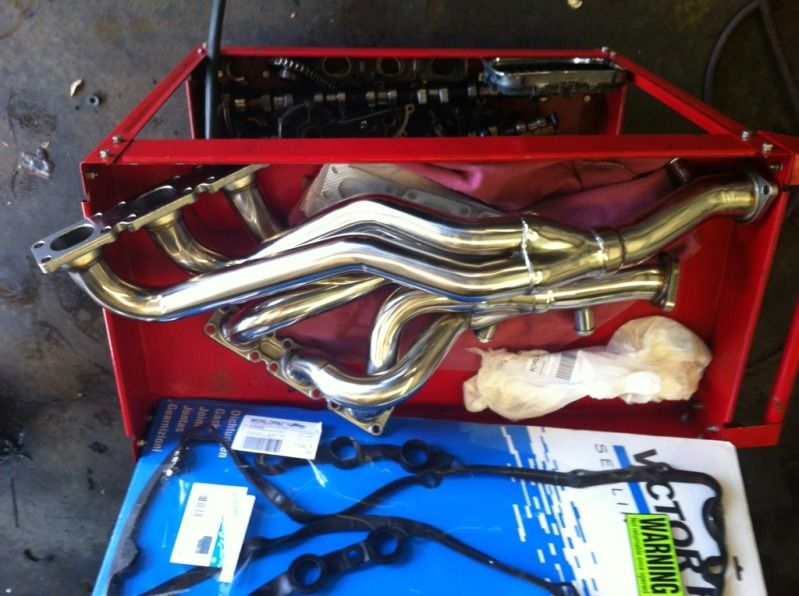 Yes they fit just like rwd cars, ie poorly
-The rear o2 bungs usually hit the body of the car, or each other and must be shaved down to fit,
-They usually don't line up too well with the remaining exhaust, so you'll need to forcefully help them out a bit
-The gaskets they provide that go between the headers and the remained of the exhaust usually blow out within 1-2k miles, get some OEM BMW replacements.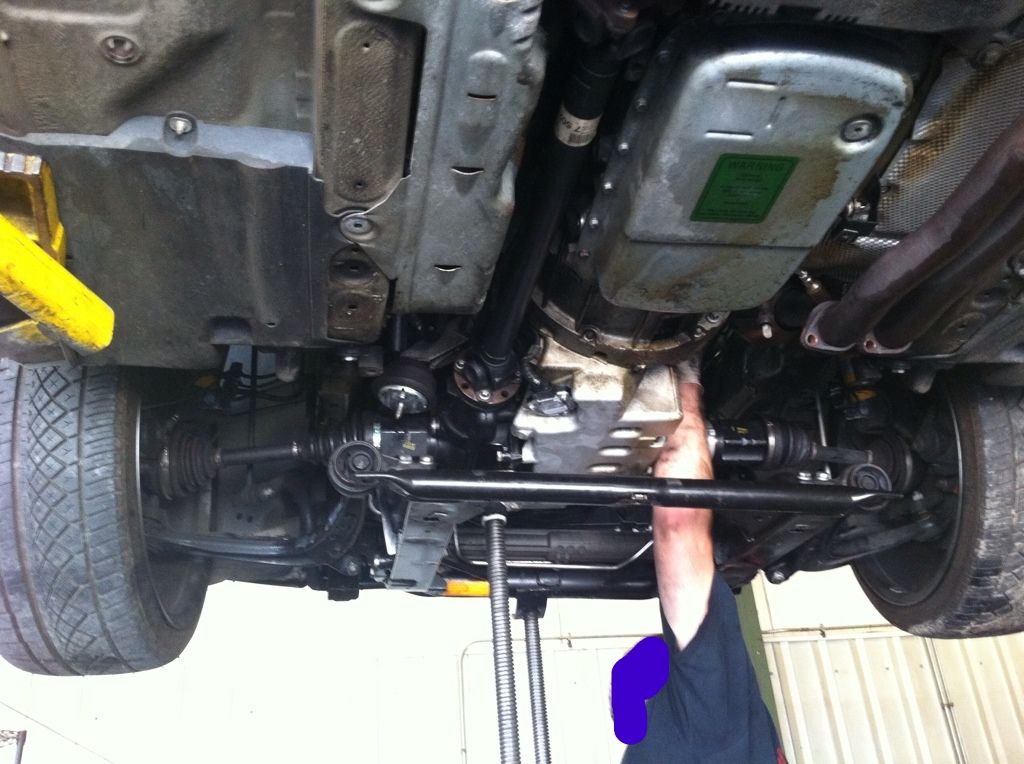 To install them you do have to drop the front subframe down a few inches, however axles can stay in place. Secondary air pump should also be moved out of the way.



in terms of putting aftermarket cats on an xi 2 inch small bullet style cats fit nicely where the first resonator is. Since they are soo small and space is cramped you'll need to run 90 degree oxygen sensor spacers to trick the car into thinking the car is running bigger cats and to allow the o2 sensor to fit properly. I had previously tried the o2 sensor simulator but it always ended up throwing a lean fault on deceleration.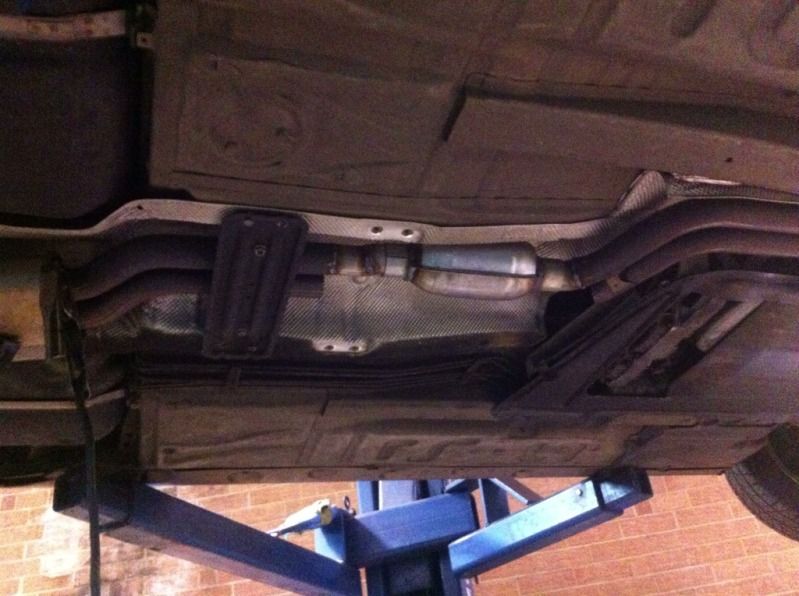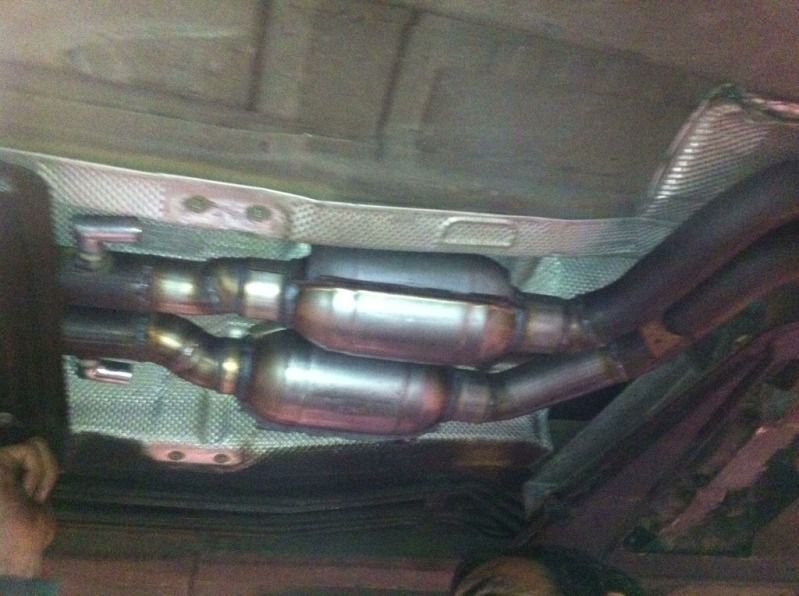 Then extend your rear oxygen sensor wiring harness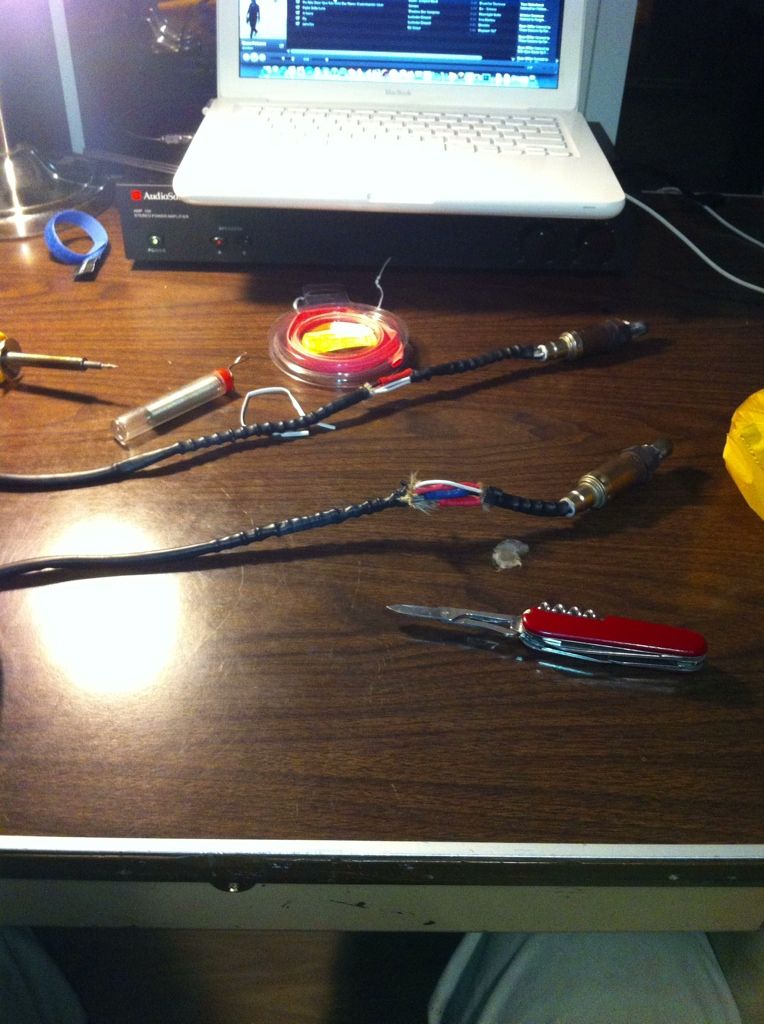 picked up decent copper trailer wiring as it already has 4 wires together and would make life a little easier: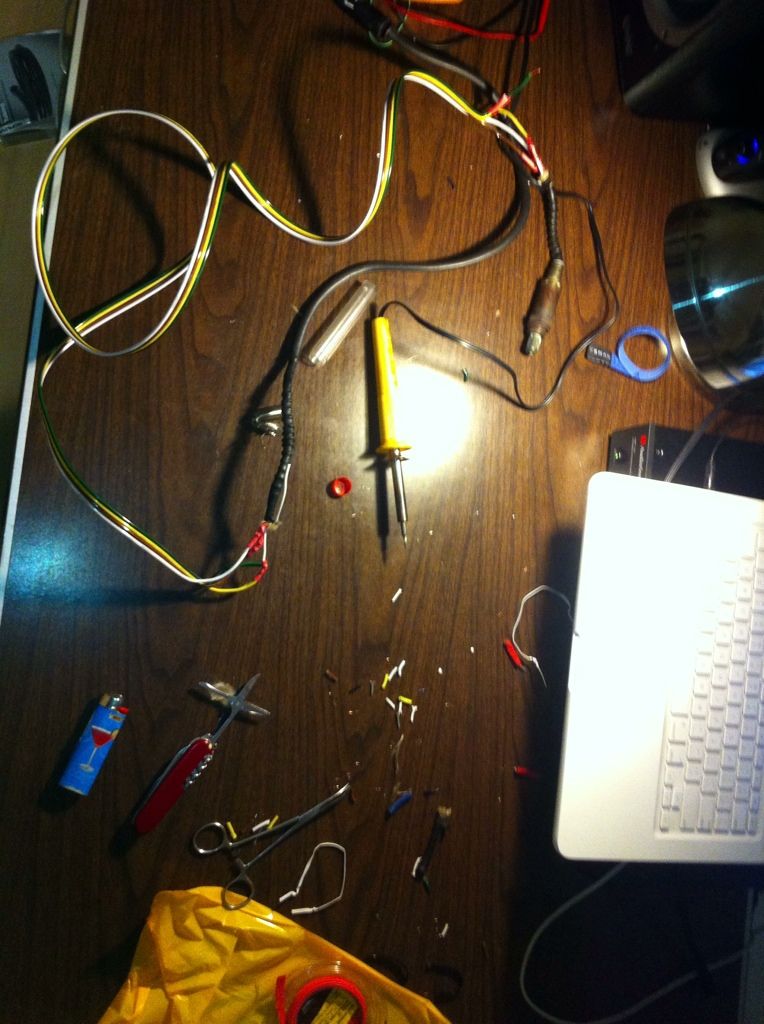 finished product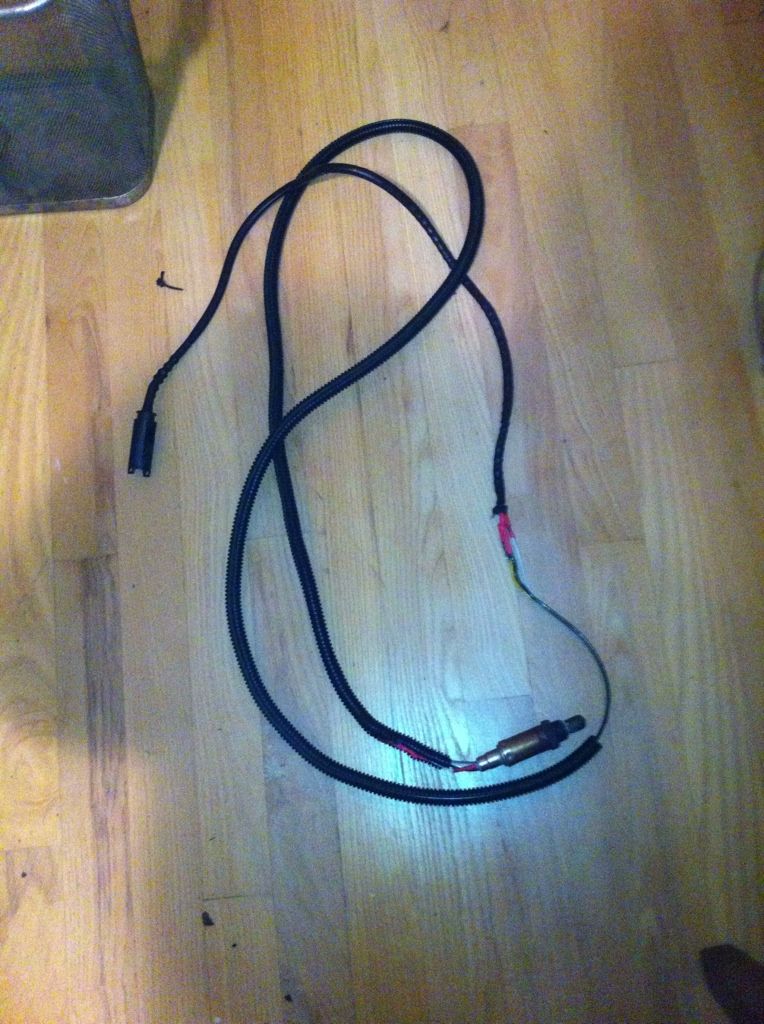 car set readiness and has been working fine for a few months now.
__________________
Royal Elite Club of 6 Speed Tourings - founder
---
Last edited by redbull 325is; 03-27-2013 at

12:20 PM

.