Anyone in Knoxville area this weekend?
---
Me n a buddy will be in Knoxville Friday night and driving Tail Of The Dragon Saturday.

Any fanatics wanna meet up n cruise with us?
__________________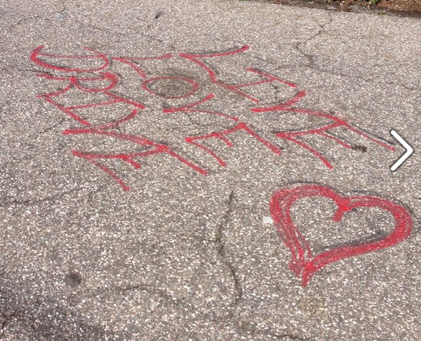 2007 VW Jetta Wolfsburg 2.5L
Mods: Smoked headlights and tail lights, Clear Side Markers, Front grill chrome delete, BSH Cold Air Intake, MSW 17" Black Wheels, Eibach Pro-Cup Kit, Eibach Anti-Roll Kit (Front and Rear), Magnaflow Catback.
Mods To Come: Stage 1+ APR Chip, 18" Lambo reps, OBX headers.