SAP (secondary air pump) simulator
---
I have SAP sims for the early E46 M3. If you car was manufactured before 3/2003 or doesn't have a SAP MAF these will work. I can make them for non-M cars as well but will need some info on wire lengths and connector types - please PM me.

Available in standard (requires splicing) or fully plug & play: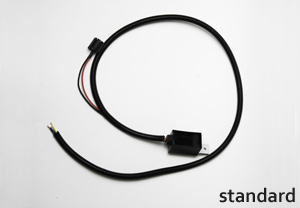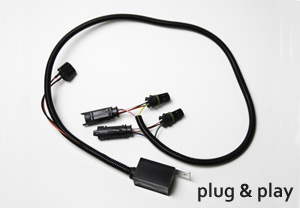 Standard is $70 shipped, plug & play $165 shipped.